The crypto space is a constantly evolving and rapidly changing industry, and several issues affect the crypto space. Here are some of the most pressing issues:
Regulatory uncertainty
The regulatory environment surrounding cryptocurrencies is still in its early stages, and there is a lot of uncertainty regarding how cryptocurrencies should be regulated. Many countries have different approaches to regulating cryptocurrencies, which can create confusion for businesses and users operating in the industry.
Security and privacy concerns
The security and privacy of cryptocurrencies have been a persistent issue. The decentralized nature of cryptocurrencies makes them more vulnerable to hacking and cyber-attacks, which can result in significant losses. Additionally, the anonymity of transactions made using cryptocurrencies has raised concerns about their use in illegal activities such as money laundering and terrorism financing.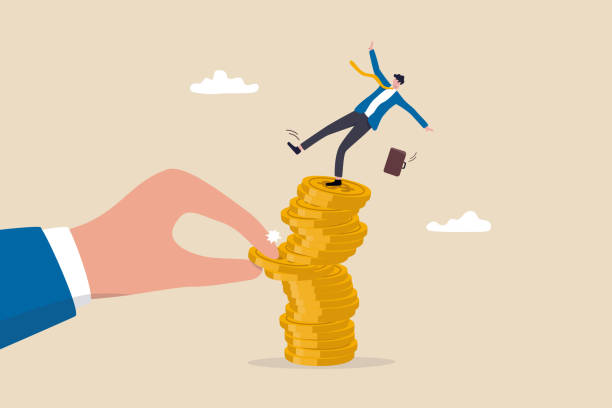 Volatility
Cryptocurrencies are highly volatile, and their value can fluctuate significantly in short periods. This volatility makes cryptocurrencies a high-risk investment and can lead to financial instability.
Energy consumption
Cryptocurrency mining requires a significant amount of energy, and the high energy consumption associated with mining cryptocurrencies has raised concerns about their environmental impact.
Adoption
Despite the increasing popularity of cryptocurrencies, there is still a lack of widespread adoption. Many people are still skeptical about cryptocurrencies, and businesses are hesitant to integrate them into their operations due to regulatory uncertainty and volatility.
Scalability
As cryptocurrencies become more popular, the existing blockchain technology may not be able to handle the increased transaction volume, which can result in slower transaction times and higher fees.
Interoperability
There are hundreds of different cryptocurrencies, and they all operate on different blockchains. This lack of interoperability can create inefficiencies and make it challenging for different cryptocurrencies to work together seamlessly.
Buy Crypto Now
Centralization
Although the decentralization of cryptocurrencies is one of their defining characteristics, some cryptocurrencies have become more centralized over time, which can lead to issues such as manipulation and control by a small group of individuals.
Education
Cryptocurrencies are a complex and technical subject, and many people still lack a basic understanding of how they work. This lack of understanding can lead to misinformation and confusion, which can hinder adoption and investment in the industry.
In conclusion, the crypto space faces several challenges that must be addressed for cryptocurrencies to reach their full potential. These issues include regulatory uncertainty, security and privacy concerns, volatility, energy consumption, adoption, scalability, interoperability, centralization, and education.
As the industry continues to evolve, it will be crucial for policymakers, businesses, and users to work together to address these challenges and create a more robust and sustainable crypto ecosystem.