Bank of England's Sir Jon Cunliffe has encouraged the British legislators to think 'very hard' about the disruption that comes with integrating crypto with traditional finance could wreck. Based on a statement by Cunliffe, who is the deputy governor for Financial Stability at the Bank of England (BoE), cryptocurrency might pose a major threat to the traditional financial network.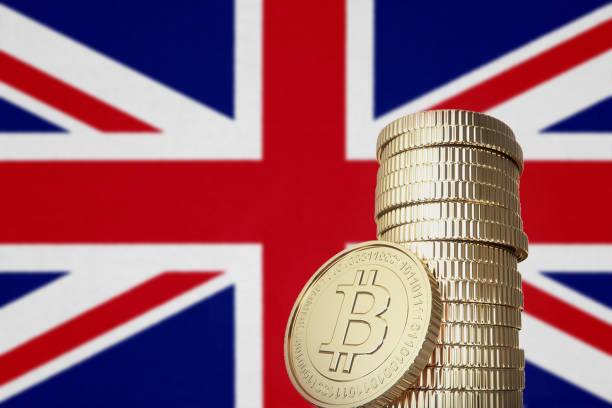 In a November 15 interview with the BBC's Today program, he argued that the speedy growth of digital assets and their integration with various traditional financial services might soon pose systemic risks, adding:
"[Cryptocurrencies] are growing very fast, and they're becoming integrated more into what I might call the traditional financial system."

"So the point at which they pose a risk is getting closer. I think regulators and legislators need to think very hard about that."
While Cunliffe insisted on integrating volatile crypto assets into the mainstream financial system, he even dismissed the adjacent fears about the rise of stablecoins. He explained:
"There are proposals for new players who are not banks, including some of the big tech platforms and some of the social media platforms to come into the world and issue their own money. I think that those proposals don't yet exist at scale, so I don't think we're behind the curve here."
Buy Crypto Now
Crypto Regulation Necessary In UK
His latest comments come nearly one month after he addressed the Society for Worldwide Interbank Financial Telecommunication on October 13 calling on policymakers to pursue cryptocurrency regulation as a 'matter of urgency.'
Despite agreeing that crypto technologies provide a prospect of radical improvements in different financial services, Cunliffe insisted that the industry poses considerable risks via lack of consumer protection laws, price volatility, and absence of Anti-Money Laundering provisions in the DeFi industry. Cunliffe added:
"How large those risks could grow will depend in no small part on the nature and on the speed of the response by regulatory and supervisory authorities."
On November 9, Britain's central bank and Treasury published a joint statement highlighting coming research into a central bank digital currency (CBDC) for the UK market. The duo will launch a consultation in 2022 to determine the viability of a United Kingdom CBDC, explore possible design features, and determine the positive and negative implications of issuing a central bank digital currency.
The Bank of England added that for now 'no decision' has been made to launch any CBDC at this stage.