The CEO of Square, Jack Dorsey, recently said that CashApp would become available to anyone who is 13 years and older. Interestingly, CashApp provides users with the opportunity to easily buy Bitcoin alongside stocks. It might mean that, in the short term, teenagers may start buying bitcoin.
Since users that are 13 years and older can now use CashApp, what does this mean for teenagers' access to Bitcoin purchases?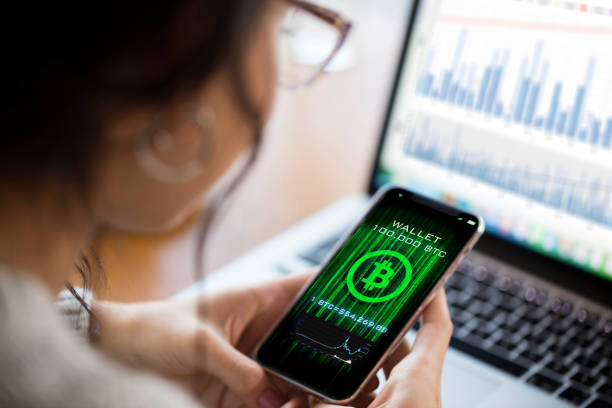 Is Bitcoin Viable For Teens?
The CEO revealed this news for the teens in a tweet earlier in the day. He gave a link to CashApp's site that now says that "Everyone 13+" can send, receive, and manage their money securely."
CashApp was developed by Square but it is not a bank. It is just an app for conveniently sending and receiving money. Nevertheless, the app has evolved to feature interactivity with other payment apps and to enable users to acquire stocks and Bitcoin. To operate, CashApp requires just to be linked to an existing bank account.
In that context, MicroStrategy CEO Michael Saylor asked Jack Dorsey to clarify whether this means that teens can buy bitcoin using CashApp. Currently, Saylor is one of the most invested Bitcoiners in the world. His company owns more than $7 billion worth of the biggest crypto asset. He also holds another $1 billion.
Buy Bitcoin Now
Hence, an entirely new demographic of people joining the market might significantly help his pocketbook. But, Dorsey's response was somehow sobering:
Not yet…

— jack⚡️ (@jack) November 3, 2021
The link Jack Dorsey offered made no mention of Bitcoin purchases. But, it confirmed that teenagers' access was allowed to other financial services. That is mainly expected, since most exchanges, like CryptoCom and Coinbase, need digital asset buyers to be at least 18 years old.
That said, the CEO's response still leaves some room for the future. Saylor appeared satisfied too, stating that this development would offer teens "one more thing to look forward to."
Jack Dorsey's CashApp Bitcoin Efforts
In case there is anyone that may find a way to put Bitcoin within a teenager's grasp, it is Jack Dorsey. Using his position as the Twitter and Square CEO, he has already launched many major efforts to increase access to Bitcoin since he has been a prominent proponent for years.
One of his most recent pro-bitcoin initiatives comprises enabling US Twitter users to tip one another using the biggest crypto. Moreover, his other firm Square is considering the development of a global BTC mining system after it allocated millions of dollars in the asset.