In the past several years, Coinbase has played an integral role in developing and strengthening cryptocurrency markets as the safest, most trusted bridge to the crypto-economy.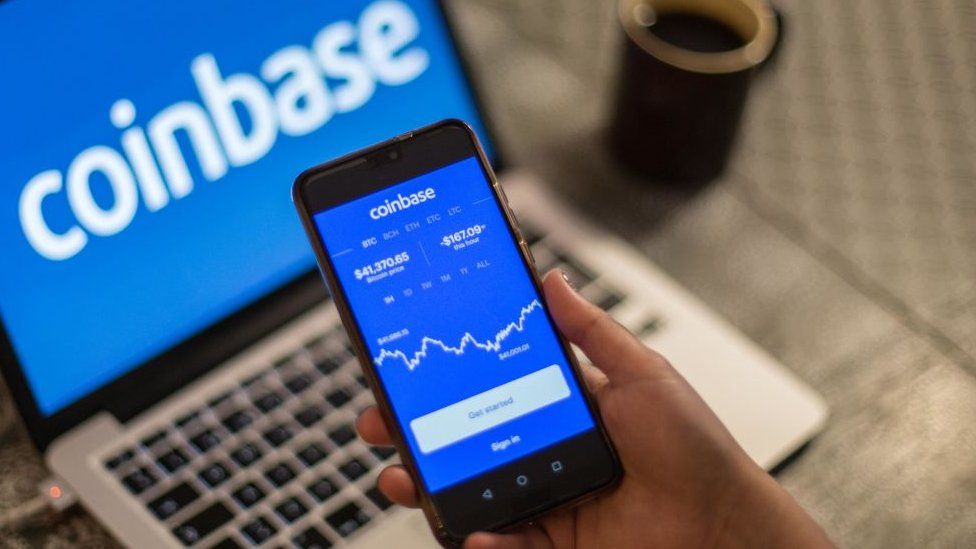 The partnership was an exciting next step on the journey as the two firms confirmed their partnership. Coinbase partnered with the biggest asset manager in the world to offer institutional clients of Aladdin®, BlackRock's end-to-end investment management company, direct access to crypto, and beginning with bitcoin, through connectivity with Coinbase Prime.
Coinbase Prime will offer crypto trading, custody, reporting capabilities, and prime brokerage to Aladdin's Institutional client base who are also clients of Coinbase.
Designed for institutions, Coinbase Prime integrates advanced agency trading, prime financing, staking, custody, and staking infrastructure, data, and reporting that is designed to underpin the whole transaction lifecycle. BlackRock stated:
"We combine these capabilities with leading security, insurance, and compliance practices to provide institutional clients of Coinbase with a full-service platform to access crypto markets at scale. Coinbase's clients include hedge funds, asset allocators, financial institutions, corporate treasuries and other institutions."
The scale, experience, and integrated product offering represented what BlackRock thinks to be a logical partner for Aladdin. Global Head of Strategic Ecosystem Partnerships at BlackRock, Joseph Chalom, said:
"Our institutional clients are increasingly interested in gaining exposure to digital asset markets and are focused on how to efficiently manage the operational lifecycle of these assets. This connectivity with Aladdin will allow clients to manage their bitcoin exposures directly in their existing portfolio management and trading workflows for a whole portfolio view of risk across asset classes."
Buy Bitcoin Now
Coinbase And BlackRock Achieve A Major Milestone
The Coinbase partnership between BlackRock and Aladdin is an exciting milestone for our company. As the trusted partner enabling institutions to work and transact in the crypto-economy, the companies are committed to pushing the sector forward and creating some new access points as institutional crypto adoption continues to quickly accelerate.
"We are honored to partner with an industry leader and look forward to furthering Coinbase's goal of providing greater access and transparency to crypto."
Coinbase and BlackRock will continue progressing the platform integration and will roll out functionality in phases to interested clients. Access is available for institutions contracted with the crypto exchange and Aladdin.