Bitcoin, the biggest and world's first crypto asset, achieved a new high price when it traded above $28,500 and saw a double-digit gain in the last seven days amid the current spread of banking crisis fears in the United States.
The past weeks recorded three major banks in the United States crash, prompting financial regulators to step in to protect the depositors and prevent the banks' fallout from destabilizing the nation's financial system.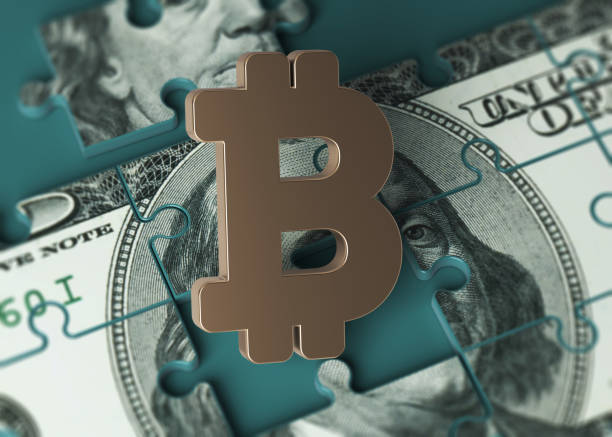 Amid the massive chaos in the traditional banking industry, which most thought could majorly impact regional banks, among others, depositors started to see the rationale behind Satoshi Nakamoto's creation of Bitcoin, which was developed in the wake of the 2008 financial crisis.
While depositors rush to pull out their funds from the banks' coffers, Bitcoin showed an impressive performance, one that was never seen since the beginning of 2023.
On March 19, the maiden crypto exploded beyond the $28,000 price level and traded at $28,877 at its highest point and $28,063 at its lowest point during the day, showing a huge 16% boost in value over the last seven days.
As the weekend closed, Bitcoin recorded a 37% gain against the US dollar and saw $194 billion added to its market capitalization for this year, representing a year-to-date gain of 66% and underlining an impressive performance that left Wall Street bank stocks, chewing dust.
Bitcoin showed off the feat while the global investment bank and financial services company Credit Suisse in Europe was taken over by the Switzerland-founded multinational investment bank and financial services firm UBS Group for $3.2 billion as part of the contingency plan Swiss authorities did to preserve its nation's financial stability.
The Swiss National Bank also offered over $100 billion in liquidity to UBS. The UBS acquisition deal represents a 73% drop based on Credit Suisse's market value Friday which was nearly $8 billion.
Bitcoin investors are now bullish, mostly as former Coinbase Chief Technology Officer (CTO) Balaji Srinivasan is forecasting that the impending global banking crisis may take the world's biggest crypto asset to $1 million in the next 90 days.
Buy Bitcoin Now
Srinivasan said in a tweet:
"This tweet is the second forewarning. It'll be ignored and mocked by people who still trust the US establishment, even after the last few years. Who can't imagine that the US banks and media could be lying to them to this extent?"
Bitcoin saw a 4.01% gain in the last 24 hours and was trading up $27,124.31 with a 24-hour volume of $48,098,359,696 as of 10:16 a.m. GMT on Monday, according to the latest data from CoinMarketCap.