Gridless Compute is a hydro-powered Bitcoin mining initiative. Recently, Gridless Compute tweeted that it has successfully powered a rural community and managed to lower its current energy rates.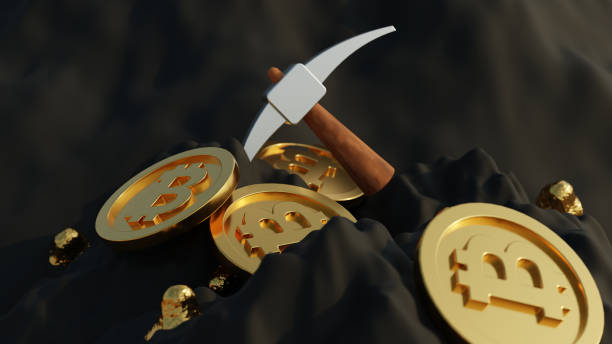 The hydro-powered crypto mining project based in Africa released an update on its efforts to bring energy developments to rural communities through Bitcoin (BTC).
On December 9, Gridless Compute tweeted commentary and photos on how their hydro-power Bitcoin mining rigs are powering a whole rural settlement while also lowering energy rates for 2,000 people, an equivalent to 500 families. Based on the tweet, costs drop from $10 per month to $4.
All this is done while securing Bitcoin's underlying blockchain network.
Powering a rural Kenya village and securing the #Bitcoin network with excess hydropower, all while lowering rates to 2000 people (500 families, ~$10/month to $4). 🇰🇪 @GridlessCompute pic.twitter.com/9GUlAU6265

— jack (@jack) December 9, 2022
Earlier in the week, the project also shared impressive results of a successful $2 million funding round led by the parent company of Square and CashApp, VC Stillmark and Blocks. Based on Gridless, the funds from the latest round would be used to increase the expansion of BTC mines across multiple African markets while targeting rural communities for accessible energy.
The CEO of Gridless, Erik Hersman, stated that while Bitcoin mining has been widespread around Europe, North America, and Asia, Africa has massive opportunities to diversify Bitcoin mining. He also highlighted that renewable energy is huge on the continent.
"This presents an excellent potential for profits for both energy generators and miners as well as the ability to deliver a real positive impact on the communities where it is put to use."
Miles Suter is an active personality in the Bitcoin community and leads at CashApp. He visited one of the sites in rural Kenya. During the visit, he highlighted the renewable energy aspect of the project, since Bitcoin mining has previously come under huge scrutiny for its harsh environmental impact.
Next week an additional 10x hash comes online – allowing power providers to make the upfront investment in hydro for remote regions, by monetizing the stranded energy that previously made these deployments uneconomical.

A game-changing model for #Bitcoin and the world. pic.twitter.com/B5a5iuxKlE

— Miles Suter 🏴 (@milessuter) December 9, 2022
Buy Bitcoin Now
This announcement comes as Bitcoin's hash rate has dropped over the past month, which enabled miners to regain losses after mining's lowest revenue reports in two years.
Crypto activity on the African continent appears to have been gaining momentum over the past year as practical use cases of cryptocurrency and its underlying technology continue to come up. This is so much so the case that the International Monetary Fund (IMF) recently called for tighter crypto regulation in Africa.
Moreover, new partnerships have made cross-border payments smooth and possible between citizens in the United States, sending funds to Ghana, Nigeria, and Kenya through the Bitcoin Lightning Network.