In the case of hedges against inflation, Bitcoin seems to be more and more replacing gold, based on a note that JPMorgan shared with its clients on October 14.
Since the start of October, Bitcoin has been strongly bullish managing to surpass $50,000 for the first time in a month. It is more than 87% up year to date. On the other hand, gold is down by 7.3% since the start of 2021.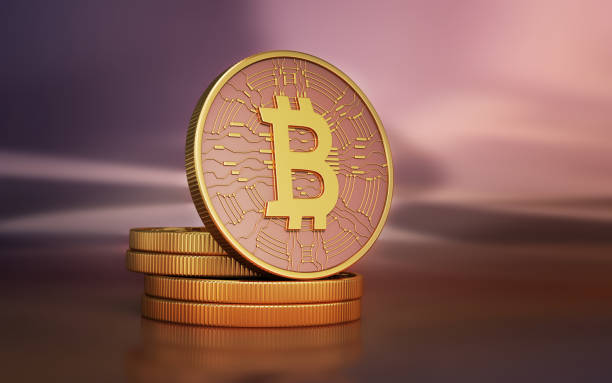 Bitcoin has seen massive fluctuations in 2021, but it does not seem to bother the investors. Based on the JPMorgan note last week:
"Institutional investors appear to be returning to Bitcoin, perhaps seeing it as a better inflation hedge than gold."
This note comes as no surprise for those who have followed investments in Bitcoin in 2021. In April 2021, the Coinbase crypto exchange said in its first quarter that of the $335 billion in trades the firm hosted in the quarter, up to $215 billion came from over 8,000 institutional investors.
Some of the motivation for these deep pockets investing in Bitcoin and several other similar cryptos is their built-in protection against inflation. The report stated:
"The reemergence of inflation concerns among investors has renewed interest in the usage of Bitcoin as an inflation hedge."
Buy Bitcoin Now
Bitcoin Sees High-Net-Worth And Institutional Investors
A few weeks ago, some popular investors gave cryptos a nod of approval. The head of Soros Fund Management, George Soros's hedge fund, Dawn Fitzpatrick, said at a Bloomberg event that the fund has some coins, but 'not a lot.'
Kevin O'Leary, the Shark Tank star and businessman, said in the past week that his cryptocurrency holdings outweighed the allocation of gold that is available in his portfolio.
JPMorgan had said in May that institutional investors were slowly switching from Bitcoin to gold. However, the report in May maintained that the crypto may surge to reach $140,000 in the long run.
As the price of the coin continues to surge, the report points to the assurances by the US policymakers that they will not go ahead and follow in China's footsteps of banning the use or mining of cryptocurrency, as a catalyst. According to the report:
"The recent rise of the Lightning Network and 2nd layer payments solutions helped by El Salvador's Bitcoin adoption was also a boon for Bitcoin."
BTC was trading at $54,343 on October 15 before exploding to reach above $62,500 over the weekend. At the time of writing, the flagship crypto is consolidating around $62,000.