Stacks (STX) is today's top performer so far, having gained nearly 20% to reach above $1.
Bitcoin exploded by over $2,000 in a day as the US Federal Reserve announced lending up to $300 billion to various struggling US banks, including Signature Bank and Silicon Valley Bank.
The altcoins have also turned green today, with ETH reclaiming the $1,700 level, while MATIC, BNB, DOT, and DOGE are up by more than 5%.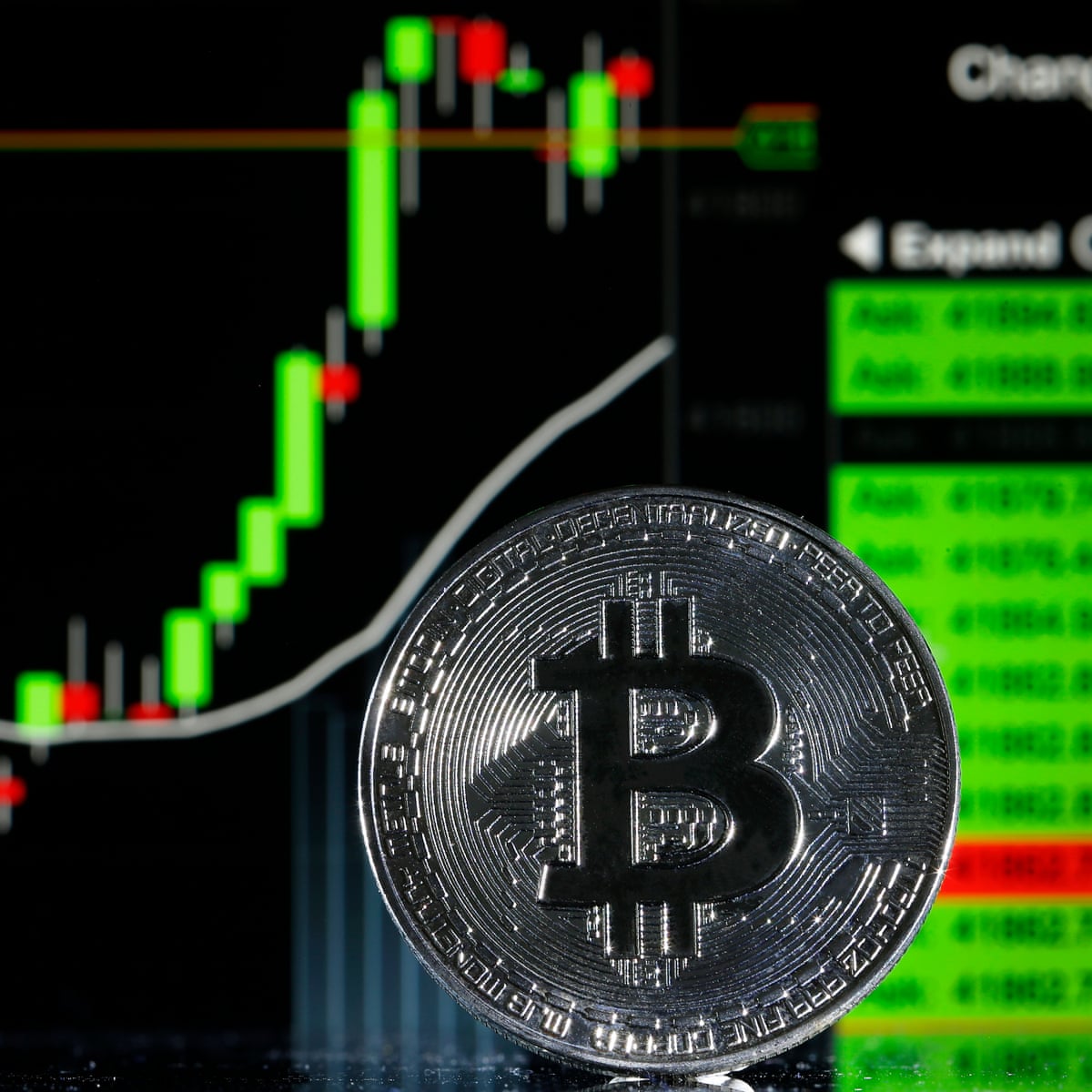 Bitcoin Soars Above $26,800
A lot of things can change in the crypto market within a day and the past seven days are a notable example. Bitcoin struggled to remain above $20,000 last Friday amid the growing banking issues with many failing organizations linked to the sector.
After a relatively calm weekend where BTC stood around the $20,500 mark, the asset went on a tear in the following days.
Bitcoin first surged past $22,000 before another series of leg-ups pushed it to $26,500 on Tuesday. This was the highest price since June 2022. The bears finally came up with a trick up their sleeves and pushed the flagship crypto south. As a result, Bitcoin lost around $2,000 on Wednesday.
But, the US central bank said it lent $300 billion aiming to support some of the US struggling banks. More than $140 billion went to Signature Bank and SVB.
This had a huge impact on the price of Bitcoin as the asset exploded by several thousands to reclaim the $26,000 level. For now, the asset is trading above $26,750, which has pushed its market capitalization past $500 billion. Its dominance over the altcoins also keeps rising and has exceeded 45%.
Buy Bitcoin Now
Altcoins Are Green
Many altcoins suffered on Thursday, but the landscape is now different. Ethereum has spiked above $1,700 after a 4% gain on the daily candle. Binance Coin is now above $330 after gaining more than 5% in the last 24 hours.
Dogecoin, MATIC, Polkadot, and Avalanche are recording similar increases. Solana, Cardano, Ripple, Shiba Inu, and Litecoin are in the green, although with modest gains.
STX had gained the most from the mid-cap alts (19%). As a result, the asset has managed to jump above $1.
In general, the crypto market cap has added $50 billion in a day. This has significantly helped the metric to reclaim its coveted $1.1 trillion level.