American Express Co's (AmEx) quarterly card spending climbed to a record as a pandemic- weary travelers ignored increasing airfare to flock to airports, helping the company lift its annual revenue estimate and sending its shares up 5%.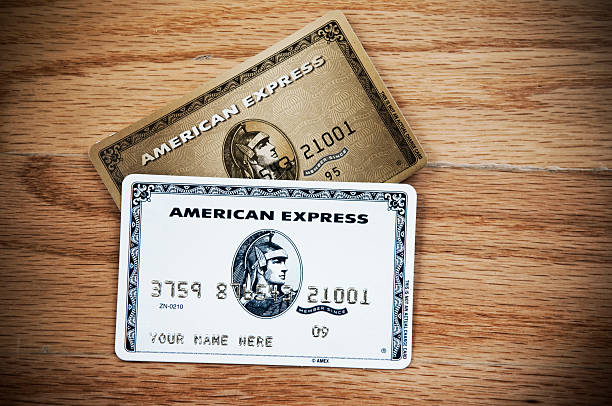 The credit card giant also beat estimated for April-to-June profit and joined top U.S. banks including JP Morgan Chase & Co (JPM.N) in underscoring the resilience of consumer spending despite a risky economic outlook.
CEO Steve Squeri, however, said loss rates would grow slowly, though they would stay well under pre-pandemic levels in 2022. The company added $410 million in provisions for credit losses, matching similar increases at top U.S. banks, and said it intends to reserve more funds.
Squeri said:
"What I have seen is a correlation between … people losing their jobs and not being able to pay their bills. And so that's potentially an issue down the road."
The number of Americans signing up for unemployment benefits grew for a third consecutive week last week to the highest level in eight months, signs the economy was weakening due to lifting interest rates and soaring inflation.
TRAVEL BOOM FAVORS AMEX

For now, AmEx is profiting from pent-up demand and the relaxing of COVID-19 restrictions that have prompted the strongest summer travel season since the beginning of the pandemic.
Heavy consumer spending has been a factor in the company's earnings for several quarters, but the rebound in corporate and international travel was the major driver this time, said Michael Miller, equity analyst at Morningstar.
Buy Crypto Now
He added that:
"A growing premium cardholder base creates a virtuous cycle for American Express."
The company added 3.2 million new proprietary cards in the second quarter. Its net income of $2.57 per share exceeded the $2.41 estimated by analysts, according to Refinitiv data.
Rival MasterCard and Visa post earnings later this week.