Several days after announcing the extent of its exposure as a customer and portfolio company of embattled Silicon Valley Bank, pan-African fintech startup Chipper Cash is believed to be considering a sale.
Citing some anonymous sources, Bloomberg reported that a final decision is yet to be made and the startup firm might seek new investors instead. In response, Chipper Cash said that it had "never sought to be acquired" but that it often gets proposals for mergers and acquisitions.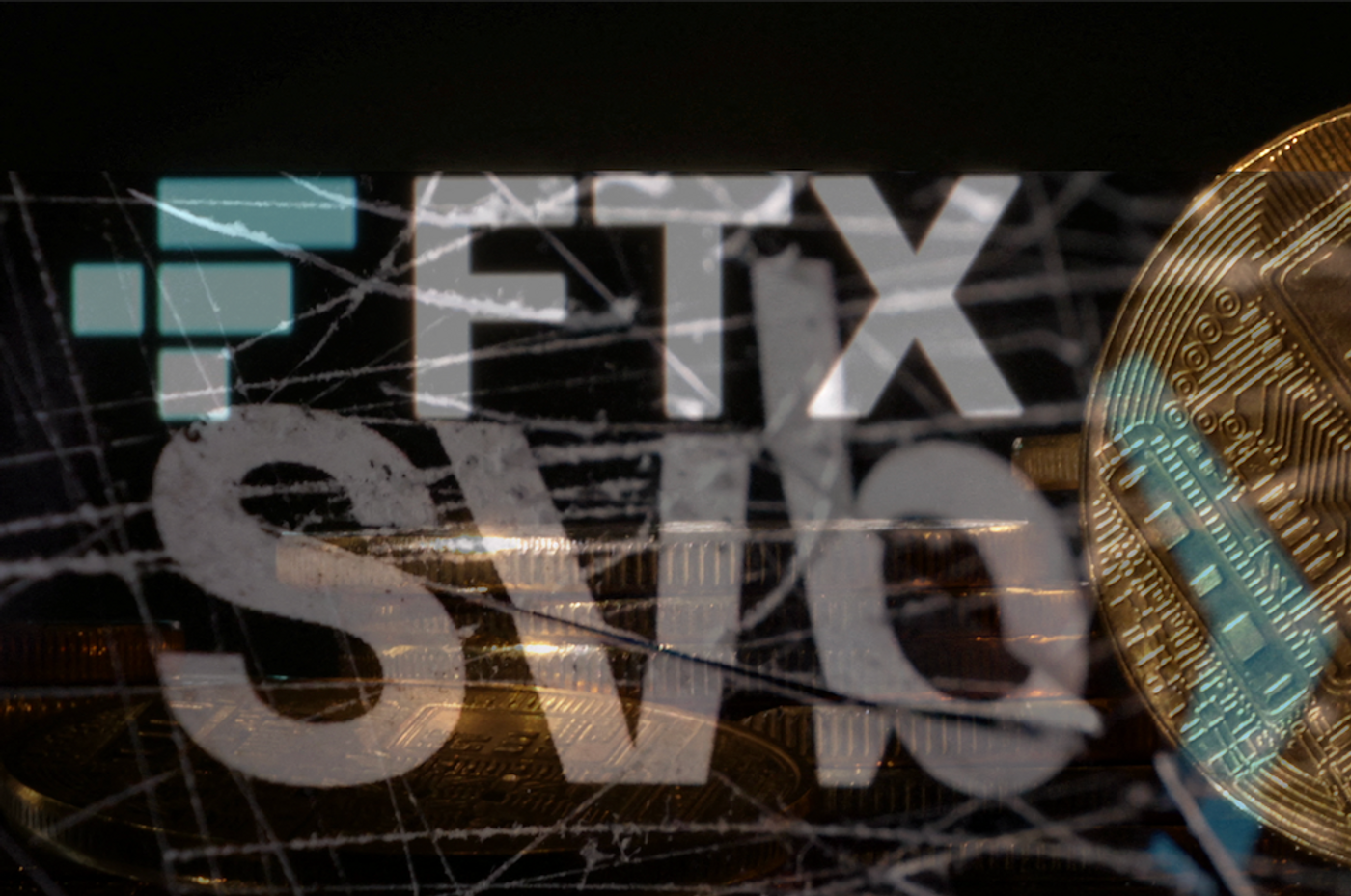 Chipper is yet to respond to a request for comment.
Chipper Cash operates money transfer, crypto, and Robinhood-like stock trading services on an app that is available in South Africa, Nigeria, Rwanda, Ghana, and Uganda.
After the troubles that impacted the US banking sector in the past week, Chipper's chief executive Ham Serunjogi said on March 12 that his firm had "insignificant exposure" to SVB and "only about $1m" with the fallen bank. He added that SVB owned a 2% stake in it after a $100 million funding round in the first half of 2021.
The startup firm raised $150 million later in 2021 with failed crypto exchange FTX as the main investor, valuing Chipper at $2 billion. But several months before the collapse of FTX in November arising from the weight of fraud allegations linked to the founder Sam Bankman-Fried, Chipper's valuation was cut to $1.25 billion in another fundraising event.
Chipper Cash has laid off nearly 150 workers in the months since. The most recent layoffs were in February, affecting workers across all departments in the United Kingdom, United States, Nigeria, South Africa, and Kenya.
Buy Bitcoin Now
Chipper Cash Overview
Chipper Cash was launched in 2018 as a money transfer app. Before getting investment from SVB in 2021, it raised $50 million from other Companies, notably the startup accelerator 500Global and California-based fintech investor Ribbit Capital. Bezos Expeditions, the family office of Amazon founder and CEO Jeff Bezos, joined a $30 million round in 2020.
Chipper chose Afrobeats star Burna Boy to become its brand ambassador in 2021. It comes in among several venture-backed African startups aiming to tap the power of celebrity to attract users and drive speedy adoption.