Ever since the pandemic hit the world unexpectedly, people seem to have been stuck inside their homes for a long time. Because of that, a lot of businesses that have been brought up online have seen an increase in profits. Niches such as sports betting have become one of the hottest areas, and the betting market seems to be just getting started.
According to industry experts and the company Leader in Financial services Morgan Stanley, The sports betting industry is to see its worth cross the $7 billion mark by 2025.
It's unclear whether the industry will grow to be that big. What is clear though, due to this estimation, is that a lot of people have started to invest their time in not only betting online, but also to start investing in betting stocks.
One true fact about the betting companies is that many of them have been listed in the stock market, and have made their shares available for investors to take an opportunity in gains. Due the COVID-19 situation, it would be surprising how many people have taken a shift on their careers and day jobs, and started to put their times to better use such as investing more time and money in their personal finances.
Having said that, if you are one of those people you have come to the right place. We will list in this article what we believe to be the top 5 betting stocks with more opportunity to invest.
DraftKings has become a public company in less than 2 years. Although they are one of the most well known companies in the market, their IPO has had a lot of controversy. They went public after completing a reverse merger with a Special Purpose Acquisition Company (SPAC) which has a market cap of roughly $500 Million, and since then their stock has skyrocketed. Because of that, many investment companies such as Hindenburg Research have put DraftKings under their radar.
Hindenburg Research, who is known for publishing reports on alleged fraud by other companies, has accused DraftKings of "black market dealing", in which it was revealed in their report that the merger with a tech company called SBTech was to hide such things as money laundering and organised crime.
This accusation drove the price down by roughly 7% at the time, which doesn't seem to be much overall, as DraftKings had rose up by over 400% after announcing their IPO with a SPAC.
In 2021 their stock price went over $70 USD per share, and is currently trading just about $50 USD. This could be a great opportunity for someone looking to start without much capital.
888 Holdings is a company that hosts and operates a wide range of sports betting sites. They were listed in the London Stock Exchange in 2005.
They have had many ups and downs which were marked due to regulations in the several countries their brands operate. In most recent years, due to brexit and political scenario involving the UK and Europe, they have applied for a gaming licence in Malta.
888 Holdings has been one of the companies that had the most significant growth. With brands such as 888casino, 888poker and 888sport, in 2020 they have seen their company's revenue jump to $850 million, a lot of that which was due to gaining a lot of mobile customers on its websites.
Their current GBX is 403.00. You can tell it's a company that has established itself when in comparison to other ones.
Flutter Entertainment is an Irish company behind brands such as Pokerstars, Paddy Power and Betfair. They claim to operate some of the world's most diverse and innovative sports betting brands.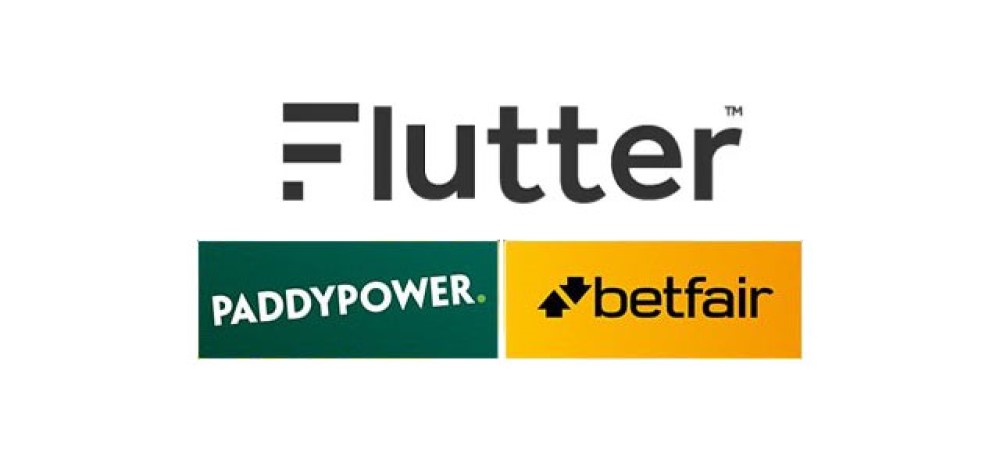 This company hasn't always been known as Flutter Entertainment though. As listed on safe betting sites UK, Paddy Power Betfair announced in 2019 that it would rebrand to what it is known as Flutter Entertainment Plc today.
If you're looking for their numbers, their GBX is trading today at 14,485.00. One of the safe sides of buying shares from Flutter is that they have proven to be able to keep consistent growth.
Founded by William Hill in 1934, and it was initially listed in the London Stock Exchange since 2002, but it was delisted in 2021 after it was acquired by Caesars Entertainment.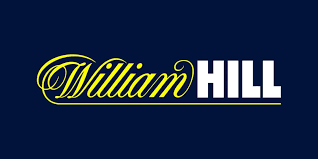 William Hill is one of the most popular betting brands in the UK, and has over 1400 betting shops spread around. This British bookmaker has consolidated itself by offering a wide range of sports all over the world, but its best known for offering popular competitions such as the Premier League.
There's a lot of controversy involved with this brand, as its been involved in one of the biggest takeovers in the betting industry, when Caesars Entertainment acquired William Hill's UK. Later in 2021, Caesars Entertainment sold William Hill "non-US" assets for $3 billion USD to 888 holdings.
They are a constituent on the FTSE 250 Index, and Their GBX is 271.80. Albeit recent turmoil, the share prices have been able to keep the price above the average, and are currently in an up strike. This is definitely a stock to look out for.
Bet365 Group Ltd, which is also known as Bet365 is an online British gambling company, which offers casino and sports betting games.
Bet365 was founded by Denise Coates in the year 2000, and they had a portable building in Stoke-on-Trent, which was later acquired by the Coral brand in 2005 for £40 Million.
Their figures in March 2018 have been noted as £2.86 billion revenue and operating profits of over £660 million.
There's a bit of controversy and rumours online about Bet365 refusing to pay their punters upon winning high stakes. These can't be confirmed though.
With such a grossing revenue, and most of its operation being online, it's safe to say that bet365 would be the perfect stock to invest. Truth is, however, that the company still hasn't gone public. For now it's still a private company, but it's definitely one to keep an eye on for future updates.
To conclude
If you're looking to start investing into betting stocks, it's important to check recent activities around the betting stock market. Though there's not as much volatility as other niches like cryptocurrencies, a lot of these stocks have been increasing in price and valuation. What's important is that before you get started, you conduct your due diligence and only invest what you can afford to lose.