The latest data findings across the United States suggest that female investors aged 18 and 60 are increasingly adopting cryptocurrencies, with 24% of women today already owning crypto assets. However, the new study has identified a significant knowledge gap on crypto topics.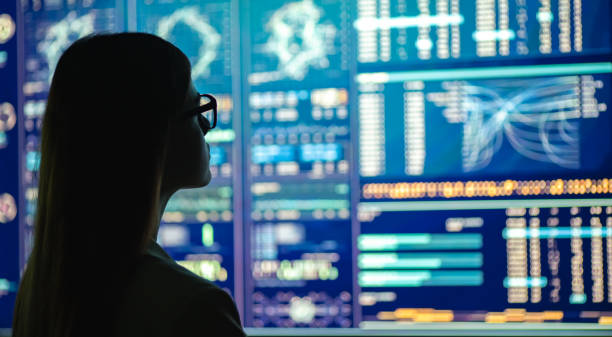 According to a recent BlockFi survey report, 92% of 1031 women polled have heard about digital assets, with almost 24% of them adopting some digital assets. On the other hand, 80% find it hard to understand, while 72% believe investing in digital assets is too risky.
But interestingly, more than one-third of women confirmed plans to acquire digital assets this year. According to the study, 60% of respondents stated that they would buy crypto in the next three months.
A recent study pointed out that cryptocurrency adoption is still low among women, with many female investors purchasing digital assets only to hold over volatility concerns. Moreover, American women bought digital assets depending on their confidence in long-term investment, with most women purchasing Bitcoin (BTC) (71%), Dogecoin (DOGE) (42%), and Ether (ETH) (18%).
While commenting about the survey result, Medha Parlikar, chief technology officer of Casper Labs, said that regulators must continue allowing more women to invest and participate in blockchain entrepreneurship "moving forward," adding:
"With respect to women in tech, I think it might be a longer tail than just immediately women emerging in technology. I see that there's a strong trend towards supporting girls who code right."
Buy Bitcoin Now
Women Adopt Crypto Assets Despite Pandemic
Earlier last year, a relatively similar study dubbed "Global Gender Gap" revealed that gender equality in the crypto and blockchain industry was still a long way go. At the time, the study suggested that it would take 135.6 years to balance the gender gap due to the COVID-19 pandemic.
Nonetheless, the pandemic has not prevented women from adopting digital assets to tackle various social problems. A study published in December 2021 found that the number of Australian women who invested in crypto increased twofold over the previous year.
Moreover, a recent KuCoin survey found that there is an even distribution between male and female crypto users in Turkey. The research found that female investors in Turkey account for 47% of inventors who are crypto curious.