Some of the major operators in the crypto space had their commercials booked for the Super Bowl but they decided to pull out after the abrupt implosion of the FTX exchange.
The 2022 Super Bowl was diluted with cryptocurrency ads which made the entire event get the name "Crypto Bowl."  But, after a series of unappealing events, including the fall of the FTX crypto exchange, there is no crypto firm ready to air ads in this year's Super Bowl game.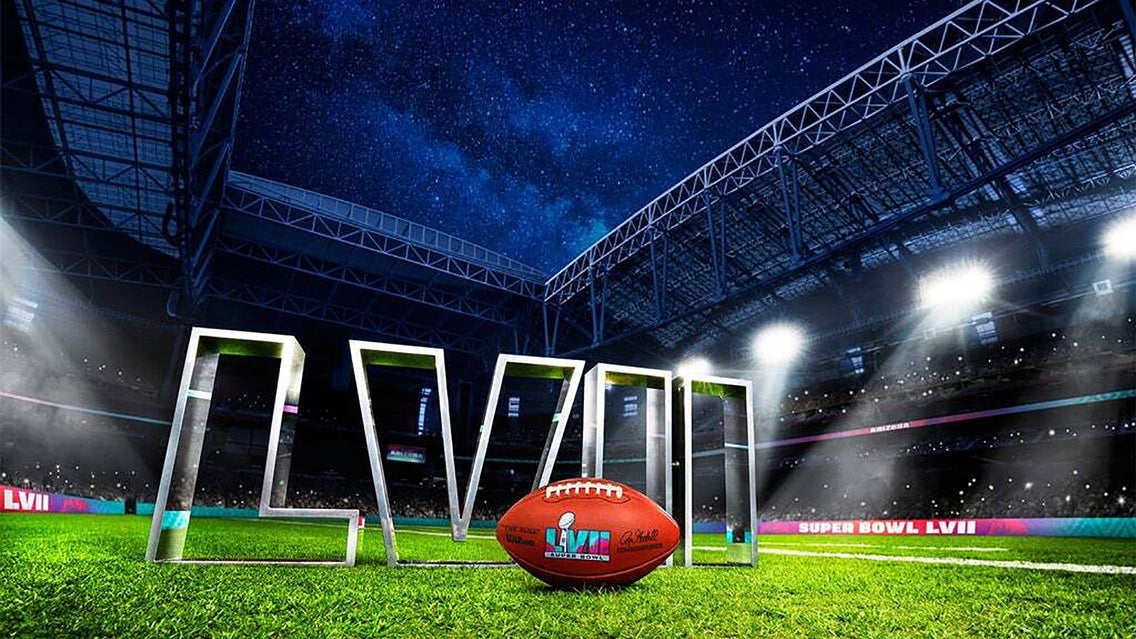 Crypto Is Silent In The 2023 Super Bowl
The executive vice president of ad sales for Fox Sports, Mark Evans, has confirmed that there will be no representation for crypto firms at the forthcoming Super Bowl. While speaking to the Associated Press, he said:
"There's zero representation in that category on the day at all."
Evans noted that two crypto firms had commercials "booked and done," while the other two were "on the one-yard line." But, all of these companies pulled out of their deals after the collapse of the FTX exchange, once the third-biggest crypto exchange globally that filed for bankruptcy in November 2022.
It is worth noting that Web3 gaming firm Limit Break has confirmed that it is ready to advertise the big game's first commercial break. Based on an Adage report, the cryptocurrency firm will feature a QR code that users can readily scan and take their opportunity to earn one of its "Dragon" series NFTs.
Limit Break is a blockchain-based game developer. It is currently working on its imminent online fantasy mobile game titled DigiDaigaku. The game, launched on a blockchain variation of the "free-to-play" model, is scheduled for release later in 2023. The 30-second ad is projected to build some excitement around the blockchain game.
The Super Bowl, the yearly championship game of the National Football League (NFL), ranks among the most-viewed sports events globally. This game was watched by 99.18 million viewers in the US in 2022, compared to 91.6 million people in 2021. Notably, the most-watched Super Bowl in history was in 2015 when a record 114.44 million viewers were involved.
This huge audience offers the Super Bowl a special marketing status, with firms ready to pay millions for a 30-second ad slot. For example, an unrevealed number of 30-second spots earned a staggering $7 million in 2022.
Crypto Advertising Evaporates After 2022 Meltdown
Crypto firms went full force on advertising in early 2022 amid the exploding crypto prices. The 2022 Super Bowl became known as the incredible "Crypto Bowl" after a few major crypto firms, including the now-defunct FTX, Crypto.com, Coinbase, and eToro, ran some splashy commercials.
The four mentioned firms spent a combined $54 million on their Super Bowl ads. FTX and Coinbase also gave away millions worth of cryptocurrency as part of a promotion offering for new users.
The spending spree never ended there. Some major cryptocurrency exchanges like FTX landed more than a dozen partnerships, including arena sponsorships coupled with celebrity endorsements. Another crypto platform Crypto.com stated in late 2021 it was committing up to $100 million to an ad campaign that would feature Matt Damon and run across up to 20 nations.
But, the collapse of FTX and the subsequent market drop compelled crypto firms to reconsider their advertising methods.
Buy Bitcoin Now
Crypto-related brands spent a staggering $223 million on ads in the United States up to October 2022, up 150% from $89 million for all of the past year, based on data from MediaRadar. Nonetheless, top crypto advertisers spent only $35 million on ads during Q3, an 80% plunge from the first quarter of 2022.
Moreover, nearly all the major crypto exchanges have said that they are planning to lay off workers to cut costs. Crypto.com, Coinbase, and even Gemini have reduced their workforce amid dwindling trading volume and shrinking income.