The United States central bank has raised interest rates once more, despite fears that the move may add to the financial pressure and turmoil after a series of recent bank failures.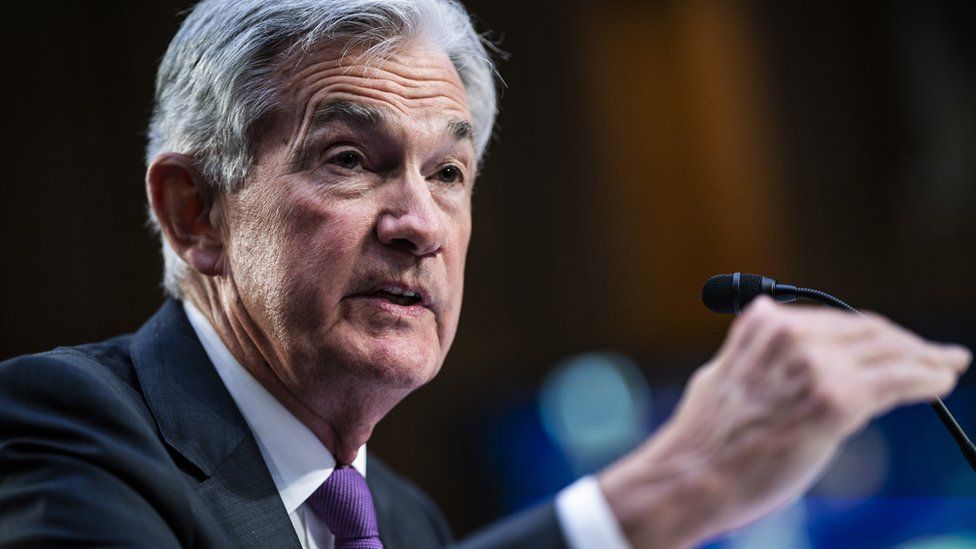 The Federal Reserve hiked its key rate by 0.25 percentage points and stated that more action might be appropriate as consumer prices continue to surge.
Notably, the Fed has been raising borrowing costs to try to slow the economy and ease the pressures that are pushing the prices of commodities up.
The steep increase in rates has resulted in strains in the banking system. Two US banks – Signature Bank and Silicon Valley Bank – collapsed in March 2023, buckling partly because of issues caused by higher interest rates.
However, authorities around the world have stated that they do not think that these failures threaten widespread financial stability and should not distract from efforts to bring inflation under control.
Buy Bitcoin Now
In the past week, the European Central Bank raised its key interest rate by 0.5 percentage points.
The Bank of England is also expected to make its interest rate decision on March 23, a day after official figures showed that inflation unexpectedly shot up in February to 10.4%.