Institutional investors are "not giving up on crypto," with recent data indicating that up to 85% of Bitcoin buying has been the result of American institutional players, based on Matrixport's chief strategist. Matrixport's head of research and strategy said that the sector will soon see layer 1 and other altcoins outperforming relative to Bitcoin.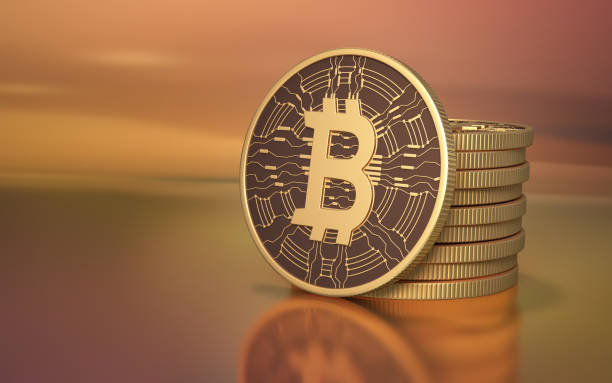 The head of research and strategy at the financial services company, Markus Thielen, told reporters the evidence shows that institutions are not "giving up on crypto" and is an indicator that we may be entering a new "crypto bull market now."
The Data was shared in a January 27 report from Matrixport, which indicates that it can be distinguished whether a digital asset is more favorable by retail or institutional investors at any given time according to whether that digital asset is performing well in the Asian or United States trading hours.
The report said that in case an asset that trades 24 hours "performs well" during United States trading hours, it means that US institutions are purchasing it, while an asset that sees growth in the Asian trading hours means that Asian retail investors are acquiring it.
This report cited that Bitcoin (BTC) is up 40% in 2023, with 35% of those returns happening during US trading hours. It only means that there is an "85% contribution" connected to U.S.-based investors, meaning that American institutions are buyers of Bitcoin currently.
Bitcoin Fear and Greed Index is 55 – Greed
Current price: $23,033 pic.twitter.com/OAt0TakkZR

— Bitcoin Fear and Greed Index (@BitcoinFear) January 27, 2023
Thielen also said that previous data indicates that institutions normally first start purchasing Bitcoin before investing in other cryptos. He noted:
"If history is any guide, then we should see the outperformance of layer 1 and altcoins relative to Bitcoin."
While the report highlighted that news about other projects positively affected token prices like Lido DAO (LDO) and Aptos (APT), the crypto rally just started once the US inflation data was published on January 12.
It was also mentioned that Ether (ETH) seems to be performing well during US trading hours, meaning that there are "institutional flows" into the cryptocurrency, but, APT is doing well around the clock.
"Aptos is seeing a mix of strong returns during U.S. trading hours AND during Asia trading hours."
The report eventually concluded that this "should be a very positive sign for Bitcoin" because institutional adoption continues.
In previous comments to reporters, economist Lyn Alden thinks that Bitcoin is now playing "a bit of catch-up," getting back to where it would have been without interference from the FTX exchange collapse.
Alden was quick to warn that there is "considerable danger ahead" for the second half of 2023, pointing at liquidity conditions being "good right now" partially due to the US being a major factor.
Buy Bitcoin Now
#Bitcoin is a Masterpiece. pic.twitter.com/2rhnCYlkW1

— Michael Saylor⚡️ (@saylor) January 25, 2023
Notably, Alden explained that as the US Treasury is drawing down its cash balance to keep the nation's debt levels low, it pushes "liquidity into the financial system."
In the meantime, popular trader and market commentator TechDev posted a Twitter update on January 26 indicating the price correlation between gold and Bitcoin, mentioning that if Bitcoin continues to follow the price of gold, it might even explode to "crack the $50,000 mark."