One major Thai retail company, Central Retail Corp, has confirmed that it is ready to test its virtual currency, "C-Coin." Central Retail Corp is a leading operator in Thailand's retail sector, and is testing a digital currency among its employees. After the sandbox phase is completed, the retail firm plans to extend the service to consumers and the general public, based on a report by Bloomberg.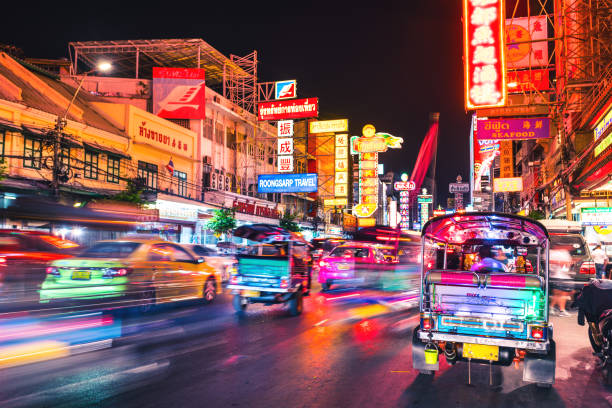 This "C-Coin," is a blockchain-powered crypto, and is being offered to 80,000 Central Retail Corp employees around the world. The coin comes as a reward for exceptional performance as a bonus to their normal salary.
While the holders can use C-Coin to pay for food, buy items and services from Central Retail's partners using it; that is just a test project for Central Retail Corp. The long-term goal of the company is to transition to cashless communities and venture into the e-commerce sector.
Based on the chief innovation officer of Central Tech, Kowin Kulruchakorn, the currency may be made wholly available to the general public after all the employees have signed up and the company understands more about its general performance.
Buy Crypto Now
Central Retail's Central Tech is the unit that developed the C-Coin and manages all of Central Retail's omnichannel and e-commerce networks. Notably, Central Retail Corp is the largest shopping mall owner in Thailand; featuring over 40 department stores and high-end retail outlets.
Thailand-Based Digital Currency Arena
Furthermore, it operates Big C Supercenter, Central Festival, and Seacon Square. Internationally, it operates the Danish brand Illum, Italian department store La Rinascente, and Vietnam's Big C supermarket chain.
Currently, Central Retail Corp is not the only entity that is developing a digital currency in Thailand. Based on previous reports, the Bank of Thailand said that it was considering a central bank digital currency (CBDC). In Q2 2022, the initial testing phase for the digital baht is set to start.