Robinhood Markets confirmed that it got an investigative subpoena in December about its crypto listings, crypto custody, and various platform operations.
The company said that it received an investigative subpoena from the United States Securities Exchange Commission (SEC) over its digital asset business' crypto listings, custody, and platform operations.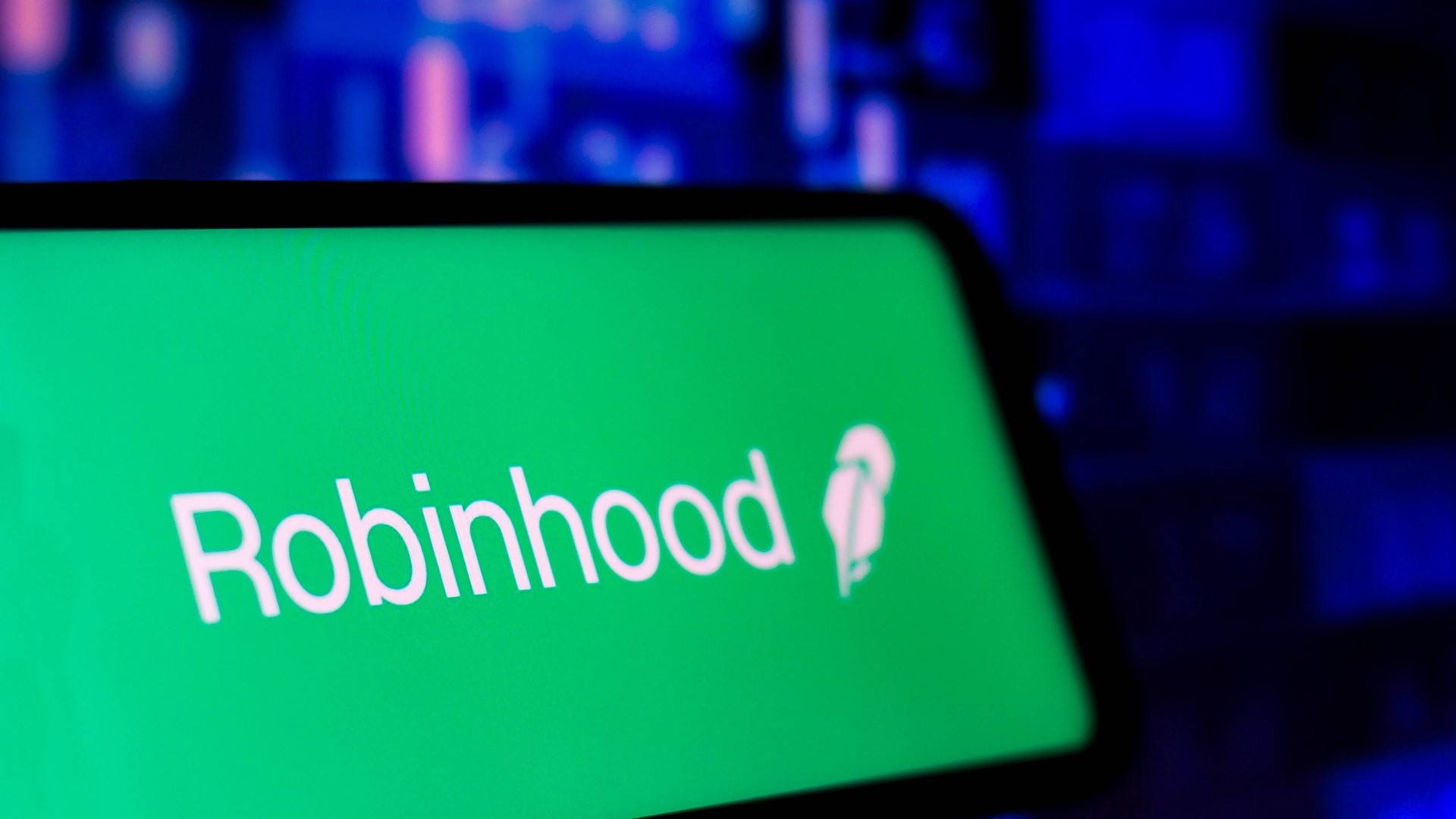 In an official 10-K filing, the brokerage stated that it received the investigative subpoena in December a short time after FTX crypto exchange filed for bankruptcy in November, and after "several other major cryptocurrency trading venues and lending platforms earlier in 2022," including Voyager Digital Holdings, Three Arrows Capital (3AC), and Celsius Network.
This investigative subpoena was about its crypto listings and custody services, which they insisted came in response to the cryptocurrency bankruptcies in 2022:
"In December 2022, following the 2022 Crypto Bankruptcies, we received an investigative subpoena from the SEC regarding, among other topics, RHC's supported cryptocurrencies, custody of cryptocurrencies, and platform operations."
Robinhood stated that it had also got a subpoena from the California Attorney General's Office seeking information regarding its crypto business' trading platform, business operations, coin listings, and custody of customer assets.
Buy Crypto Now
The brokerage has also been a subject of regulatory examination and review by the Massachusetts Securities Division (MSD) and New York District of Financial Services (NYDFS) previously.
Investigative subpoenas are issued by a court at the request of another entity or individual to acquire information needed to determine whether to pursue any legal action against the subpoenaed entity or person.