Scammers have launched a fraudulent Ripple website and an email phishing scam that is targeting XRP holders, according to a tweet from Ripple CTO David Schwartz. Schwartz has warned XRP holders about a fraudulent email campaign and website.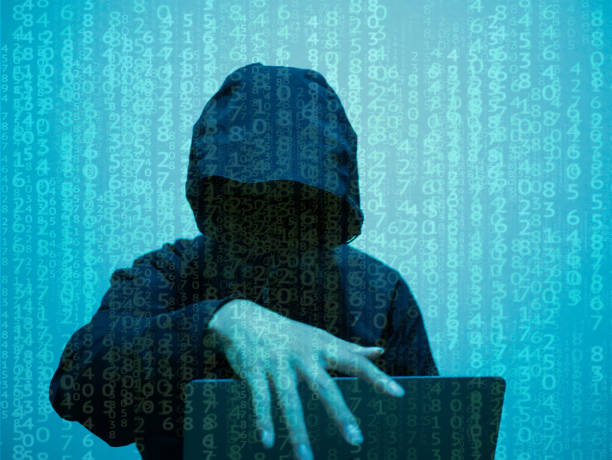 He said that the website claims to belong to Ripple and comes with the top-level domain (TLD) ".org .ph" but it is a scam Website. Moreover, the Ripple executive shared a screenshot of an email that he identified as fraudulent, which is possibly linked to the scam website, as is normal with phishing scams.
CAUTION: ripple . org . ph is a scam site.
This is a scam email: pic.twitter.com/ZrORJ0ldPN

— David "JoelKatz" Schwartz (@JoelKatz) December 10, 2022
At first glance, the email to any unsuspecting recipient appears to be from leading crypto exchange Binance promoting an XRP staking program on behalf of Ripple. Interestingly, the fraudulent mail promises 16 to 31% returns for locking up XRP for a fixed period.
The scammers wrote while explaining the scam program:
"The XRP Staking Platform – a time-based staking algorithm with incentive premium and high ROI, from 16% to 31%, with a secured fund of over 5 Billion XRP. This improved staking offensive is entirely user-focused, with autonomous controls and balancing procedures for individual bonus distribution amongst users and without XRP address collision."
As explained by Schwartz in a second tweet, these emails are not from or linked to Binance in any way. Nonetheless, the scammers use the Binance name and brand to get attention and legitimacy.
Buy Crypto Now
Possibly, Ripple is already in contact with domain registries and web hosting services striving to shut down the website, based on a tweet from Schwartz showing steps Ripple took in situations like this. So far, no reports have come up of a user losing their money to the scam.
Crypto holders and investors have to be careful during the holidays as scams increase per data acquired from Australia's scam watch. Recently, analysts gave a deep dive into some scams and explained how criminals use the images of influential figures to lure in unsuspecting users.