Written by Econintersect
Early Bird Headlines 26 December 2015
Econintersect: Here are some of the headlines we found to help you start your day. For more headlines see our afternoon feature for GEI members, What We Read Today, which has many more headlines and a number of article discussions to keep you abreast of what we have found interesting.
First of all, Merry Christmas to all those who have been celebrating over the last 24 hours. What did you get for Christmas?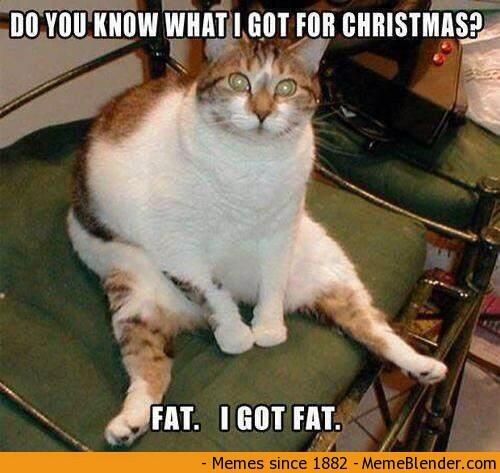 Image from Rachael Spurrier (Twitter).
Global
U.S.
Greece
Israel
Kurdish and Turkish smugglers are transporting oil from ISIS controlled territory in Syria and Iraq and selling it to Israel, according to several reports in the Arab and Russian media. An estimated 20,000-40,000 barrels of oil are produced daily in ISIS controlled territory generating $1-1.5 million daily profit for the terrorist organization.
Syria
Afghanistan
India
China