On March 20, OKX crypto exchange informed its Canadian users through email that the company:
"Will no longer provide services or allow users to open new accounts in Canada starting on Mar. 24, 2023, 12:00 AM EST."
The announcement was made citing new regulations. Based on the OKX exchange, existing Canadian users need to close open positions in margins, futures, options, and perpetual by June 22, 2023. Tokens and fiat need to also be withdrawn by the said date.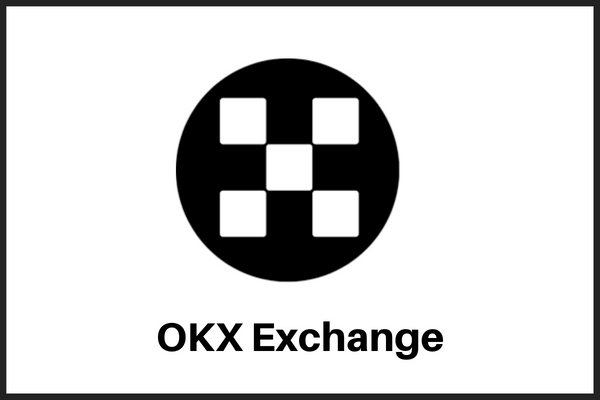 "Your funds will remain safe in your account until you withdraw them. You will be able to withdraw dollars to your linked bank account and cryptocurrency to your self-custody wallet or your cryptocurrency account on another exchange."
OKX insists that its withdrawal from Canada is "temporary," and the crypto exchange is working with the regulators to solve the issue. OKX staff wrote:
"We hope to see you again in the future. Stay tuned."
Previously, Bittrex Global crypto exchange off-boarded Canadian users on July 29, 2022, after giving some advance notice, which, also, cited regulatory developments as the reasons for leaving the nation.
On February 22, the Canadian Securities Administrators (CSA) published a notice needing cryptocurrency exchanges to sign new, legally-binding operations while they wait for registration with the regulator. Among most items, the new undertaking bans "buying or depositing Value Referenced Crypto Assets (commonly referred to as stablecoins) through crypto contracts without the prior written consent of the CSA."
Buy Bitcoin Now
However, it seems stablecoin USD Coin (USDC) has not been impacted by the ruling. The OKX team wrote in an email to users:
"Withdrawals from OKX will continue to be available."
For now, all crypto exchanges need to register with Canadian regulators before onboarding users in the nation. On June 22, 2022, crypto exchanges KuCoin and ByBit were issued millions of dollars in fines after the Ontario Securities Commission insisted that both were operating as "non-compliant platforms" in the nation.