The new debit card is underpinned by technology that is already in place in the current Bit2Me crypto card. However, this time around the card holders qualify for up to 9% crypto cashback.
This merger between Web2 and Web3 tools continues as crypto-backed debit cards become more mainstream. In a February 10, 2023 announcement, Bit2Me, the biggest Spanish crypto exchange, revealed its new cashback debit card in conjunction with MasterCard.
The original Bit2Me card functions for its users through the MasterCard network that hosts millions of businesses globally. The new update provides users with up to 9% crypto cashback for all purchases made with the card in-store or online.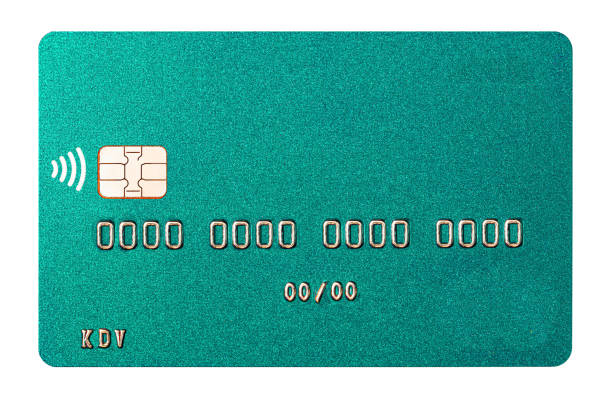 In that context, the CEO and co-founder of Bit2Me, Leif Ferreira, said that the use of already popular and renowned Web2 financial tools like credit and debit cards comes with the hope of increased adoption of the "revolutionary" technology.
"[The] goal is that any user from anywhere in the world has easy access to the limitless world of Web3 financial services, at the touch of a button."
This card and wallet support eight cryptos, including Ethereum (ETH), Bitcoin (BTC), Ripple (XRP), Cardano (ADA), Solana (SOL), and Polkadot (DOT). They also support the stablecoin Tether (USDT).
Interestingly, the firm allegedly aims to add extra currencies throughout 2023. Bit2Me is now available to users in 69 nations globally. But, users in the European Economic Area (EEA) are just eligible to apply for the virtual version of the card.
Bit2Me has had some service expansion on its radar for some time, after its first announcement in 2021 to offer these services globally. In July 2022, the crypto exchange was quick to jump to help up to 100,000 blocked crypto investors onboard onto its platform after they got shut out from the defunct local Spanish trading platform called 2gether.
Buy Bitcoin Now
In the meantime, MasterCard has also been quite active in providing new services and chances for users and clients in the Web3 space. It has selected over seven blockchain and crypto startups to become a part of its fintech accelerator program in the past year.
The firm also partnered with Polygon to launch a Web3 musician accelerator program, focusing mainly on the intersection of the music sector and emerging technologies. On January 31, MasterCard confirmed a new effort with Binance to unveil their second prepaid cryptocurrency card in Latin America.