Uncertainty continues to plague the financial markets as central bank monetary policies send the global economy into a recession to resolve high inflation challenges. It is expected to be a majorly interesting and exciting 2023 for silver and gold. One analyst believes that the prices of these metals will move considerably higher through next year and into 2024.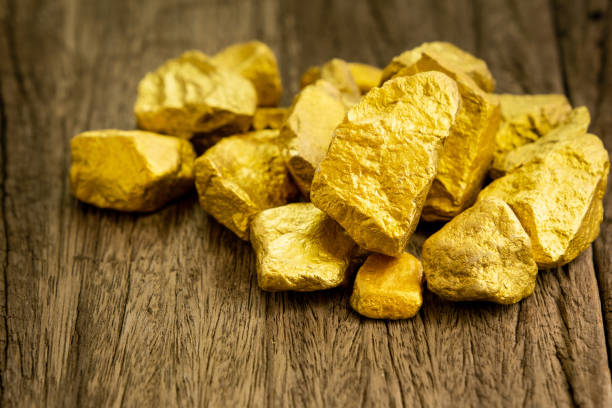 In a recent interview, the founder of ElliottWaveTrader.net, Avi Gilburt, stated that gold and silver are now preparing to surge after a 2-year consolidation period. He believes that gold prices will solidly push above $2,000 and said that silver could easily double to above $40 an ounce and in the end rise to its all-time highs at $50.
Gilburt explained:
"I was taught that if you didn't have anything nice to say, then don't say anything at all, and that is what it has been like for gold and silver. I've just been biding my time and waiting for the setup for the next rally to $2,100."
Based on gold's long-term technical picture, Gilburt stated that he has been tracking a 5-wave rally in gold, going all the way back to the 2015 lows. He mentioned:
"Back in August of 2020, we hit the top of the third wave. From then, until we hit the low back in early November of this year, we had a two-year consolidation in a fourth wave. We are now preparing to rocket higher in a fifth wave."
Gilburt also said that traditionally, the fifth wave is quite powerful, with the potential for the prices to go parabolic. He trades gold via the world's biggest largest gold-backed exchange-traded fund: SPDR Gold Shares (NYSE: GLD). He highlighted that his minimum target for GLD in 2023 is $220 per share. He added:
"It would not shock me if we went as high as $245 or $250. But $220 seems to be a very reasonable target at this time."
Nevertheless, before gold begins its major bull rally, Gilburt stated that he looking for one more pullback. He said that GLD might test support between $157 and $161, representing nearly a 6% drop from the current prices. GLD last traded at $166.83 an ounce, almost unchanged on the day.
He stated:
"The next pullback will likely be a buying opportunity, and you could put stops around $155. But with this setup, I'm looking to start getting aggressive in the complex, start using some leverage, start using some option plays."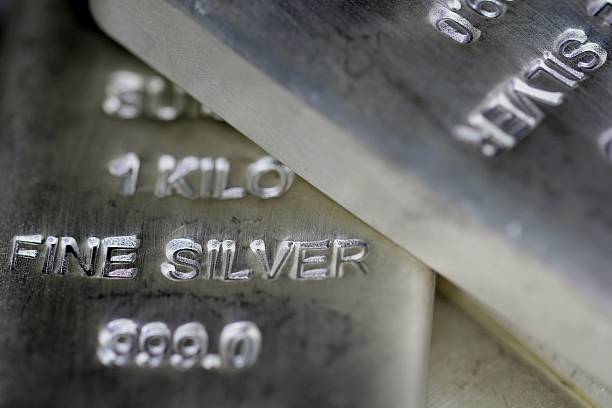 Turning attention to silver, Gilburt stated that he believes that the metal has more potential than gold. He explained:
"Silver is getting set up for both a third and a fifth wave rally over the coming year, year-and-a-half. Silver may replicate what we saw in 2010 and 2011. That price action was outright parabolic."
Buy Bitcoin Now
Gilburt insisted that since silver has lagged in the precious metals space for the past two years, it has lots of catching up to do. But, similar to gold, Gilburt said that he believes that one more selloff is coming before the bull market kicks in.
He concluded:
"I'm looking for a pullback towards the $21, $22 region in silver to set up the next major rally. Long-term, I'm looking for silver to hit $50, but that might take a few years. Prices could easily double in 2023 and the first half of 2024."