Elon Musk tweeted late on March 10 that he was "open to the idea" of buying Silicon Valley Bank after its collapse. However, that idea had a frosty reception from several Tesla investors.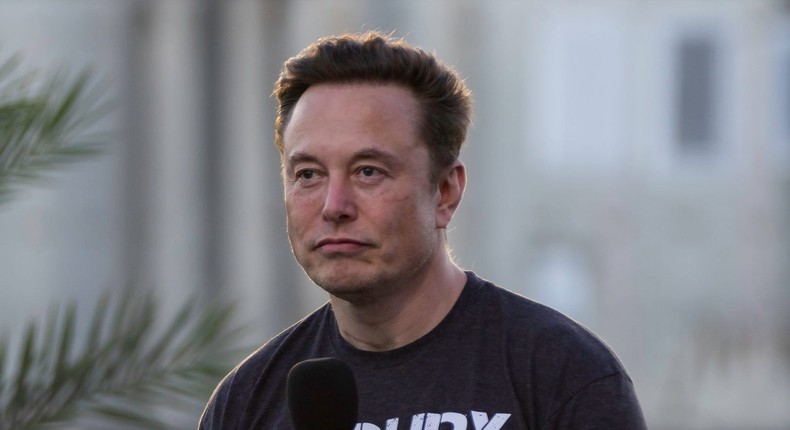 The billionaire was responding to a thread where one user, Min-Liang Tan, suggested that Musk could buy the institution and change it into a digital bank. However, a notable Tesla investor seemed to disagree with the idea, telling Elon 'no thanks'.
In 2022, Musk sold nearly $23 billion of his Tesla stock to help finance the Twitter deal.
Min-Liang Tan, cofounder and CEO of Razer, a firm that sells gaming computers, tweeted:
"I think Twitter should buy SVB and become a digital bank."
Elon Musk gave a short response without giving more context:
"I'm open to the idea."
I'm open to the idea

— Elon Musk (@elonmusk) March 11, 2023
Another Twitter user backed Musk's idea, stating "what an opportunity," but another by the name of Sanjay responded:
"And sell another $20 billion worth of $Tesla stock. No thanks!"
According to Sanjay's Twitter profile, he is a "Tesla customer and investor, bull and Elon fan." Reporters are yet to determine whether Sanjay is a shareholder or the size of his holding.
In the past year, Musk executed several Tesla stock sales to enable him to finance his Twitter takeover, helping to depress the share price. The CEO sold stock worth around $8.5 billion in April, $6.9 billion in August, $3.95 billion worth of stock in November, and $3.6 billion in December, totaling almost $23 billion.
Buy Crypto Now
Silicon Valley Bank was shut down on Friday by the US authorities after a run on deposits, Insider's Sindhu Sundar explained. Startup founders rushed to withdraw funds on March 9, rattled by the bank's plummeting stock price that came after a capital raising announced on Wednesday night.
This bank is now getting handled by receivers, possibly delaying access to the deposits for a significant period. Some of them hope that a buyer will come up this weekend to avoid such an occurrence.
Elon Musk and Sanjay are yet to comment on this matter.