Brazil central bank wants inflation next year "around" the 3.25% target but below 4%, its chief, Roberto Campos Neto, said on June 23, as policymakers raise interest rates to cool rising consumer prices in Latin America's most sizeable economy.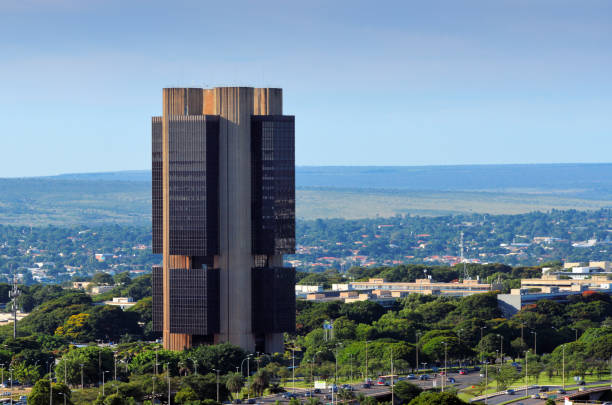 When it hiked its key interest rate to 13.25% a week ago and scheduled another hike for August, the central bank of Brazil said it was seeking to ensure inflation next year came close "around the target" instead of "to its target."
"Around is less than 4%, just to make that very clear," Campos Neto said in an online news conference. He reiterated the central bank's guidance that interest rates would increase and remain in significantly contractionary territory for longer to tackle inflation.
Consumer prices climbed at an 11.7 percentage point rate in the 12 months through May. According to Campos Neto, that strategy is essential owing to uncertainty marking Brazil's inflation path.
Despite government proposals to reduce fuel prices, Campos Neto said policymakers have not witnessed an appropriate change in the balance of risks for inflation, which he argued were still not titled to the upside.
On a more optimistic note, the central bank earlier on Thursday elevated its economic growth outlook for this year to 1.7% from 1%, because of a higher-than-expected performance in the first quarter.
Buy Crypto Now
When questioned about Brazilian presidential candidate Luiz Inacio Lula da Silva's economic program and its disapproval of the country's "passive orientation towards exchange rate policy in recent years," Campos Neto said the central bank advocates for a floating exchange rate and will stand by that stance.
Lula, a leftist former president, is ahead of far-right President Jair Bolsonaro in opinion polls prior to the October 2 elections.