Econintersect Weather and Climate Forecast – Abbreviated Edition
Written by Sig Silber
The odds of an El Nino continue to look very good and we may already be in El Nino conditions but it is not at all clear if this is going to be a powerful El Nino or simply a relatively brief break from ENSO (El Nino Southern Oscillation) neutral conditions. The duration of this El Nino makes a huge difference in regards to impacts on weather beyond this coming winter in the Northern Hemisphere.
Since the May 15th forecast focused on the updated seasonal forecasts this edition is abbreviated and focuses only on El Nino and the short-term forecast.
Here are a couple of interesting graphics from model runs which are probably separated by about two weeks or less.
And now the later graphic: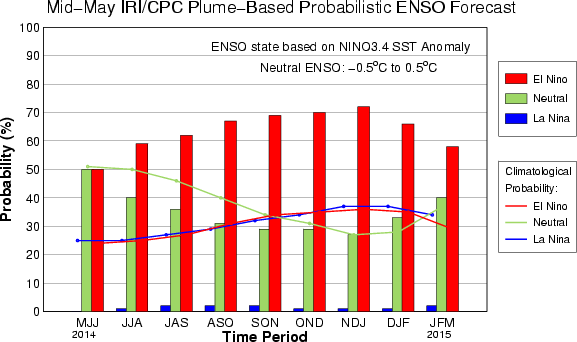 Notice that the relative probabilities of El Nino versus ENSO neutral changed quite a bit in just two weeks. El Nino is still favored for Jan/Feb/March 2015 but by a much smaller margin. Australia will be weighing in on this discussion tomorrow.
You see it in this model run also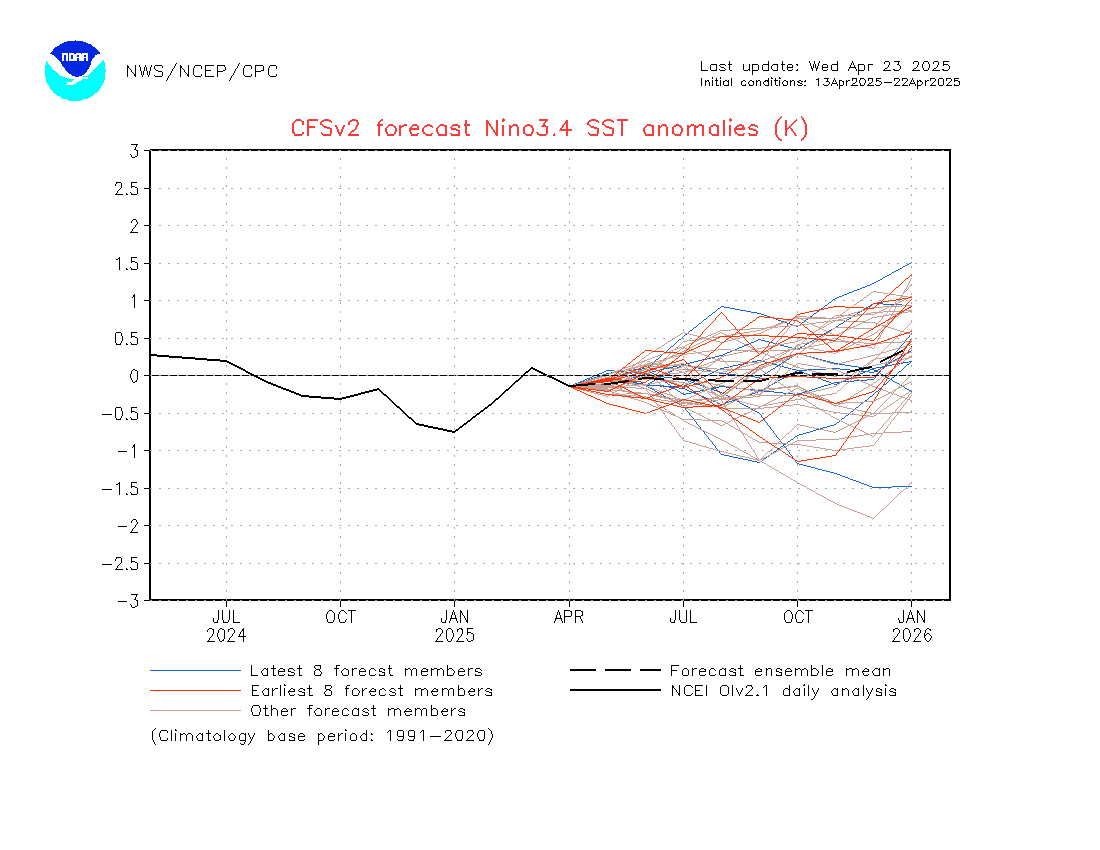 It still forecasts an El Nino but makes one wonder if this will last beyond this coming winter.
And now for the 6 – 14 day forecast.  I am only showing here the precipitation maps. The temperature maps appear later in the report. As far as temperature is concerned the long run of a cold northern tier is no longer the case as it is warmer than climatology and the cold is limited to the western part of the Gulf of Mexico.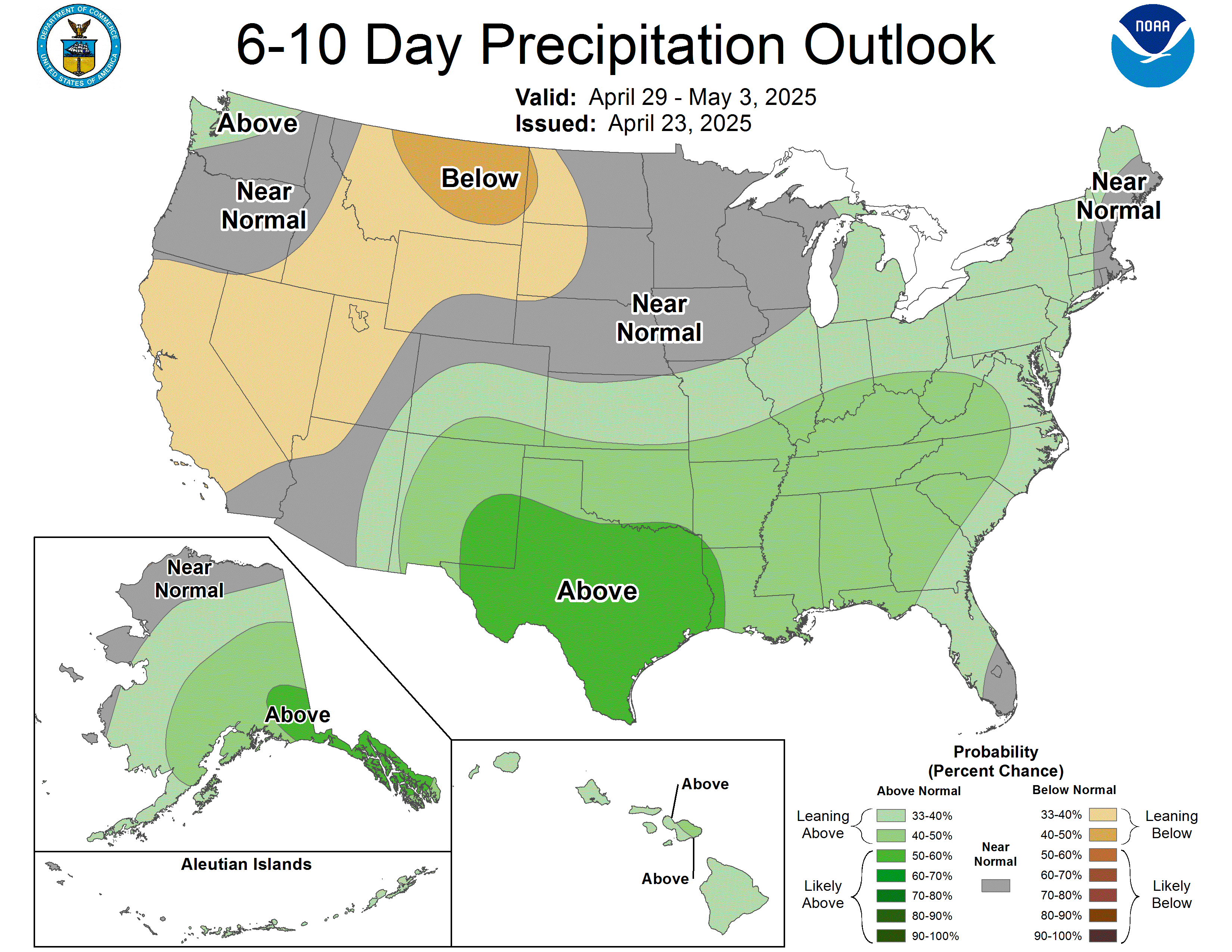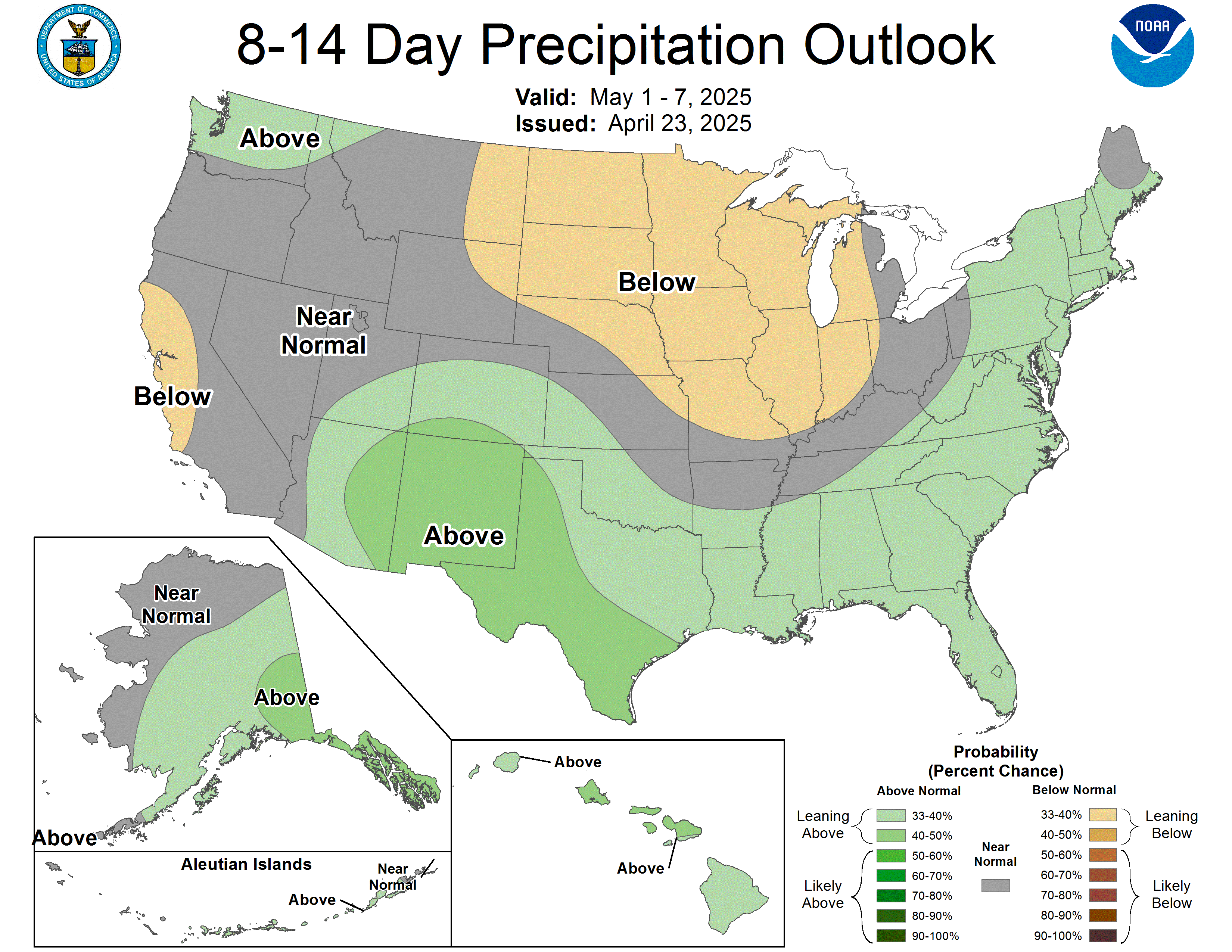 Notice this is a fast moving system starting in the Rockies and moving east very quickly.
Click here for the latest data from NOAA (National Oceanic and Atmospheric Administration) and other sources on the Econintersect Weather and Climate page.