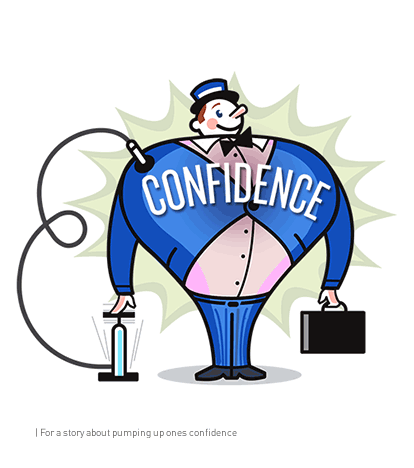 Econintersect: A Rasmussen Reports poll result released today found that finds that just 31% of American adults now say the economy will be stronger in one year.   This is down four percent from a poll taken in March, and lower than any poll since January 2009.
The release of this poll comes on the back of Fed Chairman Ben Bernanke's speech yesterday admitting the economy had hit a soft spot, and the recovery from the 2007 recession was not established  (story here).    
The survey report goes on:
Forty-six percent (46%) of Americans expect the economy to be stronger in five years. That's unchanged from March, which marked the lowest level of optimism in over two years of surveying. Twenty-four percent (24%) expect the economy to be weaker five years from now, while 10% believe economic conditions will remain. Twenty percent (20%) are undecided.
By comparison, in January 2009 as President Obama prepared to take office, 39% expected the economy to be stronger in one year, and 62% felt it would be stronger in five years.  Americans have been consistently more optimistic about the economy in the long-term than in the short-term.
source: Rasmussen