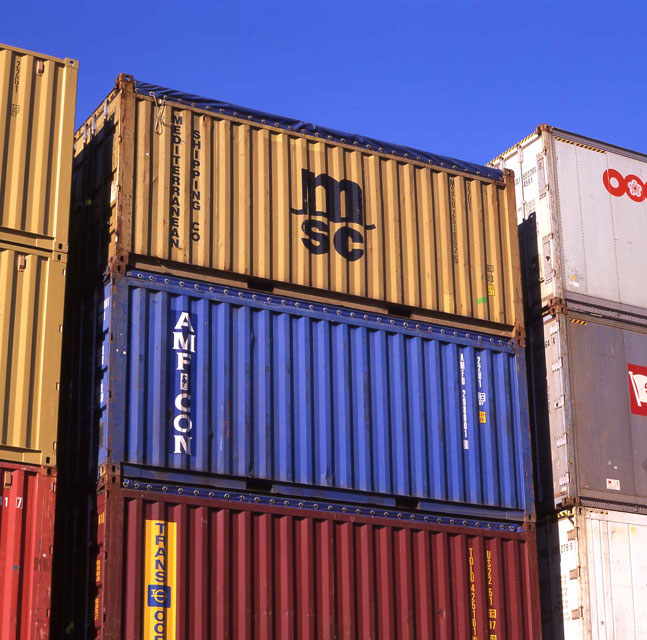 Econintersect: Top ten lists are interesting because what the say (or do not say).   In the recent American Association of Railroad's monthly report, they listed Walmart as the top importer:
The charts below show the top 10 U.S. container importers and exporters in 2010 according to The Journal of Commerce. Note that "big box" retailers dominate the import side, holding the top five spots (as well as many other spots in the top 100). Reportedly, something like 85% of U.S. households buy bananas. That's a lot of bananas, which helps explain why Dole and Chiquita are often among the top 10 U.S. container importers. (Their imports aren't just bananas, but a lot of them are.) Electronics and appliances are also big business for U.S. container imports.
Please note the scales are different on the import and export charts.
AMERICA CHUNG NAM is the largest exporter of recovered paper in America and is a leading exporter of recovered paper in Europe and Asia – exporting mainly to China.