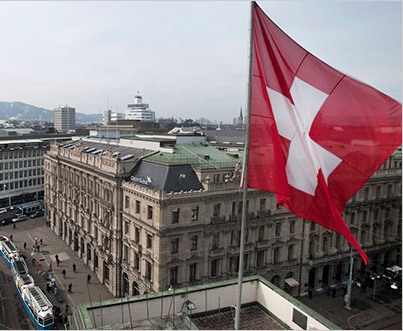 Econintersect:  The Federal Reserve of New York has posted on its website the rationale for opening the discount window to USA branches of foreign banks during the financial meltdown in 2008 / 2009.
Discount window lending to U.S. branches of foreign banks and dollar funding by branches to parent banks helped to mitigate the economic impact of the crisis in the United States and abroad by containing financial market disruptions, supporting loan availability for companies, and maintaining foreign investment flows into U.S. companies and assets.
Without the backstop liquidity provided by the discount window, foreign banks that faced large and fluctuating demand for dollar funding would have further driven up the level and volatility of money market interest rates, including the critical federal funds rate, the Eurodollar rate, and Libor (the London interbank offered rate). Higher rates and volatility would have increased distress for U.S. financial firms and U.S. businesses that depend on money market funding. These pressures would have been reflected in higher interest rates and reduced bank lending, bank credit lines, and commercial paper in the United States. Moreover, further volatility in dollar funding markets could have disrupted the Federal Reserve's ability to implement monetary policy, which requires stabilizing the federal funds rate at the policy target set by the Federal Open Market Committee.
Lending to U.S. branches of foreign banks also mitigated the degree to which the banks needed to engage in "fire sales" of assets to meet their liquidity needs. As discussed broadly by policymakers, liquidity injections helped break the vicious downward price spirals on assets and the pressures on bank capital that were further stressing global markets.
To read the entire post (hyperlink here).