Written by Econintersect
Early Bird Headlines 28 February 2017
Econintersect: Here are some of the headlines we found to help you start your day. For more headlines see our afternoon feature for GEI members, What We Read Today, which has many more headlines and a number of article discussions to keep you abreast of what we have found interesting.
Global
U.S.
"There are serious problems with what appears to be our current path to repeal and replace Obamacare."
Time and again banks have been subject to unfair and capricious regulatory decisions in the post-crisis era which do not square with precedent. Rather, these decisions are frequently based on new unwritten policies adopted without prior notice, public comment or other elements of proper administrative procedure. Banks rarely appeal these decisions or comment publicly on them because of fear of retribution by regulators.
UK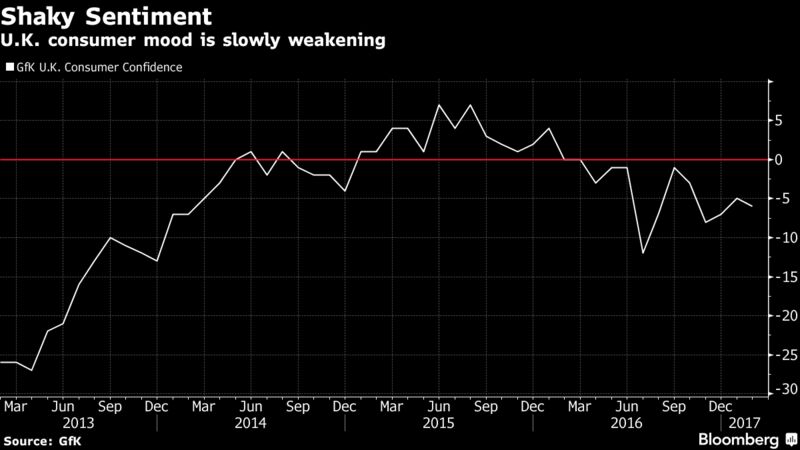 France
Turkey
Russia
"They think he is unstable, that he can be manipulated, that he is authoritarian and a person without a team."
India
The S&P BSE Sensex has advanced 4.2% so far in February as offshore fund managers ended four months of sales to invest a net $1.4 billion in local stocks. The "big money" is still awaiting clarity on the impact of a liquidity crunch after the government scrapped 86 percent of currency bills in November, said Deepak Ramachandra, the Mumbai-based head of institutional equity sales at Bank of America Merrill Lynch. There's also the roll-out of a nationwide sales tax — scheduled for July 1 — to contend with, he said.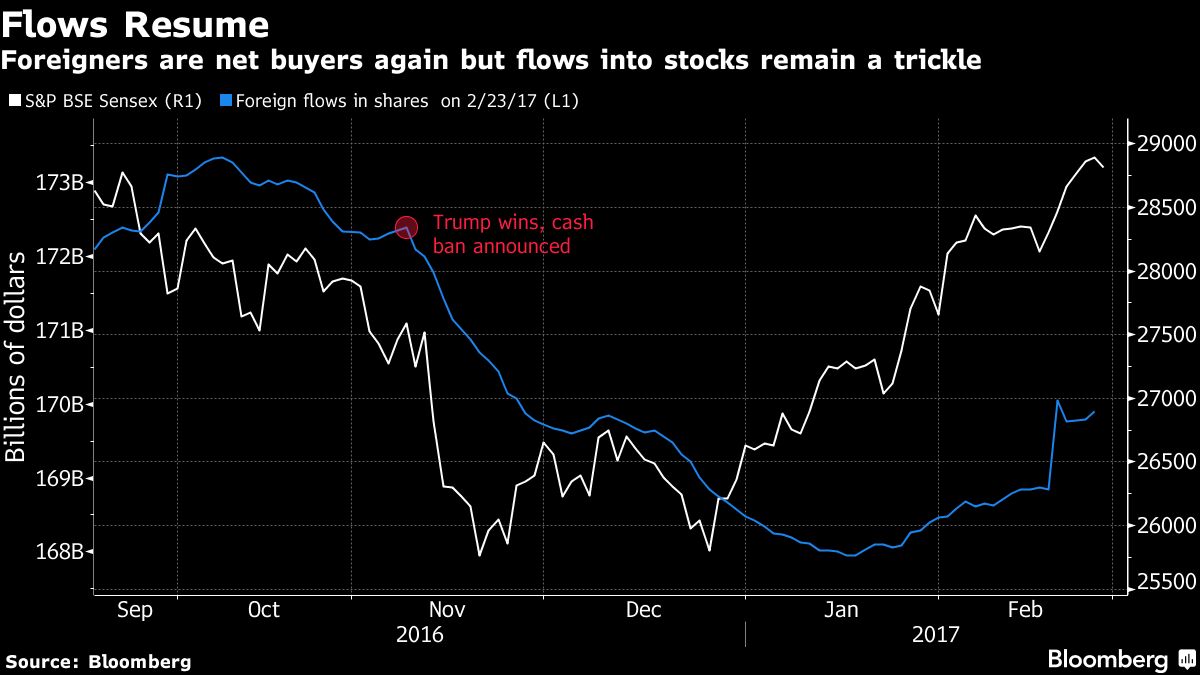 North Korea
Australia