>> Click Here for Historical Wall Post Listing <<
Econintersect: Every day our editors collect the most interesting things they find from around the internet and present a summary "reading list" which will include very brief summaries (and sometimes longer ones) of why each item has gotten our attention. Suggestions from readers for "reading list" items are gratefully reviewed, although sometimes space limits the number included.
This feature is published every day late afternoon New York time. For early morning review of headlines see "The Early Bird" published every day in the early am at GEI News (membership not required for access to "The Early Bird".).
BECOME A GEI MEMBER - IT's FREE!
Every day most of this column ("What We Read Today") is available only to GEI members.
To become a GEI Member simply subscribe to our FREE daily newsletter.
The rest of this post is available only the GEI Members. Membership is FREE - click here
Topics today include:
Articles about events, conflicts and disease around the world
U.S.
Justice, a coal magnate and the wealthiest man in West Virginia, first won office last year. Before announcing his candidacy, he was wooed by both Democrats and Republicans. Ultimately, he opted to run as a Democrat.

Justice's party switch is a slap in the face to the Democratic Governors Association, which spent more than $1 million to try to get Justice elected in 2016. The Republican Governors Association spent $3.7 million backing his GOP rival.
Sources tell Reuters that "grand jury subpoenas have been issued related to [a] June 2016 meeting between Donald Trump Jr., Russian lawyers and others." Trump Jr., the president's eldest son, met with a Russian lawyer last summer after being promised information that was part of a Russian government effort to benefit Trump and would "incriminate" Trump's opponent Hillary Clinton.

Mueller's probe is one of several government investigations into possible collusion. In addition, it is investigating whether Trump obstructed justice.
According to a senior Afghan military official, Prince has submitted a business proposal offering a "turn-key composite air wing" to help the fledgling Afghan air force in its fight against the Taliban and other militant groups.

The development comes as the White House is considering a plan to draw down the U.S. involvement in Afghanistan and replace the ensuing power vacuum with contractors.

Pentagon officials are skeptical of that plan. Moreover, a senior Afghan defense official told Military Times that U.S. Army Gen. John Nicholson, the commander of U.S. forces in Afghanistan, has refused to meet with Prince regarding the contractor plan.
"This is beyond the pale and will have a chilling effect going forward on the ability of the commander in chief to have candid discussions with his counterparts."
Italy
Iraq
Russia
Russia has seized on Trump's criticism. And it's not just Russian state television, which is gleefully reporting that Trump "has noted that the law is unconstitutional" and that Europe is against these sanctions. (Peeling Europe away from the United States has long been a goal of Putin's.)

Russian officials are also citing Trump's disapproval. Valery Vasiliev, the deputy head of the economic policy committee in the upper house of Russian parliament, noted that "Trump isn't pleased" with the sanctions. "Even the president of the U.S. said that the law is not a good one," said Igor Sechin, a close Putin ally and Russia's oil czar. "He objected but he signed it. What else is there to say? Of course it's not a good law, they all get it."
The most remarkable commentary came from prime minister Dmitry Medvedev, who was once the president before he was unceremoniously moved aside by Putin in 2012. The sanctions law, he wrote on Facebook, "ends hopes for improving our relations with the new US administration. … The Trump administration has shown its total weakness by handing over executive power to Congress in the most humiliating way."
Brazil
Other Scientific, Health, Political, Economics, and Business Items of Note - plus Miscellanea
As Ulfkotte became increasingly upset at news reports sourced from false government information, he began publishing a magazine called Whistleblower, which reports on topics not covered by the German media. He also wrote multiple books on the subject during the 2000s.

Ulfkotte is best known to international viewers from select appearances on Russia Today, specifically an October 2014 interview about his book Bought Journalists, in which he discussed the epidemic of propaganda in mainstream media news reports and the increased anti-Russia sentiment being generated. He also discussed the heavy influence on international news from American, Israeli and other Western intelligence agencies.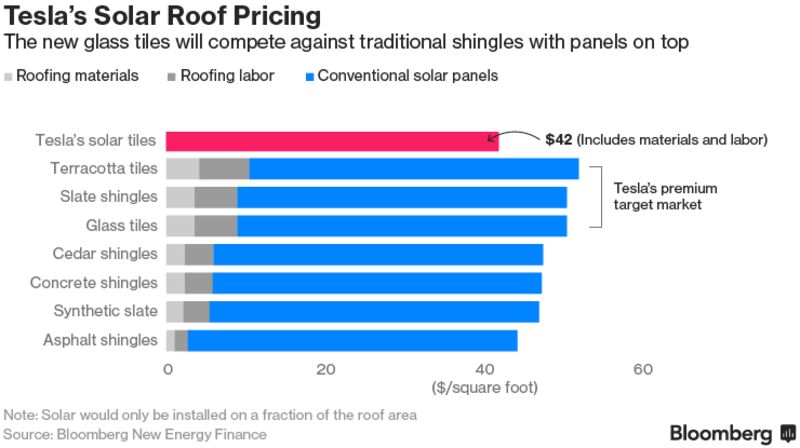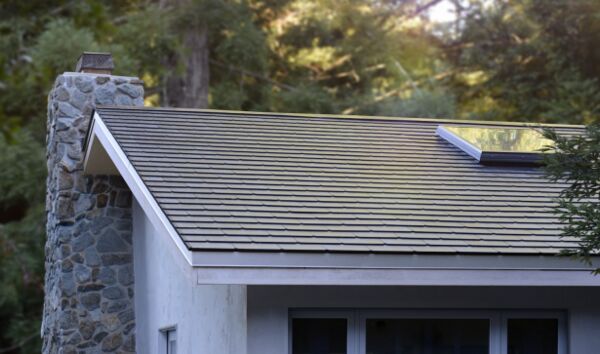 Dan Sisco discovered the limits of online streaming when he invited his friends over to watch the Super Bowl in 2014 and missed out on the advertisements

He invested in a $20 antenna in time for the 2015 Super Bowl, saying: ' I was just kind of surprised that this is technology that exists. It's been awesome'

A shocking 29 percent of Americans are unaware that local TV stations are free, according to the National Association of Broadcasters

A federal legislation in 2009 forcing broadcasters to switch from analog signals to high-definition digital transmissions has confused people of all ages

While old TVs were unable to receive the new digital signals, it didn't mean they were gone completely, like many assumed
In March 2011, a construction worker named Shawn Funk visited an impressive dinosaur collection at the Royal Tyrrell Museum in Alberta. As he walked through halls full of ancient bones, he had no idea that a week later, he'd add to their ranks by finding one of the most spectacular dinosaur fossils of all time. It's an animal so well preserved that its skeleton can't be seen for the skin and soft tissues that still cover it.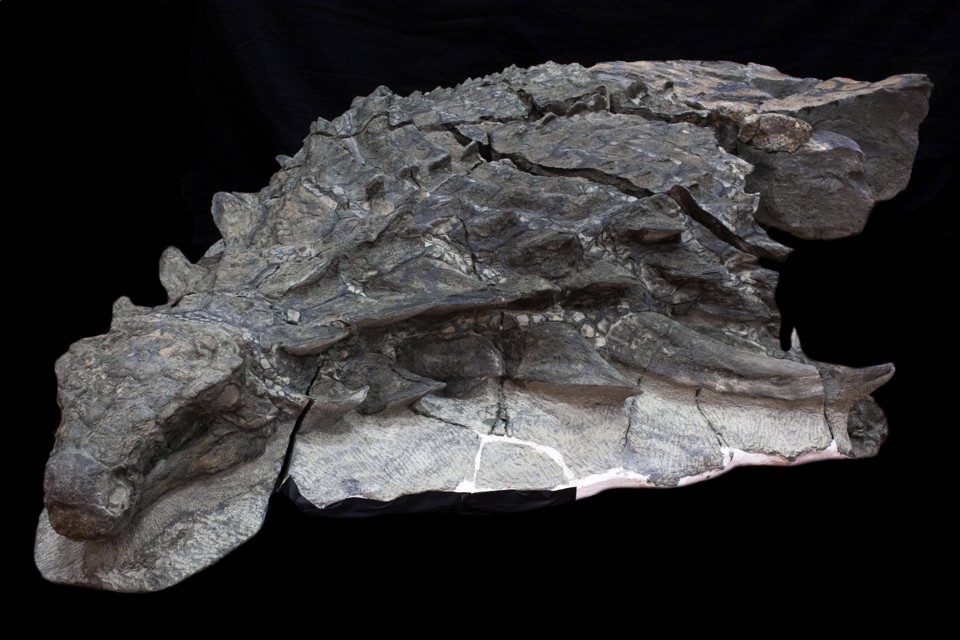 Make a Comment
Econintersect

wants your comments, data and opinion on the articles posted. As the internet is a "war zone" of trolls, hackers and spammers -

Econintersect

must balance its defences against ease of commenting. We have joined with Livefyre to manage our comment streams.

To comment, just click the "Sign In" button at the top-left corner of the comment box below. You can create a commenting account using your favorite social network such as Twitter, Facebook, Google+, LinkedIn or Open ID - or open a Livefyre account using your email address.
---
---
Econintersect Behind the Wall
---
---
---
---
---
| | |
| --- | --- |
| Print this page or create a PDF file of this page | |
---
The growing use of ad blocking software is creating a shortfall in covering our fixed expenses. Please consider a donation to Econintersect to allow continuing output of quality and balanced financial and economic news and analysis.
---
---
---
---
---
---
---
---