>> Click Here for Historical Wall Post Listing <<
Econintersect: Every day our editors collect the most interesting things they find from around the internet and present a summary "reading list" which will include very brief summaries (and sometimes longer ones) of why each item has gotten our attention. Suggestions from readers for "reading list" items are gratefully reviewed, although sometimes space limits the number included.
This feature is published every day late afternoon New York time. For early morning review of headlines see "The Early Bird" published every day in the early am at GEI News (membership not required for access to "The Early Bird".).
BECOME A GEI MEMBER - IT's FREE!
Every day most of this column ("What We Read Today") is available only to GEI members.
To become a GEI Member simply subscribe to our FREE daily newsletter.
The rest of this post is available only the GEI Members. Membership is FREE - click here
Topics today include:
Articles about events, conflicts and disease around the world
Global
U.S.
President Trump's eldest son, who is not part of the administration, has been under fierce scrutiny for attending a June 2016 meeting with a woman presented as a Russian government lawyer offering damaging information on Democratic presidential rival Hillary Clinton.

The meeting has become a flashpoint in the roiling controversy over the Trump campaign's ties to Russia.
But Trump can't fire Mueller directly, according to the law that authorizes Mueller's probe. If he tried, he could set off a chain-reaction that would throw the Justice Department into upheaval.

Only the person acting as attorney general, currently Rod Rosenstein on matters related to the probe, can fire Mueller, and he's said he won't do it without "good cause." So Trump would first have to purge the upper ranks of the Justice Department until he finds someone willing to follow his orders and dismiss the special counsel.
EU
Russia
It's nearly impossible to both flaunt power and preserve it at the same time.

This is the core strategic problem of Russia. On the one hand, it is still trying to find its way more than 25 years after the collapse of the Soviet Union, an event President Vladimir Putin has referred to as "the greatest political catastrophe" of the 20th century. In the lives of nations, a quarter of a century is not very long, and the reverberations of the catastrophe are still being felt. On the other hand, Russia lives in a complex and dangerous region, and appearing weak can be the biggest threat to its well-being. Therefore, like a wealthy person coming into hard times, Russia must simultaneously try to appear more powerful than it is and meticulously manage what power it has.
China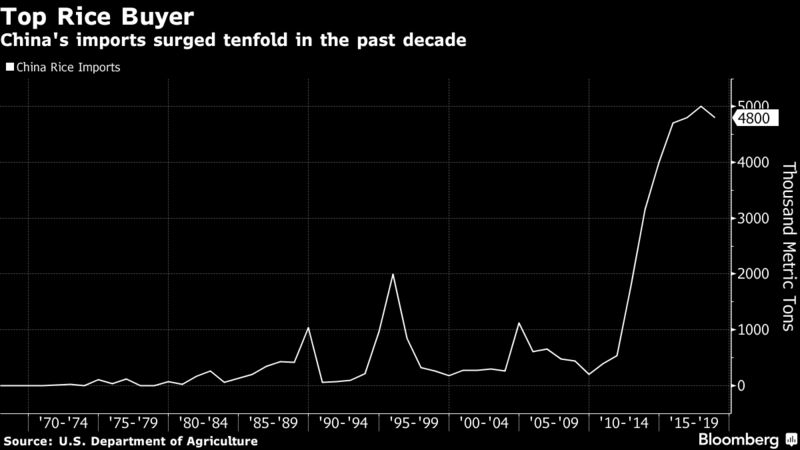 Internet users in China have reported problems posting references to the tubby, little cubby all stuffed with fluff. Censors allegedly began to block references to the beloved A.A. Milne's children's books after some commenters used images of Winnie the Pooh to suggest that resembles President Xi Jinping.
Other Scientific, Health, Political, Economics, and Business Items of Note - plus Miscellanea
I think that's because of the "melting pot" mythology. It's true this is a nation of immigrants and most of the European settlers from the 17th, 18th and 19th centuries were able to fully assimilate. But they all became "American" in different ways and different places. The cultures, traditions and belief systems they brought with them never fully went away.

Enter American Nations, an argument by author and historian Colin Woodard. There have been other re-examinations of American history, and they differ on how to organize the cultures that came here from Europe and now make up the United States. But they all agree that it's not one culture, one purpose, one big happy family. And they don't teach you that in elementary school.
Recessions, which are set in motion by a tight monetary stance of the central bank, are about the liquidations of activities that sprang up on the back of the previous loose monetary policies. Rather than paying attention to the so-called strength of real GDP to ascertain where the economy is heading, it will be more helpful to pay attention to the rate of growth of the money supply.

By following the rate of growth of the money supply, one can ascertain the pace of damage to the real economy that central bank policies inflict. Thus the increase in the growth momentum of money should mean that the pace of wealth destruction is intensifying. Conversely, a fall in the growth momentum of money should mean that the pace of wealth destruction is weakening.
Make a Comment
Econintersect

wants your comments, data and opinion on the articles posted. As the internet is a "war zone" of trolls, hackers and spammers -

Econintersect

must balance its defences against ease of commenting. We have joined with Livefyre to manage our comment streams.

To comment, just click the "Sign In" button at the top-left corner of the comment box below. You can create a commenting account using your favorite social network such as Twitter, Facebook, Google+, LinkedIn or Open ID - or open a Livefyre account using your email address.
---
---
Econintersect Behind the Wall
---
---
---
---
---
| | |
| --- | --- |
| Print this page or create a PDF file of this page | |
---
The growing use of ad blocking software is creating a shortfall in covering our fixed expenses. Please consider a donation to Econintersect to allow continuing output of quality and balanced financial and economic news and analysis.
---
---
---
---
---
---
---
---