>> Click Here for Historical Wall Post Listing <<
Econintersect: Every day our editors collect the most interesting things they find from around the internet and present a summary "reading list" which will include very brief summaries (and sometimes longer ones) of why each item has gotten our attention. Suggestions from readers for "reading list" items are gratefully reviewed, although sometimes space limits the number included.
This feature is published every day late afternoon New York time. For early morning review of headlines see "The Early Bird" published every day in the early am at GEI News (membership not required for access to "The Early Bird".).
BECOME A GEI MEMBER - IT's FREE!
Every day most of this column ("What We Read Today") is available only to GEI members.
To become a GEI Member simply subscribe to our FREE daily newsletter.
The rest of this post is available only the GEI Members.  Membership is FREE -  click here
Topics today include:
Articles about events, conflicts and disease around the world
Global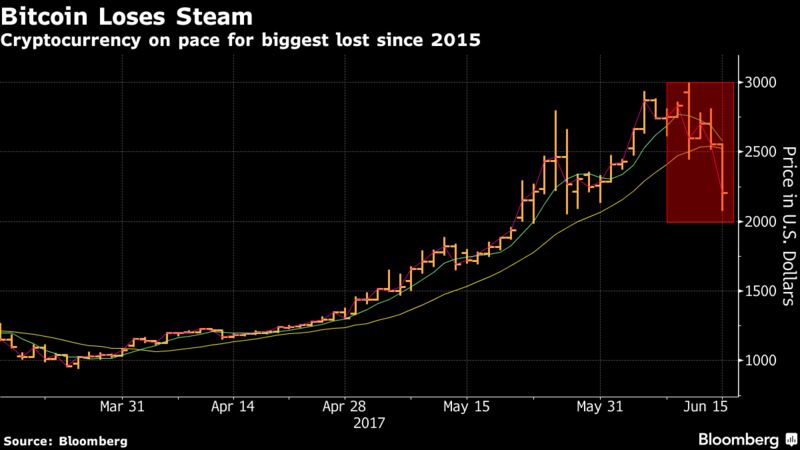 U.S.
The Supreme Court's unanimous decision on June 5, 2017 in Advocate Health Care Network v. Stapleton is a significant victory for church-affiliated hospitals and similar institutions. The opinion reverses three appellate decisions on the matter.

The Court ruled that an employee benefit plan maintained by an organization controlled by or associated with a church with the principal purpose of administering or funding an employee retirement or welfare plan for the employees of a church — such organization being a "principal-purpose organization" — is a "church plan" exempt from the requirements of the Employment Retirement Income Security Act of 1974. This ruling applies to plans that were established by the principal-purpose organization and not directly established by a church.
Trump is trying to advance a "radical economic agenda" that will make the lives of working and middle class people worse. Trump will be unable to deliver on his campaign promises to do just the opposite: bring back jobs and restore America to a mythic past, says Klein. With nothing more to offer, she says, he will need to make good on the implicit promise of the "cheap thrills" of asserting dominance over people of color and women. 

To resist effectively, Klein says, there has to be a "counter plan."  With preparation—and armed with a sound sense of history and how we got here—diverse social movements need to coalesce around a compelling alternative narrative and vision. Neoliberal economic policies are fueling the rise of fascist tendencies and movements in countries around the world, she says, but "left wing economic populism fights fascism."

Another key to resisting shock politics, according to Klein: Economics should be part of political science, and "we need economists who understand politics."
The reason that this White House staff is so leaky, so prepared to express private anxiety and contempt, even while parading obeisance for the cameras, is that the President himself has so far been incapable of garnering its discretion or respect. Trump has made it plain that he is capable of turning his confused fury against anyone in his circle at any time. In a tweet on Friday morning, Trump confirmed that he is under investigation for firing the F.B.I. director James Comey, but blamed the Deputy Attorney General, Rod Rosenstein, for the legal imbroglio that Trump himself has created. The President has fired a few aides, he has made known his disdain and disappointment at many others, and he will, undoubtedly, turn against more. Steve Bannon, Kellyanne Conway, Jared Kushner, Jeff Sessions, Sean Spicer­—who has not yet felt the lash?

Trump's egotism, his demand for one-way loyalty, and his incapacity to assume responsibility for his own untruths and mistakes were, his biographers make plain, his pattern in business and have proved to be his pattern as President.

Veteran Washington reporters tell me that they have never observed this kind of anxiety, regret, and sense of imminent personal doom among White House staffers—not to this degree, anyway. These troubled aides seem to think that they can help their own standing by turning on those around them—and that by retailing information anonymously they will be able to live with themselves after serving a President who has proved so disconnected from the truth and reality.
EU
UK
The first test of the agreement will be the Queen's speech, in which the government sets out its legislative plans for the year ahead. MPs then vote on the speech. While this is not an official vote of confidence, May must secure the support of the House of Commons in this vote to remain in office.

Assuming this first test is passed, the agreement with the DUP then moves on to the more substantive stage – dealing with legislation brought before the House of Commons.
Japan
Cuba
Other Scientific, Health, Political, Economics, and Business Items of Note - plus Miscellanea
While the business of business is business, the business of government is not. It has its own functions, an "agenda," as Keynes puts it. This government agenda must be decided by the interests of the public, and these interests, as we have argued, are not just an agglomeration of individual interests. The public has interests in common, and the determination of these interests, and the actions on them, occur through the institutions of government. Government provides a public space, places and times for public discourse on the affairs of the nation, such as the public hearings of government agencies, the constituent gatherings of elected officials and electoral campaigns. And the political matters discussed through these avenues are decided, and acted on, in the legislature of the government, while the laws enacted there are enforced through the judiciary. The government substantiates the public purpose, keeping it in the conscience of the nation, and this, arguably, is its most important function.
A decade after the onset of the Great Recession, the national housing market is finally returning to normal. With incomes rising and household growth strengthening, the housing sector is poised to become an important engine of economic growth. But not all households and not all markets are thriving, and affordability pressures remain near record levels.
Political Polarization and Global Uncertainty

The Technology Boom

Generational Disruption

Retail Disruption

Infrastructure Investment

Housing: The Big Mismatch

Lost Decades of the Middle Class

Real Estate's Emerging Role in Health Care

Immigration

Climate Change
Hertzberg says luxury bank-owned properties in his market are discounted about 10 percent, much less than the 20 percent to 30 percent discount that was typical a few years ago. Hertzberg recently sold a 10,383-square-foot waterfront REO property with six bedrooms for $8.7 million, which was 6 percent below the list price. The home had been appraised for about $13 million.

But the market for bank-owned homes is also getting tighter. In April, the number of properties nationwide in some stage of foreclosure was 734,996—down 66 percent from a peak of 2.2 million in 2010, according to data from ATTOM Data Solutions. In 2016, million-dollar homes made up 2.06 percent of all REO sales, the largest share in three years, says Daren Blomquist, senior vice president at ATTOM Data Solutions.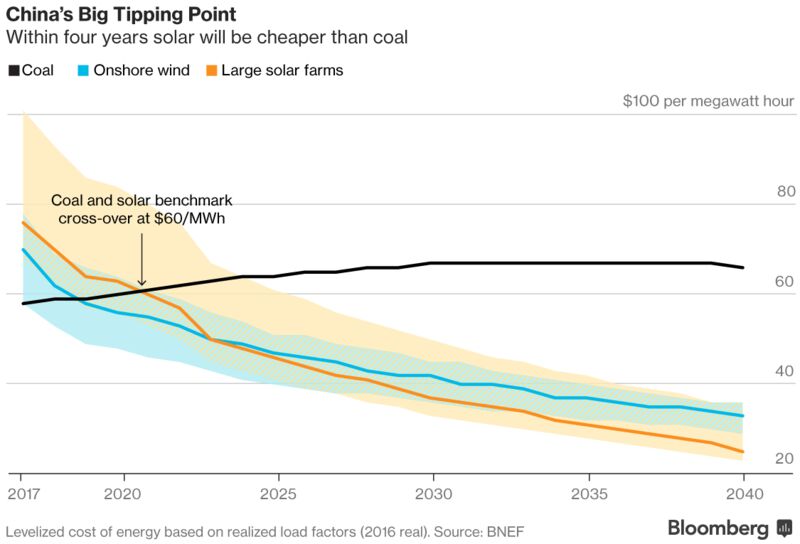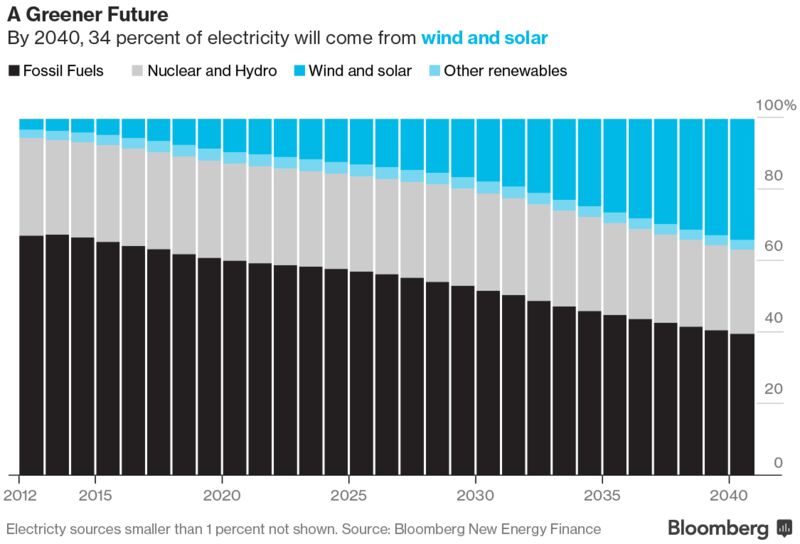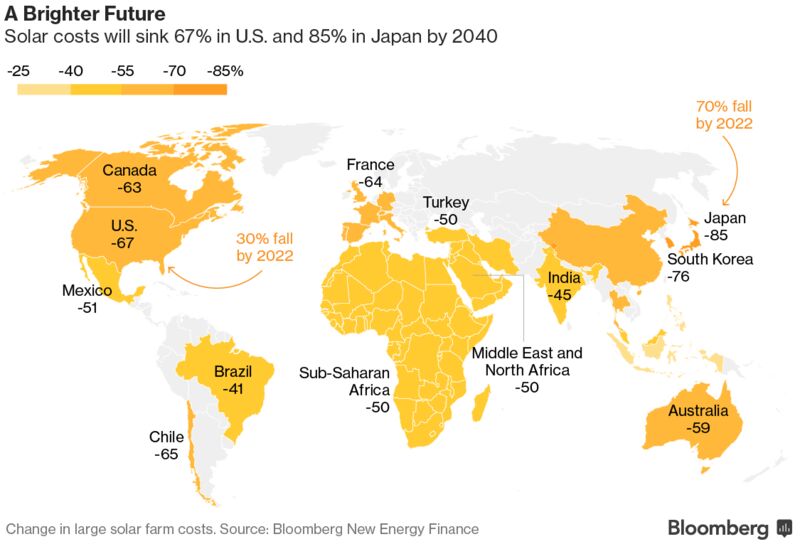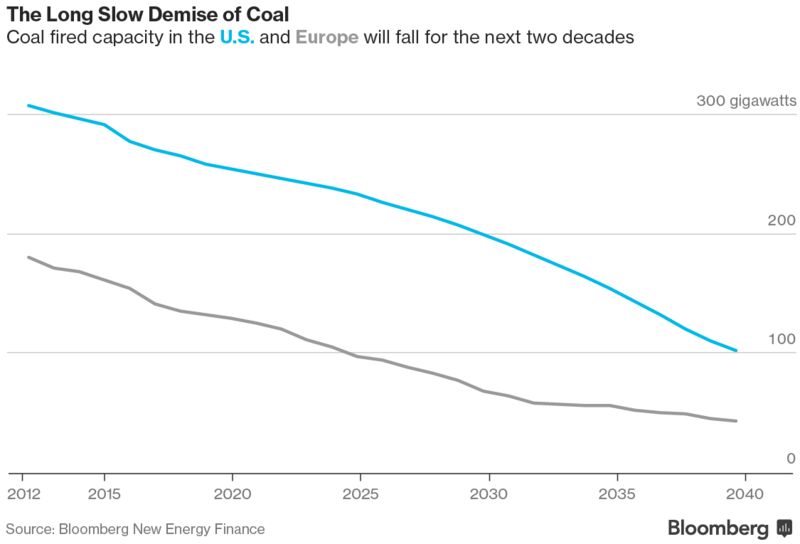 Make a Comment
Econintersect

wants your comments, data and opinion on the articles posted. As the internet is a "war zone" of trolls, hackers and spammers -

Econintersect

must balance its defences against ease of commenting. We have joined with Livefyre to manage our comment streams.

To comment, just click the "Sign In" button at the top-left corner of the comment box below. You can create a commenting account using your favorite social network such as Twitter, Facebook, Google+, LinkedIn or Open ID - or open a Livefyre account using your email address.
---
---
Econintersect Behind the Wall
---
---
---
---
---
| | |
| --- | --- |
| Print this page or create a PDF file of this page | |
---
The growing use of ad blocking software is creating a shortfall in covering our fixed expenses. Please consider a donation to Econintersect to allow continuing output of quality and balanced financial and economic news and analysis.
---
---
---
---
---
---
---
---