>> Click Here for Historical Wall Post Listing <<
Econintersect: Every day our editors collect the most interesting things they find from around the internet and present a summary "reading list" which will include very brief summaries (and sometimes longer ones) of why each item has gotten our attention. Suggestions from readers for "reading list" items are gratefully reviewed, although sometimes space limits the number included.
This feature is published every day late afternoon New York time. For early morning review of headlines see "The Early Bird" published every day in the early am at GEI News (membership not required for access to "The Early Bird".).
BECOME A GEI MEMBER - IT's FREE!
Every day most of this column ("What We Read Today") is available only to GEI members.
To become a GEI Member simply subscribe to our FREE daily newsletter.
The rest of this post is available only the GEI Members. Membership is FREE - click here
Topics today include:
Articles about events, conflicts and disease around the world
Global
In early April, when we reported that the hacker group known as the Shadow Brokers had released the password to NSA's "Top Secret Arsenal" of tools that allowed anyone to "back door" into virtually any computer system (in what it claimed was a protest of Trump's betrayal), few people noticed. On Friday, however, the entire world did notice when an unknown group of hackers reportedly used the same set of NSA-created tools to launch a global malware cyberattack using the WannaCry ransomware virus, holding at least 200,000 computer systems around the globe hostage, and demanding a payment of $300 in bitcoin to unlock infected computers, or else threatening to wipe out the contents of the host machine.
U.S.
According to the latest Harvard-Harris poll, provided exclusively to The Hill, only 40 percent of Americans approved of the job Comey did as FBI director, compared to 60 percent who said they disapproved.

Trump's job approval rating is 10 points better at 45 positive and 55 negative in the same poll.

Comey had displeased members of both parties with his handling of the investigation into Hillary Clinton's use of a private email server as secretary of State.
Santander Consumer USA Holdings Inc., one of the biggest subprime auto finance companies, verified income on just 8 percent of borrowers whose loans it recently bundled into $1 billion of bonds, according to Moody's Investors Service.

The low level of due diligence on applicants compares with 64 percent for loans in a recent securitization sold by General Motors Financial Co.'s AmeriCredit unit. The lack of checks may be one factor in explaining higher loan losses experienced by Santander Consumer in bond deals that it has sold in recent years…
UK
Sacrificing the leader will be necessary to protect the left-wing policies that Labour has finally adopted. And those policies will be Corbyn's real legacy.
Germany
Turkey
Nepal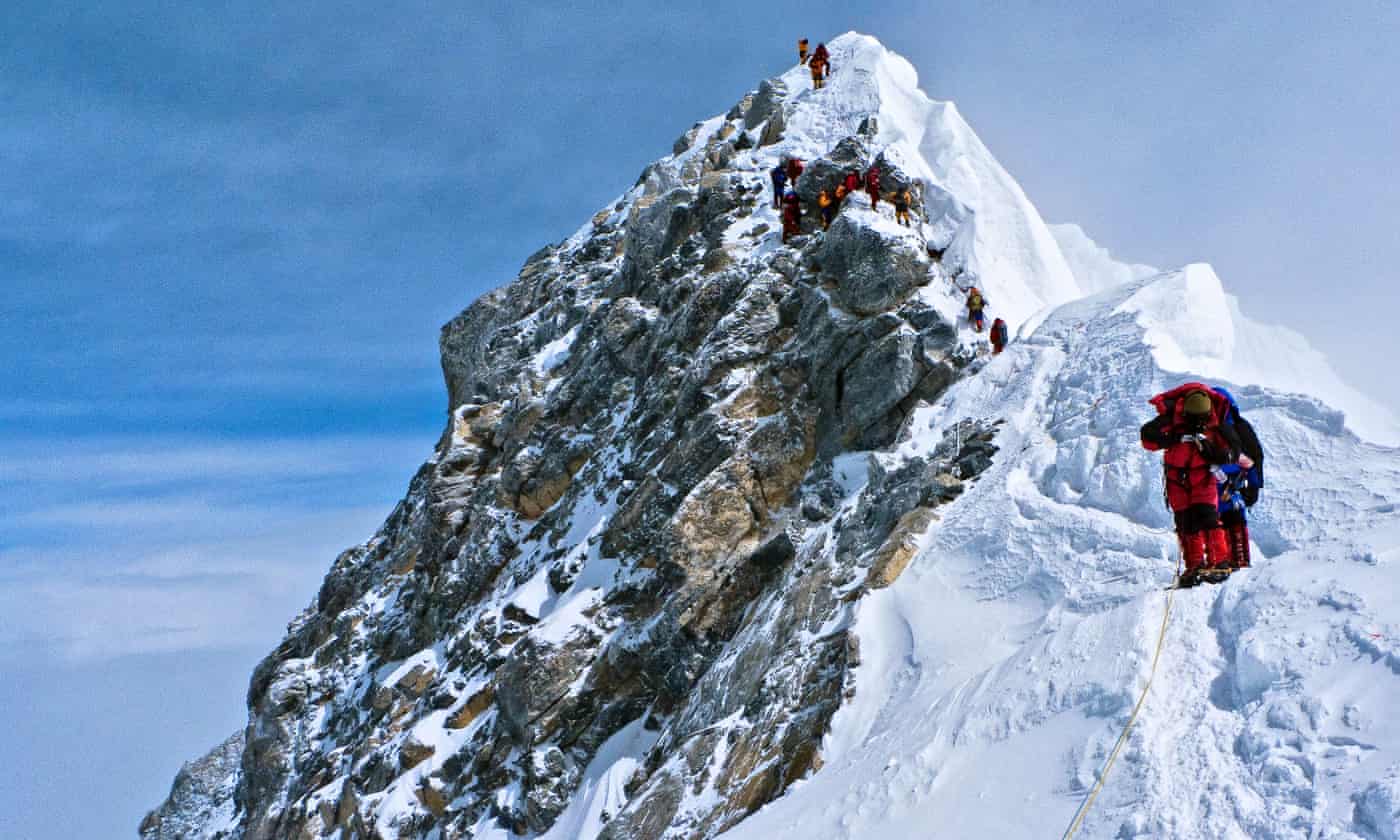 Japan
North Korea
Friedman revealed that on May 20, the USS Carl Vinson supercarrier and USS Ronald Reagan were both within striking distance of North Korea.

Additionally, more than 100 F16 aircraft are conducting daily exercises in the area, a tactic which foreshadowed the beginning of Desert Storm in 1991.
"We are going to continue to work the issue. If this goes to a military solution, it's going to be tragic on an unbelievable scale. So our effort is to work with the U.N., work with China, work with Japan, work with South Korea to try to find a way out of this situation."
China
Chinese workplace safety laws encourage a culture of damage control over prevention, says Mimi Zou, an expert in Chinese employment law. "The regulatory approach has been to just respond when there's been an accident, but obviously that doesn't address all the risks involved … prioritising damage control over preventive [measures] just means that you're not really addressing the root of the problem.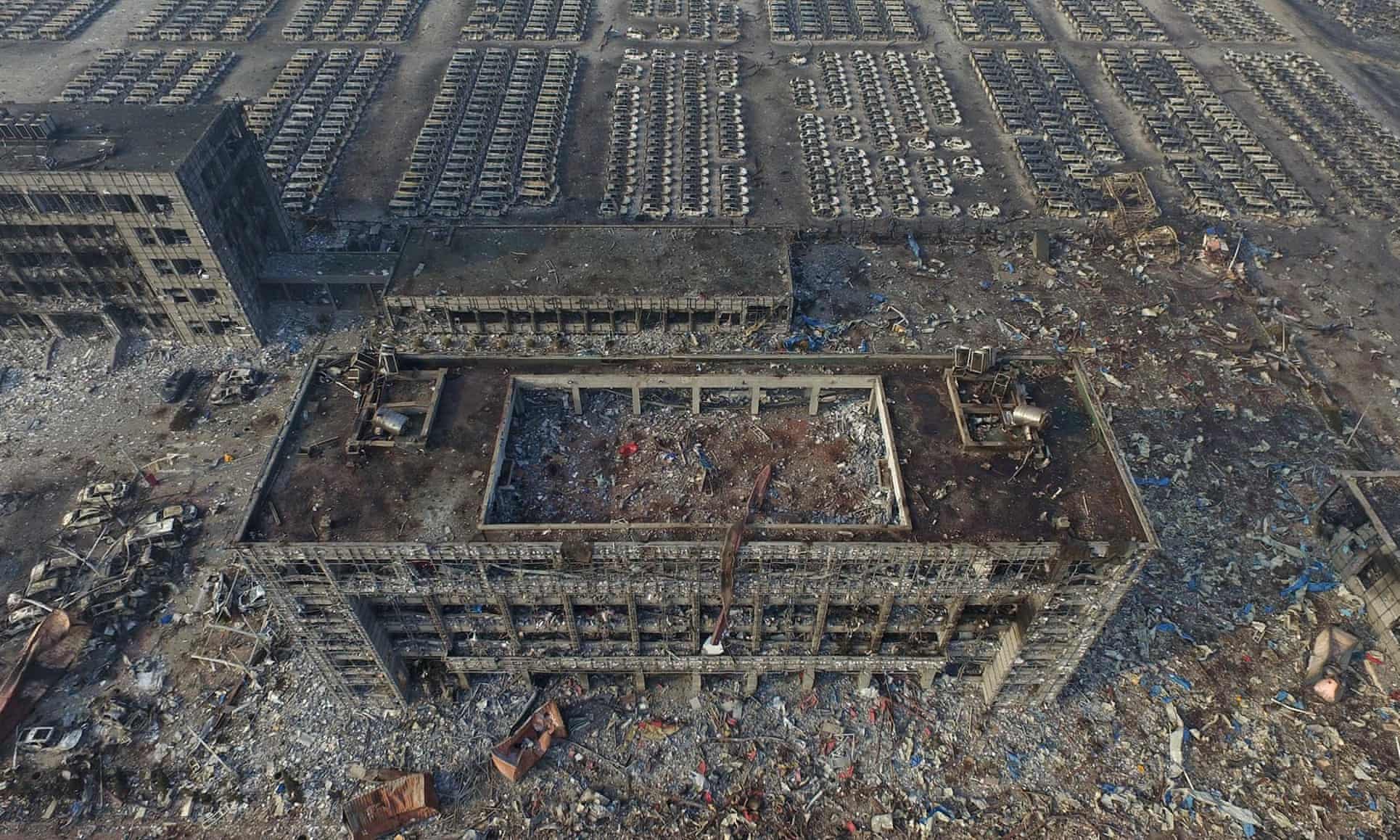 Brazil
The case is far from unusual, but it has drawn public attention because of an appeal by a legal ombudsman and a newspaper article that drew damning comparisons with the laxer punishments handed down to those convicted of far greater crimes in the Lava Jato (Car Wash) case, a sprawling corruption investigation which has implicated a string of major figures in Brazilian politics and business.

The ombudsman, Maíra Cora Diniz, said the penalty for Maria was "absurdly" disproportionate to the crime, which did not involve violence, damage or social disturbance. The public defender also noted that the sentence would also punish the baby, which would be wrenched from its mother at a point when it still needed breastfeeding.

Commenting on this case in the the Folha de Sao Paulo newspaper, columnist Mônica Bergamo contrasted this to the penalties given to those convicted in the Lava Jato investigation, which uncovered a vast network of bribes and kickbacks from public contracts that were channelled through major corporations, including Petrobras and Odebrecht, to the major political parties and secret accounts held by dozens of senior politicians.
Other Scientific, Health, Political, Economics, and Business Items of Note - plus Miscellanea
The U.S. economy is suffering from two interrelated diseases: the secular stagnation of its potential growth, and the polarization of jobs and incomes. The two disorders have a common root in the demand shortfall, originating from the 'unbalanced' growth between technologically 'dynamic' and 'stagnant' sectors, which—crucially—is bringing down potential growth. To understand how the short-run demand shortfall carries over into the long run, we must first rethink the Solow residual, which economic textbooks define as the best available measure of the underlying pace of exogenous innovation and Hicks-neutral technological change (Furman 2015). But it can be shown, using national-income accounting, that there is no such thing as a Solow residual, because it must equal—as a matter of accounting identity—either 'weighted-factor-payments' growth or 'weighted-factor-productivities' growth. My empirical analysis using BEA data for the period 1948-2015 shows that this is the case, bringing out that the secular decline in aggregate U.S. TFP growth is due primarily to secular declines in aggregate real wage growth and aggregate labor productivity growth.
The stagnation has devastated all that low-wage and middle-wage workers demand, as George Orwell (1943) insightfully wrote: "… the indispensable minimum without which human life cannot be lived at all. Enough to eat, freedom from the haunting terror of unemployment, the knowledge that your children will get a fair chance." Big parts of the U.S.A. are hit by elevated rates of depression (Temin 2015, 2017), drug addiction and 'deaths of despair' (Case and Deaton 2017), as 'good jobs' (often in factories and including pension benefits and health care coverage), ones that could be turned into a career, were destroyed and replaced by insecure, often temporary on-call, freelance and precarious jobs— euphemistically called "alternative work arrangements' or the "gig economy" (Weil 2014; Katz and Krueger 2016).
This paper argues that the secular stagnation of U.S. economic growth and the vanishing of the American middle class have common roots—in the deliberate creation after 1980, through economic policies, of a structurally low-wage-growth economy that not only polarized jobs, incomes and wealth, but also slowed down capital deepening, the division of labor, and laborsaving technical progress in the dynamic segment of the economy (Storm and Naastepad 2012). My 'demand-side' diagnosis of America's current plight is fundamentally at odds with dominant 'supply-side' narratives on secular stagnation in the macroeconomics literature.
[The] influence of wage growth on productivity growth can be alternatively explained as 'induced technical change', 'Marx-biased technical change', or 'directed technical change'—but the key mechanism is just this: rising real wages, as during the period 1948-1972, provide an incentive for firms to invest in labor-saving machinery and productivity growth will surge as a result; but when labor is cheap, as during most of the period 1972-2015, businesses have little incentive to invest in the modernization of their capital stock and productivity growth falters as a consequence (Storm and Naastepad 2012). Globalization enabled the establishment of this low-wage-growth regime, in combination with domestic labor market deregulation and de-unionization. Financial globalization, in addition, enabled the rich to have their cake (profits) and eat it (by channeling them to offshore tax havens or into derivative financial instruments). In this way, trade and financial globalization have been essential building blocks of the dual economy (Temin 2017).
Make a Comment
Econintersect

wants your comments, data and opinion on the articles posted. As the internet is a "war zone" of trolls, hackers and spammers -

Econintersect

must balance its defences against ease of commenting. We have joined with Livefyre to manage our comment streams.

To comment, just click the "Sign In" button at the top-left corner of the comment box below. You can create a commenting account using your favorite social network such as Twitter, Facebook, Google+, LinkedIn or Open ID - or open a Livefyre account using your email address.
---
---
Econintersect Behind the Wall
---
---
---
---
---
| | |
| --- | --- |
| Print this page or create a PDF file of this page | |
---
The growing use of ad blocking software is creating a shortfall in covering our fixed expenses. Please consider a donation to Econintersect to allow continuing output of quality and balanced financial and economic news and analysis.
---
---
---
---
---
---
---
---