>> Click Here for Historical Wall Post Listing <<
Econintersect: Every day our editors collect the most interesting things they find from around the internet and present a summary "reading list" which will include very brief summaries (and sometimes longer ones) of why each item has gotten our attention. Suggestions from readers for "reading list" items are gratefully reviewed, although sometimes space limits the number included.
This feature is published every day late afternoon New York time. For early morning review of headlines see "The Early Bird" published every day in the early am at GEI News (membership not required for access to "The Early Bird".).
BECOME A GEI MEMBER - IT's FREE!
Every day most of this column ("What We Read Today") is available only to GEI members.
To become a GEI Member simply subscribe to our FREE daily newsletter.
The rest of this post is available only the GEI Members. Membership is FREE - click here
Topics today include:
Articles about events, conflicts and disease around the world
U.S.
"I've talked to the president. The president has nothing further to add on that."
"Under normal circumstances, we would not consider credible any claims that the White House may have taped conversations of meetings with the President. However, because of the many false statements made by White House officials this week, we are compelled to ask whether any such recordings do in fact exist. If so, we request copies of all recordings in possession of the White House regarding this matter."
"There was no evidence that rose to that level, at that time, that found its way in to the intelligence community assessment, which we had pretty high confidence in. That's not to say there wasn't evidence, but not that met that threshold."
Ever wonder why state and local government can't run billions and trillions in deficits and the federal government can? True, lower levels of government typically have rules in place that prevent it, but there's more going on. What restrains them are the same forces that restrain corporations, small businesses, and even you from running up an endless amount of debt.

It doesn't matter how much you beg, if your creditor thinks you are a default risk, you are toast. Think about it from your own point of view. You have a house debt, a car debt, and your credit card debt is growing. Inspired by a scene in Real Housewives, you try to borrow another $16K on a big Bloomingdale's trip. The card is declined. You hit the roof and call the bank.
From 1870-1912 there was monetary deflation.

More time was spent in recession than expansion.

There were three periods of depression comparable to or larger than the Great Depression of the 1930s.

There were approximately 25 years (~60% of the time) spent in major depressions.
Libya
Libya has been without a central government since the bloody civil war that saw longtime leader Moammar Gadhafi toppled and killed in 2011 at the hands of rebel forces, which then mushroomed into hundreds of militias' dominating the country and preventing any government from adequately functioning ever since.

While it's unclear how much impact the May 2 meeting will eventually have, the fact that it took place at all is in itself a milestone in the Libyan crisis.
Iran
Other Scientific, Health, Political, Economics, and Business Items of Note - plus Miscellanea
And what if it was a mistake from the start? The Declaration of Independence, the American Revolution, the creation of the United States of America—what if all this was a terrible idea, and what if the injustices and madness of American life since then have occurred not in spite of the virtues of the Founding Fathers but because of them? The Revolution, this argument might run, was a needless and brutal bit of slaveholders' panic mixed with Enlightenment argle-bargle, producing a country that was always marked for violence and disruption and demagogy. Look north to Canada, or south to Australia, and you will see different possibilities of peaceful evolution away from Britain, toward sane and whole, more equitable and less sanguinary countries. No revolution, and slavery might have ended, as it did elsewhere in the British Empire, more peacefully and sooner. No "peculiar institution," no hideous Civil War and appalling aftermath. Instead, an orderly development of the interior—less violent, and less inclined to celebrate the desperado over the peaceful peasant. We could have ended with a social-democratic commonwealth that stretched from north to south, a near-continent-wide Canada.
We should focus on promoting smart policies that end this opioid crisis that's ravaging our communities.

Attorney Jeff Sessions claimed to be committed to doing this, but he has now issued a memorandum instructing federal prosecutors to "charge and pursue the most serious, readily provable offense" for all cases, including less serious drug offenses, leaving little room for commonsense discretionto do the right thing.

We already know what happens when prosecutors focus on mandatory minimums and severe sentences: we end up in a nation with the highest incarceration rate and an ongoing drug crisis that belies the aggressiveness of the War on Drugs.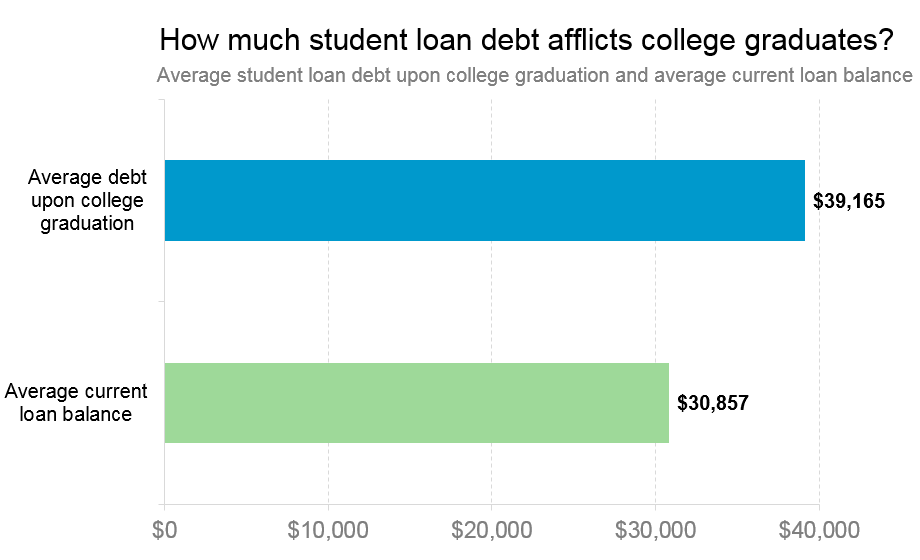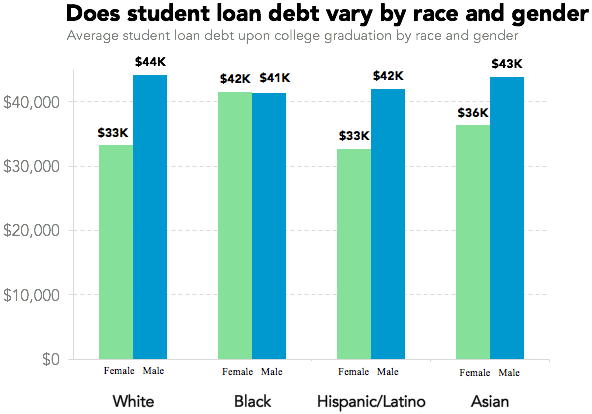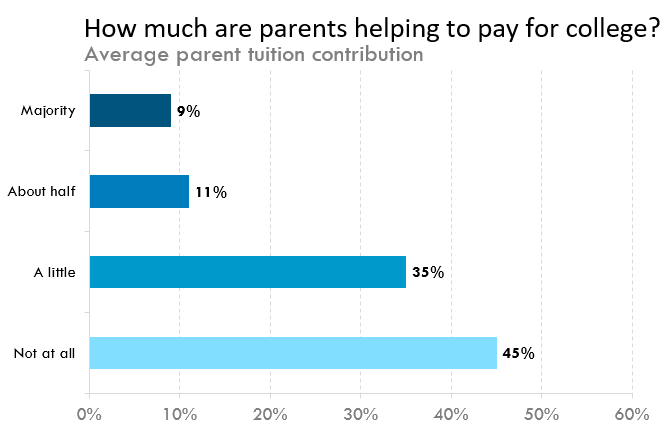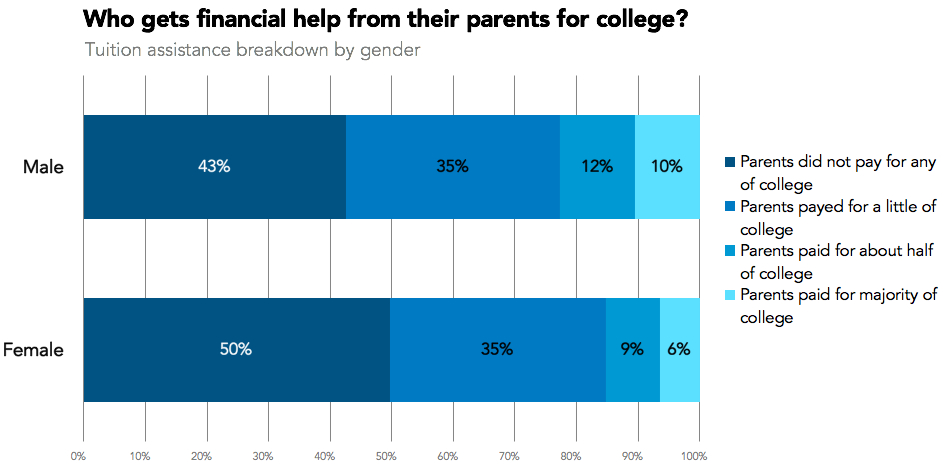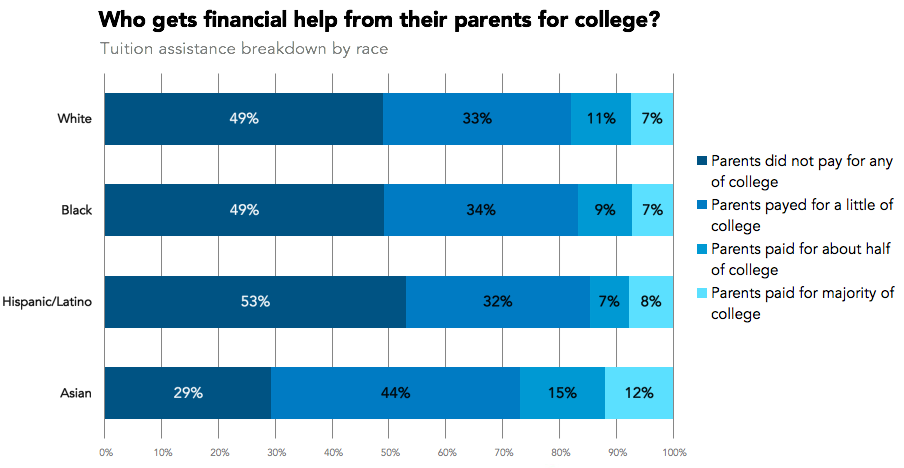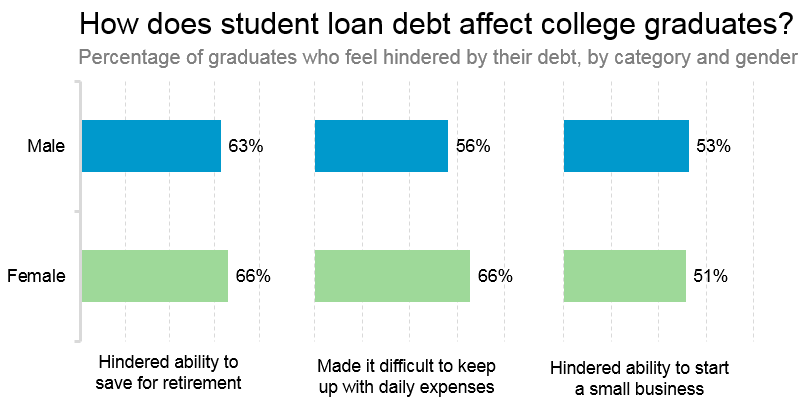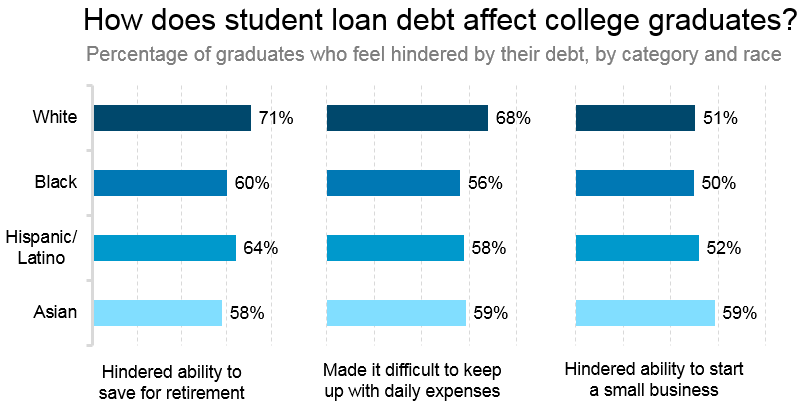 Make a Comment
Econintersect

wants your comments, data and opinion on the articles posted. As the internet is a "war zone" of trolls, hackers and spammers -

Econintersect

must balance its defences against ease of commenting. We have joined with Livefyre to manage our comment streams.

To comment, just click the "Sign In" button at the top-left corner of the comment box below. You can create a commenting account using your favorite social network such as Twitter, Facebook, Google+, LinkedIn or Open ID - or open a Livefyre account using your email address.
---
---
Econintersect Behind the Wall
---
---
---
---
---
| | |
| --- | --- |
| Print this page or create a PDF file of this page | |
---
The growing use of ad blocking software is creating a shortfall in covering our fixed expenses. Please consider a donation to Econintersect to allow continuing output of quality and balanced financial and economic news and analysis.
---
---
---
---
---
---
---
---