>> Click Here for Historical Wall Post Listing <<
Econintersect: Every day our editors collect the most interesting things they find from around the internet and present a summary "reading list" which will include very brief summaries (and sometimes longer ones) of why each item has gotten our attention. Suggestions from readers for "reading list" items are gratefully reviewed, although sometimes space limits the number included.
This feature is published every day late afternoon New York time. For early morning review of headlines see "The Early Bird" published every day in the early am at GEI News (membership not required for access to "The Early Bird".).
BECOME A GEI MEMBER - IT's FREE!
Every day most of this column ("What We Read Today") is available only to GEI members.
To become a GEI Member simply subscribe to our FREE daily newsletter.
The rest of this post is available only the GEI Members. Membership is FREE - click here
Topics today include:
Articles about events, conflicts and disease around the world
U.S.
"The administration is currently deciding its position on this matter," Department of Health and Human Services spokeswoman Alleigh Marre wrote in an emailed statement.

At issue are ObamaCare payments known as "cost-sharing reductions," which reimburse insurers for giving discounted deductibles to low-income ObamaCare enrollees. House Republicans sued the Obama administration over the payments, arguing they were unconstitutional because Congress never appropriated the money.
But now that he is commander in chief, anxious allies say that unpredictability might be better described as incoherence — a dangerous tendency at a moment of high tension with Russia and Syria, and with U.S. warships heading toward the Korean Peninsula.

In recent weeks, the new president has held meetings with his counterparts from other countries. But in some cases, those sessions have only heightened doubts that Trump has a clear sense of what direction he intends to take U.S. foreign policy.
In February, the new administration abruptly abandoned the crux of the Justice Department's opposition to the voter ID law. Government lawyers also asked the judge to delay her decision on whether the law intentionally discriminated against blacks and Latinos.

Judge Nelva Ramos Gonzales rejected their request for a delay. And Monday, she ruled that the law "was passed, at least in part, with a discriminatory intent in violation of the Voting Rights Act of 1965."
As noted by Climate Central, the most significant change can be seen in carbon emissions from electric power plants, specifically. This is the second year in a row that this has fallen by five percent, and the first time that such a sizable change could be seen over the course of two years. Since 2005, carbon dioxide emissions at electricity plants have fallen by nearly a quarter. Experts say this is likely the result of inefficient coal-fired power plants being replaced.

The overall carbon decrease can be put down to a drop in pollution from coal used to generate energy and a decrease in coal use all-around in favor cleaner sources of energy (something President Trump has been pledging to fight aggressively). It is not, as EPA Administrator Scott Pruitt recently said, because of anything to do with "clean coal," which refers to a carbon capture and transportation technique that is expensive, unfunded, and far from widespread in its use.
Energy-related CO2 emissions can be reduced by consuming less petroleum, coal, and natural gas, or by switching from more carbon-intensive fuels to less carbon-intensive fuels. Many of the changes in energy-related CO2 emissions in recent history have occurred in the electric power sector because of the decreased use of coal and the increased use of natural gas for electricity generation.
Starting in the 1940s, people started using salt to make roads less icy, and today the U.S. and Canada dump and estimated 23 million tons of it into roadways every year (the U.S. accounts for almost 80 percent of that). Previous studies have found that salt quickly dissolves into waterways, affecting rivers and groundwater, but researchers knew little about its effect on lakes.
Syria
Russia
India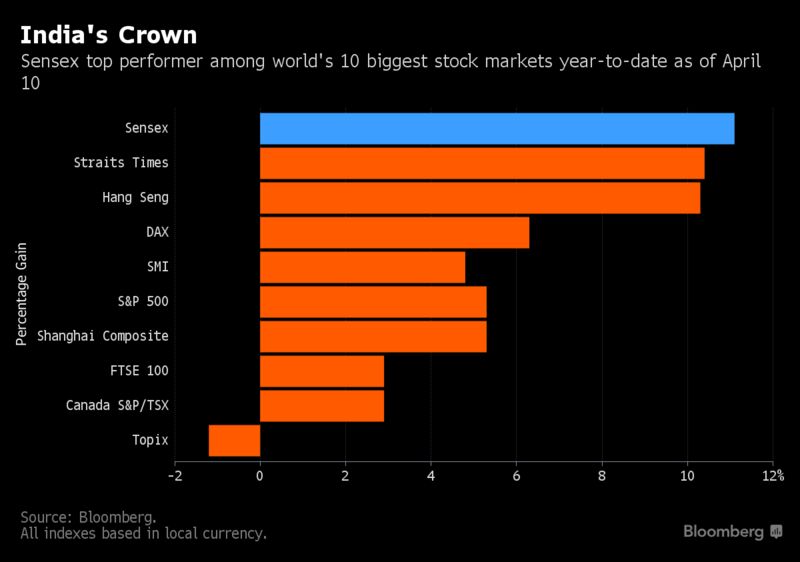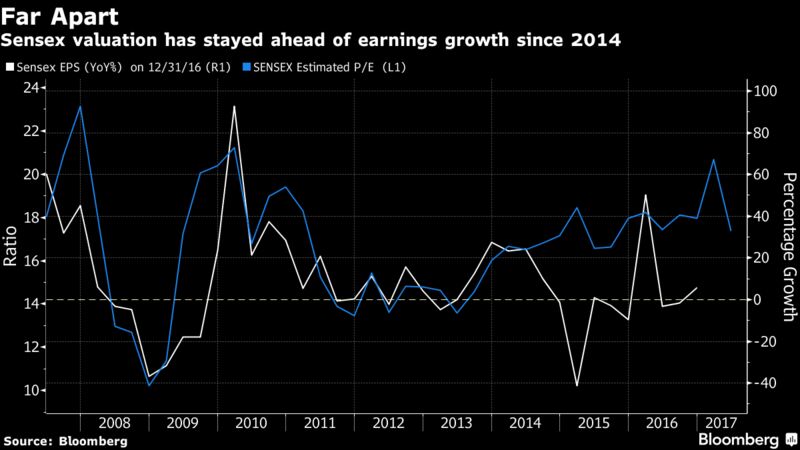 North Korea
China
The Trump administration is expected to issue a report in mid-April that will include a determination on whether China manipulates its currency, the renminbi. "I would doubt that would happen," Stephen Schwarzman, Blackstone Group chairman and chief executive officer said Tuesday in a Bloomberg Television interview.
Mexico
Other Scientific, Health, Political, Economics, and Business Items of Note - plus Miscellanea
Starting with the big picture, here's a map of total opioid death rates by state. County-level data would be preferable, but the CDC suppresses data for many small counties to protect the privacy of the people who live there. The data in this map encompasseseverything from heroin to hydrocodone to more powerful synthetic drugs like fentanyl.
To provide financial support, federal and state governments offer programs serving disabled people of all ages. In 2015, the U.S. government spent $143 billion to help nearly 9 million disabled workers and about 2 million of their family members through the Social Security Disability Insurance (SSDI) program. A 2016 report from the U.S. Social Security Administration shows that another $54.8 billion was distributed in 2015 as cash payments through a second federal program, the Supplemental Security Income (SSI) program, which targets low-income people who are disabled or elderly. The majority of SSI payments, however, go to disabled adults.
There are large differences in disability prevalence among states. Prevalence among U.S-born residents ranges from about 13 percent in North Dakota, Minnesota and Hawaii to 22 percent or more in Kentucky, Mississippi and West Virginia. The national average is 16.6 percent.

The authors studied individuals who live in the same state where they were born and found substantial differences among age groups across the states. For example, in North Dakota, 4.1 percent of people aged 25 to 34 who were born in that state are disabled, while in West Virginia, 10.5 percent of people aged 25 to 34 who were born in that state are disabled. In Minnesota, 14.6 percent of people aged 55 to 64 who were born in that state are disabled. The proportion is more than twice that (31 percent) in West Virginia.

"Younger adults in the 'unhealthiest' states experience levels of disability similar to adults a decade or two older in the 'healthiest' states."

The patterns are similar for men and women.

The states with the largest prevalence of residents with hearing disabilities are Alaska (10.2 percent), West Virginia (7.4 percent) and New Mexico (7.3 percent). New Jersey had the smallest prevalence with hearing disabilities (3.7 percent).

The states with the largest prevalence of residents with vision-related disabilities are Alaska (6.3 percent), New Mexico (5.3 percent) and Mississippi (5.0 percent). Minnesota had the smallest prevalence of residents with vision-related disabilities (1.7 percent).

The states with the largest prevalence of residents with cognitive disabilities are Mississippi (9.0 percent), West Virginia (8.9 percent) and Kentucky (8.7 percent). North Dakota had the smallest prevalence of residents with cognitive disabilities (4.1 percent).

Living in a state that has a long history of offering an Earned Income Tax Credit (EITC) seems to reduce the odds of disability later in life.

Higher tobacco taxes are linked to lower odds of disability for middle-age women.

"Living in a state with a strong economic output (measured by GSPPC [gross state product per capita]) and a population that shares more equally in those fortunes seems to be particularly salubrious."
Napoleon was not short; he was of average height.

Nowhere in the bible does it specify three wise men.

Black holes are not really holes.
Make a Comment
Econintersect

wants your comments, data and opinion on the articles posted. As the internet is a "war zone" of trolls, hackers and spammers -

Econintersect

must balance its defences against ease of commenting. We have joined with Livefyre to manage our comment streams.

To comment, just click the "Sign In" button at the top-left corner of the comment box below. You can create a commenting account using your favorite social network such as Twitter, Facebook, Google+, LinkedIn or Open ID - or open a Livefyre account using your email address.
---
---
Econintersect Behind the Wall
---
---
---
---
---
| | |
| --- | --- |
| Print this page or create a PDF file of this page | |
---
The growing use of ad blocking software is creating a shortfall in covering our fixed expenses. Please consider a donation to Econintersect to allow continuing output of quality and balanced financial and economic news and analysis.
---
---
---
---
---
---
---
---