>> Click Here for Historical Wall Post Listing <<
Econintersect: Every day our editors collect the most interesting things they find from around the internet and present a summary "reading list" which will include very brief summaries (and sometimes longer ones) of why each item has gotten our attention. Suggestions from readers for "reading list" items are gratefully reviewed, although sometimes space limits the number included.
This feature is published every day late afternoon New York time. For early morning review of headlines see "The Early Bird" published every day in the early am at GEI News (membership not required for access to "The Early Bird".).
BECOME A GEI MEMBER - IT's FREE!
Every day most of this column ("What We Read Today") is available only to GEI members.
To become a GEI Member simply subscribe to our FREE daily newsletter.
The rest of this post is available only the GEI Members. Membership is FREE - click here
Topics today include:
Articles about events, conflicts and disease around the world
Global
"To be precise, we need $4.4 billion by July."
U.S.
Donald J. Trump told the American people during his presidential campaign, "This country is being drained of its jobs and its money because we have stupid people making bad deals." He promised to make better deals, ones in which we would win so much we "may even get tired of winning."

Now his administration, through the Army, is on the brink of making a bad deal, giving a French pharmaceutical company, Sanofi, the exclusive license to patents and thus a monopoly to sell a vaccine against the Zika virus. If Mr. Trump allows this deal, Sanofi will be able to charge whatever astronomical price it wants for its vaccine. Millions of people in the United States and around the world will not be able to afford it even though American taxpayers have already spent more than $1 billion on Zika research and prevention efforts, including millions to develop this vaccine.

The Department of Health and Human Services gave Sanofi $43 million to develop the Zika vaccine with the United States Army. And the company is expected to receive at least $130 million more in federal funding.
India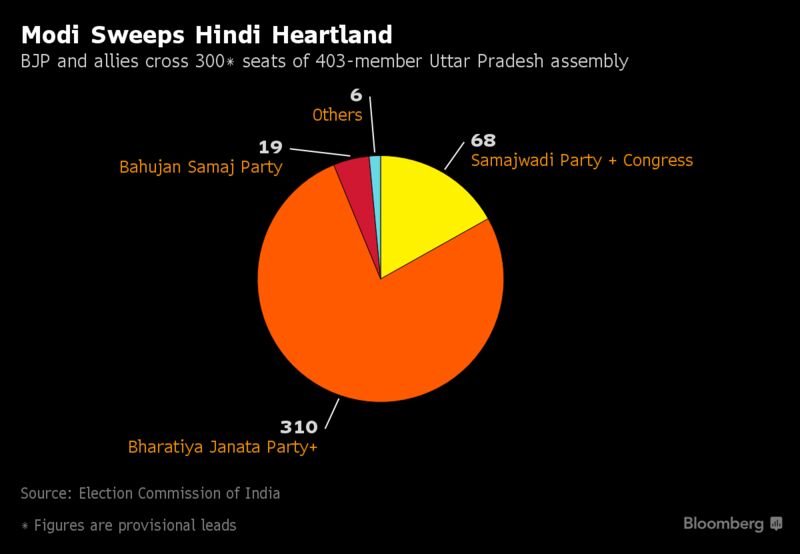 Australia
Other Scientific, Health, Political, Economics, and Business Items of Note - plus Miscellanea
He first caught the scent that something was off as an economics student in India, wondering why, despite his mastery of the mathematics and technology of the discipline, the logic always escaped him. Then one day he had an epiphany: the whole thing was "cockeyed from start to finish." To his amazement, his best teachers agreed. "Then why are we studying economics?" demanded the pupil. "To protect ourselves from the lies of economists," replied the great economist Joan Robinson.
As I have always said, economic collapse is a process, not a singular moment in time. This process lulls the masses into complacency. You can show them warning sign after warning sign, but most of them have no concept of what a collapse is. They are waiting for a cinematic moment of revelation, a financial explosion, when really, the whole disaster is happening in slow motion right under their noses. Economies do not explode, they drown as the water rises one inch at a time.
American pundits have often used "deep state" interchangeably with the bureaucracies of the military and spy agencies, especially those bits that leak against the government. Mr Trump's relations with his spies have been tense since the intelligence community determined that Russia had tried to influence the election in his favour. He has publicly challenged their assessments of his team's ties with Russia, chastised them for past intelligence failures and compared leaks against him to practices in Nazi Germany. His supporters cite "deep-state" leaks embarrassing to Mr Trump's administration as evidence of a shadowy network of unelected government officials undermining the president. (The president has not publicly used the term.)

But the deep state started life as something else entirely. Citizens in Turkey, where the term originated, have long worried about the derin devlet ("deep state"), which refers to a network of individuals in different branches of government, with links to retired generals and organised crime, that existed without the knowledge of high-ranking military officers and politicians. Its goal was purportedly to preserve secularism and destroy communism by any means necessary, outside the regular chain of command. Starting in the 1950s Turkey's deep state sponsored killings, engineered riots, colluded with drug traffickers, staged "false flag" attacks and organised massacres of trade unionists. Thousands died in the chaos it fomented.
Longer-term loans to finance the purchase of new and used-cars, sometimes stretchedto as many as 84 months, have also hurt lender recoveries by putting borrowers underwater faster, and leaving lenders with an asset worth far less after repossession.

In January, 5.09 percent of subprime car loans were at least 60 days delinquent, up from 5.06 percent in December, S&P said. In January 2016, the figure was 4.66 percent.
In non-election years like this one, most pollsters survey all adults, but not all follow this convention. A number of pollsters continue to do surveys of registered or even likely voters. Why does this matter for Trump's approval ratings? It's about demographics. Voters as a group skew older and whiter than the general public. And older Americans, as well as white Americans, tilt more Republican than other groups. So, voter-only polls tend to get somewhat more favorable views of a Republican president or candidate and less favorable views of Democrats. This pattern was evident during Barack Obama's presidency, with his overall ratings tending to be somewhat higher among the general public than among registered or likely voters.
Make a Comment
Econintersect

wants your comments, data and opinion on the articles posted. As the internet is a "war zone" of trolls, hackers and spammers -

Econintersect

must balance its defences against ease of commenting. We have joined with Livefyre to manage our comment streams.

To comment, just click the "Sign In" button at the top-left corner of the comment box below. You can create a commenting account using your favorite social network such as Twitter, Facebook, Google+, LinkedIn or Open ID - or open a Livefyre account using your email address.
---
---
Econintersect Behind the Wall
---
---
---
---
---
| | |
| --- | --- |
| Print this page or create a PDF file of this page | |
---
The growing use of ad blocking software is creating a shortfall in covering our fixed expenses. Please consider a donation to Econintersect to allow continuing output of quality and balanced financial and economic news and analysis.
---
---
---
---
---
---
---
---