>> Click Here for Historical Wall Post Listing <<
Econintersect: Every day our editors collect the most interesting things they find from around the internet and present a summary "reading list" which will include very brief summaries (and sometimes longer ones) of why each item has gotten our attention. Suggestions from readers for "reading list" items are gratefully reviewed, although sometimes space limits the number included.
This feature is published every day late afternoon New York time. For early morning review of headlines see "The Early Bird" published every day in the early am at GEI News (membership not required for access to "The Early Bird".).
BECOME A GEI MEMBER - IT's FREE!
Every day most of this column ("What We Read Today") is available only to GEI members.
To become a GEI Member simply subscribe to our FREE daily newsletter.
The rest of this post is available only the GEI Members. Membership is FREE - click here
Topics today include:
Articles about events, conflicts and disease around the world
U.S.
"You're right that you cannot have somebody — a friend of mine, Jeff Sessions — who was on the campaign and who is an appointee. You're going to need to use the special prosecutor's statute and office."
"We do not file this complaint lightly. We believe that, at one time, Ms. Conway understood her ethical responsibilities as a lawyer and abided by them. But she is currently behaving in a way that brings shame upon the legal profession."
EU
UK
Germany
You probably heard that Germany recorded its third consecutive year of government budget surpluses. This year, it was the highest full year surplus since German reunification – 24 billion euros. A lot of the commentary on Germany's budget is stressing whether it's a good thing or a bad thing that Germany has surpluses. Forget all of that. There are actually two other things you need to know.

First, it's a lot easier to run a budget surplus when you have a massive trade surplus too. When you look at a country like Germany that is an export juggernaut — we're talking an 8% current account surplus here, That's 270 billion euros —you have to put in the context of the economy's other sectors. In a normal economy, net of investment, the private sector will always be in a surplus position. That surplus has to be offset by either the government or the external capital position since the three sectors of economy balance to zero.
Here's the second thing about that: the Germans understand the budgetary benefit of trade surpluses and are trying to get everyone in the eurozone to follow this model. When the euro area countries gave up monetary sovereignty to be a part of the euro, budgetary discipline became critically important because of the threat of bond vigilantes questioning a country's solvency. What the Germans have proved is that this problem is a lot easier to tackle if you have a massive trade surplus. And since the financial crisis, the euro area has gone from a roughly balanced current account to one that is massively in surplus.
I don't know how long the EU wants this policy framework to continue. It ism't clear if this is a 'ride out the storm' approach or a permanent policy framework. I believe they want the surpluses to continue indefinitely. But if these surpluses do continue indefinitely, Donald Trump will put Europe in his crosshairs. And we'll have to see whether he's all bluster or whether he intends to take action.
Japan
Mexico
Other Scientific, Health, Political, Economics, and Business Items of Note - plus Miscellanea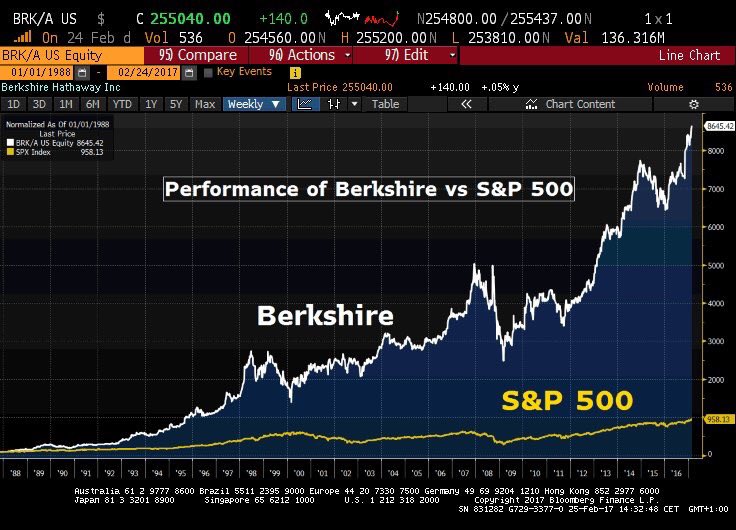 To my Jewish, Irish, Asian and Italian friends, let's remember:

Your ancestors were lower than dirt when they arrived here.

Italians were referred to – openly – as a subhuman race of rats and criminals.

Irishmen were apes and monkeys.

Laws were passed to keep Chinese women out of the country, so that the Chinese males who were brought over for menial labor couldn't produce offspring.

Jews were spat upon in the streets and routinely excluded from polite society.

Unhire-able. Undesirable. Laws were passed to allow for the mass discrimination and segregation of your great grandparents, not much more than a century ago.
Make a Comment
Econintersect

wants your comments, data and opinion on the articles posted. As the internet is a "war zone" of trolls, hackers and spammers -

Econintersect

must balance its defences against ease of commenting. We have joined with Livefyre to manage our comment streams.

To comment, just click the "Sign In" button at the top-left corner of the comment box below. You can create a commenting account using your favorite social network such as Twitter, Facebook, Google+, LinkedIn or Open ID - or open a Livefyre account using your email address.
---
---
Econintersect Behind the Wall
---
---
---
---
---
| | |
| --- | --- |
| Print this page or create a PDF file of this page | |
---
The growing use of ad blocking software is creating a shortfall in covering our fixed expenses. Please consider a donation to Econintersect to allow continuing output of quality and balanced financial and economic news and analysis.
---
---
---
---
---
---
---
---