>> Click Here for Historical Wall Post Listing <<
Econintersect: Every day our editors collect the most interesting things they find from around the internet and present a summary "reading list" which will include very brief summaries (and sometimes longer ones) of why each item has gotten our attention. Suggestions from readers for "reading list" items are gratefully reviewed, although sometimes space limits the number included.
This feature is published every day late afternoon New York time. For early morning review of headlines see "The Early Bird" published every day in the early am at GEI News (membership not required for access to "The Early Bird".).
BECOME A GEI MEMBER - IT's FREE!
Every day most of this column ("What We Read Today") is available only to GEI members.
To become a GEI Member simply subscribe to our FREE daily newsletter.
The rest of this post is available only the GEI Members. Membership is FREE - click here
Topics today include:
Articles about events, conflicts and disease around the world
Global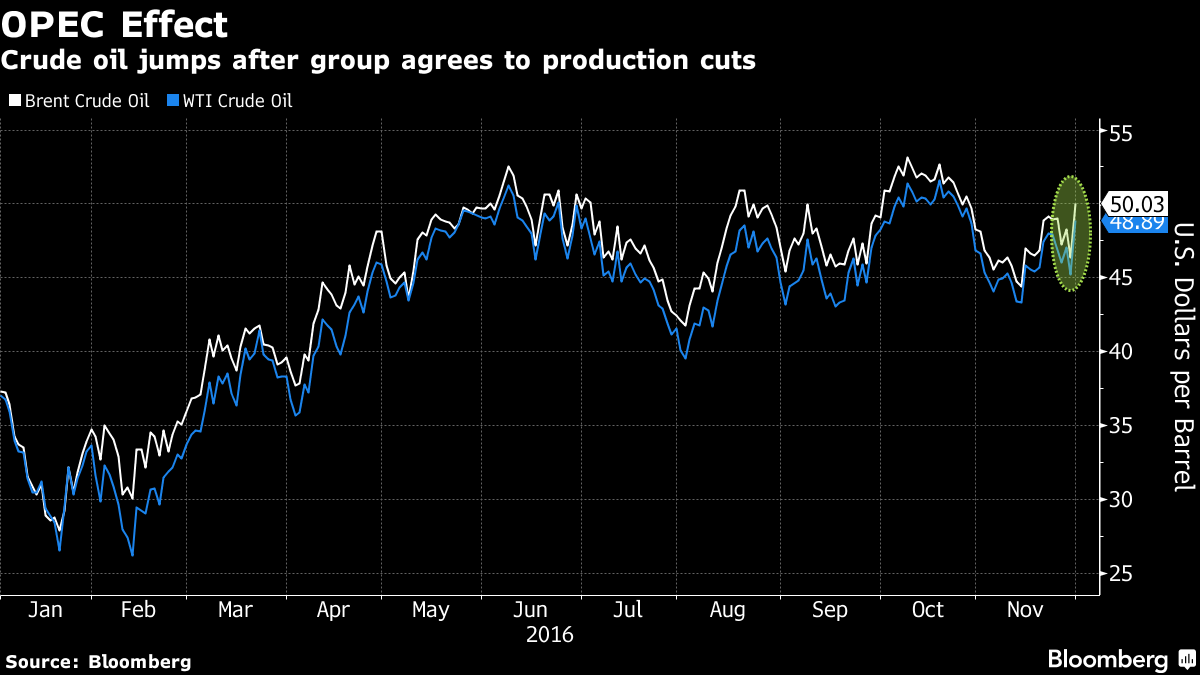 Qatar

Macao

Singapore

Kuwait

Norway

United Arab Emirates

Switzerland

Hong Kong

United States

Saudi Arabia
Democratic Republic of the Congo

Liberia

Burundi

Niger

Guinea

Malawi

Mozambique

Togo

Madagascar

Comoros
U.S.
Transition team officials would not name the other two finalists, but other leading candidates include retired Army Gen. David Petraeus — a former commanding general of the U.S. Central Command and CIA director — and Sen. Bob Corker (R-Tenn.), chairman of the Senate Foreign Relations Committee.

A fifth possible candidate is retired Marine Gen. John F. Kelly, former chief of U.S. Southern Command. Kelly, who clashed with the Obama administration over women serving in combat and plans to close the prison at Guantanamo Bay, is also a candidate for homeland security secretary and possibly other positions, people familiar with the selection process have said. Kelly is scheduled to meet with the president-elect today at Trump Tower.
The legislation Price is offering as a replacement to Obamacare is called the Empowering Patients First Act and is reflective of his long-standing concern that government has interfered with the traditional doctor-patient relationship. The latest iteration of his legislation would try to wean 20 million Americans off of Obamacare with a handful of tax credits, savings incentives, state grants and other marketing incentives to encourage competition within the insurance industry.

Price's approach is comprehensive – his latest proposal totals 242 pages – and highly ambitious in conceiving of a parallel universe of health care insurance for many in this country.

But Price's proposals are also controversial, among Republicans and Democrats alike. And critics warn that anything approved along these lines would result in millions of Americans losing coverage. Moreover, younger, healthier and wealthier consumers would likely fare much better under Price's plan than older and sicker people.
Specifically, Trump's plan calls for capping deductions for single filers at $100,000, and at $200,000 for joint filers. It would also cut the top tax rate from 39.6 percent to 33 percent; trim the capital gains tax to 20 percent from 23.8 percent; lower the corporate tax and rate for pass-through incomes (partnerships and LLCs used by the weathy); and eliminate the estate tax.

...

According to the center's analysis, middle-class and lower earners would get a tax cut of less than 2 percent. The top 1 percent of earners would get a cut of 14 percent. And the top 0.1 percent would receive a break of more than 14 percent — totaling more than $1 million a year per filer.
UK
Colombia
Other Scientific, Health, Political, Economics, and Business Items of Note - plus Miscellanea
For much of the middle of the 20th century, the most popular and influential journalist in the western world was a gossip columnist and radio host named Walter Winchell.

At his peak, Winchell's work was consumed by some 50 million people in the United States alone—2/3 of the adult population—which included his radio broadcast and his infamous daily column, which was syndicated to over 2,000 newspapers. It was known simply as "The Column."

But what was the column? Mostly fake news and prurient, baseless gossip. When it wasn't trafficking in rumors about the sex lives of celebrities, it was peddling bogus stock tips, pushing government propaganda sourced from J. Edgar Hoover, and accusing mostly innocent people of being communists, Nazis or homosexuals. And that's just the stuff that Walter Winchell actually wrote—a huge portion of the material in the column was directly submitted and written by press agents.

A 1940 New Yorker exposé once fact-checked the column and found that "of the 131 items in which individuals were named, fifty-four were completely inaccurate, twenty-four were partly inaccurate, and fifty-three were accurate."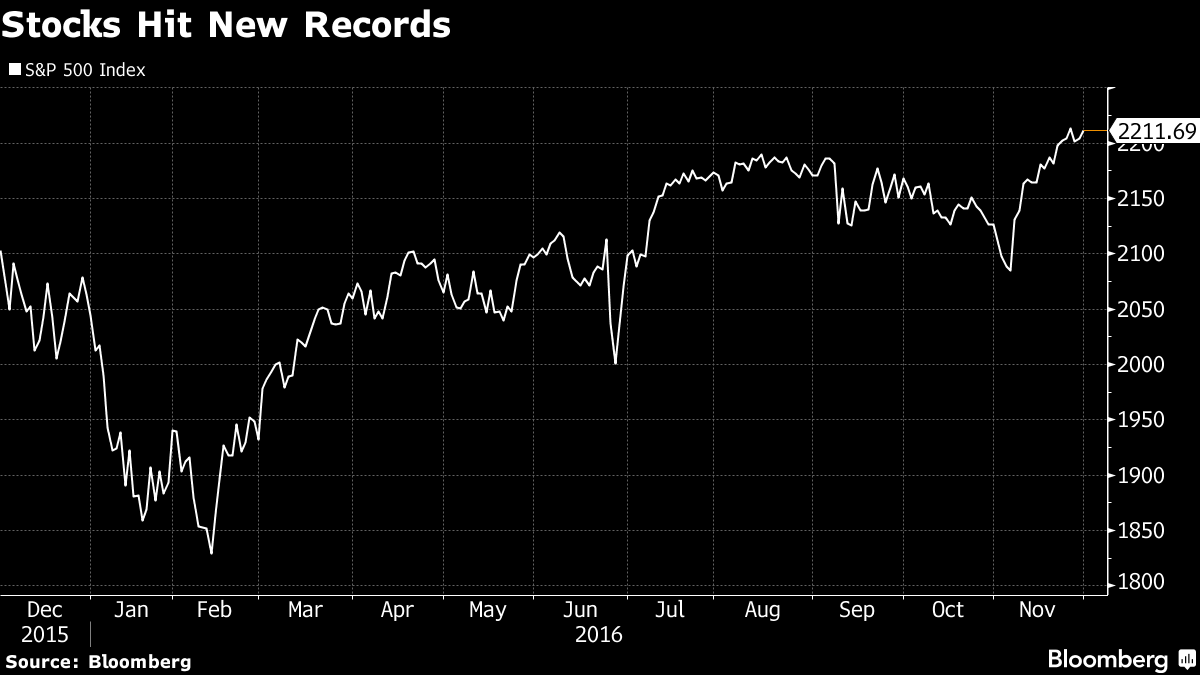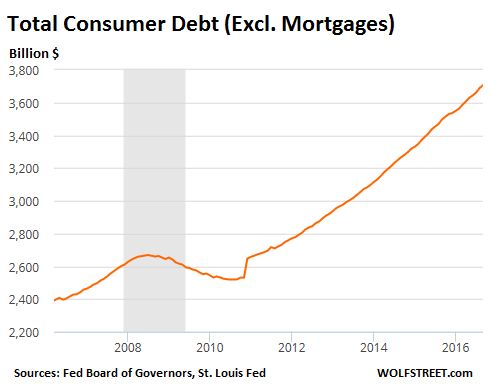 Make a Comment
Econintersect

wants your comments, data and opinion on the articles posted. As the internet is a "war zone" of trolls, hackers and spammers -

Econintersect

must balance its defences against ease of commenting. We have joined with Livefyre to manage our comment streams.

To comment, just click the "Sign In" button at the top-left corner of the comment box below. You can create a commenting account using your favorite social network such as Twitter, Facebook, Google+, LinkedIn or Open ID - or open a Livefyre account using your email address.
---
---
Econintersect Behind the Wall
---
---
---
---
---
| | |
| --- | --- |
| Print this page or create a PDF file of this page | |
---
The growing use of ad blocking software is creating a shortfall in covering our fixed expenses. Please consider a donation to Econintersect to allow continuing output of quality and balanced financial and economic news and analysis.
---
---
---
---
---
---
---
---