>> Click Here for Historical Wall Post Listing <<
Econintersect: Every day our editors collect the most interesting things they find from around the internet and present a summary "reading list" which will include very brief summaries (and sometimes longer ones) of why each item has gotten our attention. Suggestions from readers for "reading list" items are gratefully reviewed, although sometimes space limits the number included.
This feature is published every day late afternoon New York time. For early morning review of headlines see "The Early Bird" published every day in the early am at GEI News (membership not required for access to "The Early Bird".).
BECOME A GEI MEMBER - IT's FREE!
Every day most of this column ("What We Read Today") is available only to GEI members.
To become a GEI Member simply subscribe to our FREE daily newsletter.
The rest of this post is available only the GEI Members. Membership is FREE - click here
Topics today include:
Articles about events, conflicts and disease around the world
Global
U.S.
"They admitted they were guilty. The police doing the original investigation say they were guilty. The fact that that case was settled with so much evidence against them is outrageous. And the woman, so badly injured, will never be the same."
UK
"I'm horrified by this. I can't help but flash on the 1930s and early 40s. Are we going to have to wear badges on our arms?"
Sweden
Syria
Russia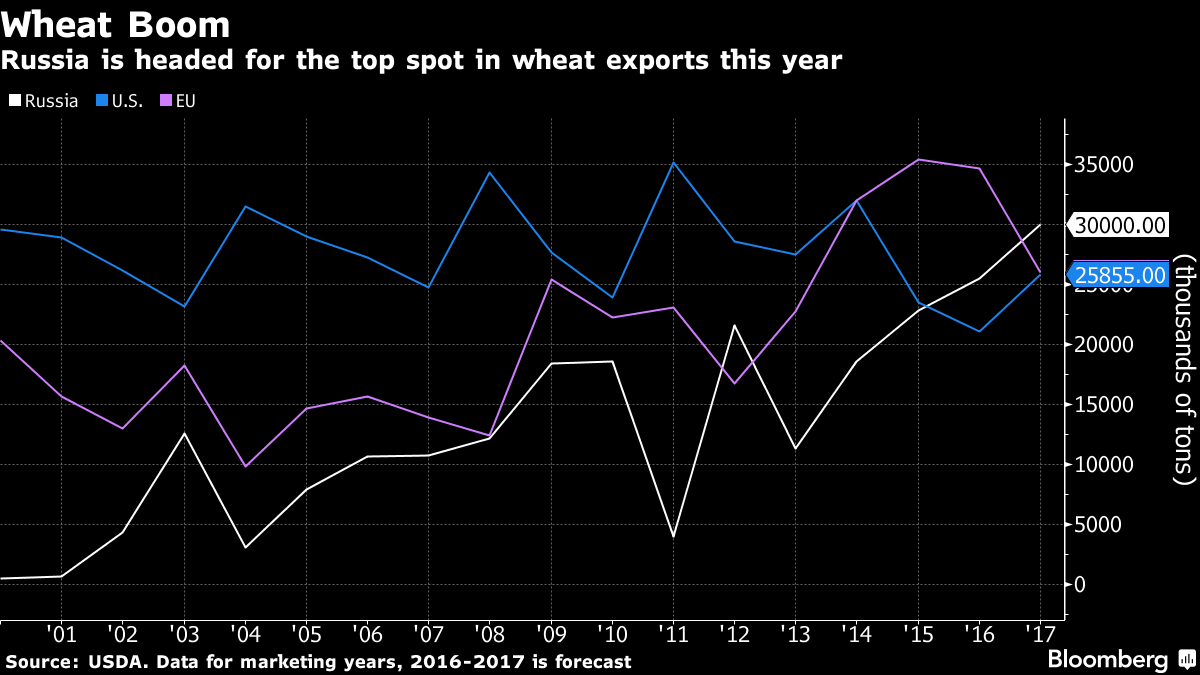 "These thefts and disclosures are intended to interfere with the U.S. election process. We believe, based on the scope and sensitivity of these efforts, that only Russia's senior-most officials could have authorized these activities."
"It would be extremely difficult for someone, including a nation-state actor, to alter actual ballot counts or election results by cyber attack or intrusion."
Australia
Other Scientific, Health, Political, Economics and Business Items of Note - plus Miscellanea
The close connection of fractional reserve banking with alchemy was recently emphasized by Mervyn King, former head of the Bank of England, in the very title of his recent book, The End of Alchemy: Money, Banking, and the Failure of the Global Economy. He refers to the more thorough development of this connection by Swiss ecological economist H. C. Binswanger in his brilliant study, Money and Magic. Given this connection to alchemy, it is more than a coincidence that the earliest and most thorough critique of fractional reserve banking came not from an alchemist but from a real chemist, Nobel Laureate Frederick Soddy (See H. Daly, "The Economic Thought of Frederick Soddy", History of Political Economy, 1980, 12:4). Soddy's advocacy of full reserve banking was later picked up by Irving Fisher, and by Frank Knight and others of the Chicago School. Mervyn King stops short of advocating full reserve banking, but clearly is unhappy with the fractional reserve system.

Most Central Banks, however, seem to favor the alchemy of fractional reserves as a key part of their hyper-Keynesianism: the quest to stimulate real growth by increasing monetary growth, first by low, then by zero, and now by negative interest rates. Why hasn't it worked? Because real growth today is constrained by real resource shortages, while in the 1930s traditional Keynesianism's assumption of unemployed resources was reasonable. There is still unemployed labor to be sure, but not unemployed natural resources, which have become the limiting factor in today's full world. As growth converts more of nature into economy we see that these newly appropriated natural resources were not unemployed at all, but were providing ecological services that often were more valuable than the extra production resulting from their enclosure into the economy. Aggregate growth has become uneconomic – a condition unrecognized by economists long fixated on growth as panacea – but which ironically is logically implied by their absurd new policy of a negative interest rate! (http://steadystate.org/the-negative-natural-interest-rate-and-uneconomic- growth/)
Olivier J. Blanchard — the Robert M. Solow professor of economics emeritus, Department of Economics, Massachusetts Institute of Technology, and the C. Fred Bergsten senior fellow, Peterson Institute for International Economics — was named for his work in determining economic and employment fluctuations, and other contributions to macroeconomics.

Edward P. Lazear — the Jack Steele Parker professor of human resources, management and economics, Stanford University Graduate School of Business, and the Morris Arnold and Nona Jean Cox senior fellow, Hoover Institution — was cited for his development of the field of personnel economics.

Marc J. Melitz — the David A. Wells professor of political economy, Department of Economics, Harvard University — was named for his descriptions of firm heterogeneity and international trade.
While a good number of the economics awards have gone to economists recognized broadly in the field for their work, some of the early recipients were among the most committed free-market or laissez-faire economists of the time. Later, the co-winners of the 1997 award based a fund on their award-winning strategy, and that fund ultimately failed in a dramatic fashion, totaling more than $1 billion in assets lost. Examples of economist winners with political and other agendas abound. The moral of the story? When the Nobel Prize in Economics is announced, maintain some perspective on the history of the award.
Make a Comment
Econintersect

wants your comments, data and opinion on the articles posted. As the internet is a "war zone" of trolls, hackers and spammers -

Econintersect

must balance its defences against ease of commenting. We have joined with Livefyre to manage our comment streams.

To comment, just click the "Sign In" button at the top-left corner of the comment box below. You can create a commenting account using your favorite social network such as Twitter, Facebook, Google+, LinkedIn or Open ID - or open a Livefyre account using your email address.
---
---
Econintersect Behind the Wall
---
---
---
---
---
| | |
| --- | --- |
| Print this page or create a PDF file of this page | |
---
The growing use of ad blocking software is creating a shortfall in covering our fixed expenses. Please consider a donation to Econintersect to allow continuing output of quality and balanced financial and economic news and analysis.
---
---
---
---
---
---
---
---