>> Click Here for Historical Wall Post Listing <<
Econintersect: Every day our editors collect the most interesting things they find from around the internet and present a summary "reading list" which will include very brief summaries (and sometimes longer ones) of why each item has gotten our attention. Suggestions from readers for "reading list" items are gratefully reviewed, although sometimes space limits the number included.
This feature is published every day late afternoon New York time. For early morning review of headlines see "The Early Bird" published every day in the early am at GEI News (membership not required for access to "The Early Bird".).
BECOME A GEI MEMBER - IT's FREE!
Every day most of this column ("What We Read Today") is available only to GEI members.
To become a GEI Member simply subscribe to our FREE daily newsletter.
The rest of this post is available only the GEI Members. Membership is FREE - click here
Topics today include:
Articles about events, conflicts and disease around the world
Global
Some economists counter my concerns by saying that post-real macroeconomics is a backwater that can safely be ignored; after all, "how many economists really believe that extremely tight monetary policy will have zero effect on real output?" To me, this reveals a disturbing blind spot. The trouble is not so much that macroeconomists say things that are inconsistent with the facts. The real trouble is that other economists do not care that the macroeconomists do not care about the facts. An indifferent tolerance of obvious error is even more corrosive to science than committed advocacy of error. It is sad to recognize that economists who made such important scientific contributions in the early stages of their careers followed a trajectory that took them away from science. It is painful to say this so when they are people I know and like and when so many other people that I know and like idolize these leaders. But science and the spirit of the enlightenment are the most important human accomplishments. They matter more than the feelings of any of us. You may not share my commitment to science, but ask yourself this: Would you want your child to be treated by a doctor who is more committed to his friend the anti-vaxer and his other friend the homeopath than to medical science? If not, why should you expect that people who want answers will keep paying attention to economists after they learn that we are more committed to friends than facts. Many people seem to admire E. M. Forster's assertion that his friends were more important to him than his country. To me it would have been more admirable if he had written, "If I have to choose between betraying science and betraying a friend, I hope I should have the guts to betray my friend."
U.S.
Homegrown terrorism is now a fact of U.S. life.

The debate over refugees and immigration is only going to get bigger.

Terrorism will be a huge part of the first Trump-Clinton debate.

Social media companies are going to face even more pressure.


Muslim Americans are in the election spotlight.
Gemany
Syria
Russia
Japan
Canada
Mexico
Other Scientific, Health, Political, Economics and Business Items of Note - plus Miscellanea
The word investment can be defined in many ways according to different theories and principles. It is a term that can be used in a number of contexts. However, the different meanings of "investment" are more alike than dissimilar.

Generally, investment is the application of money or other assets in the hope that in the future it would appreciate or generate more income.

According to economics, investment is the utilization of resources in order to increase income or production output in the future. An amount deposited into a bank or machinery that is purchased in anticipation of earning income in the long run are both examples of investments.

Although there is a general broad definition to the term investment, it carries slightly different meanings for different industrial sectors.

Investment Definition: According to economists, investment refers to any physical or tangible asset, for example, a building or machinery and equipment.

On the other hand, finance professionals define an investment as money utilized for buying financial assets, for example stocks, bonds, bullion, real properties, and precious items.

According to finance, the practice of investment refers to the buying of a financial product or any valued item with the anticipation that positive returns will be received in the future.

The most important feature of financial investments is that they carry high market liquidity. The method used for evaluating the value of a financial investment is known as valuation.

Business theories define investment as that activity in which a manufacturer buys a physical asset, for example, stock or production equipment, in expectation that this will help the business to prosper in the long run.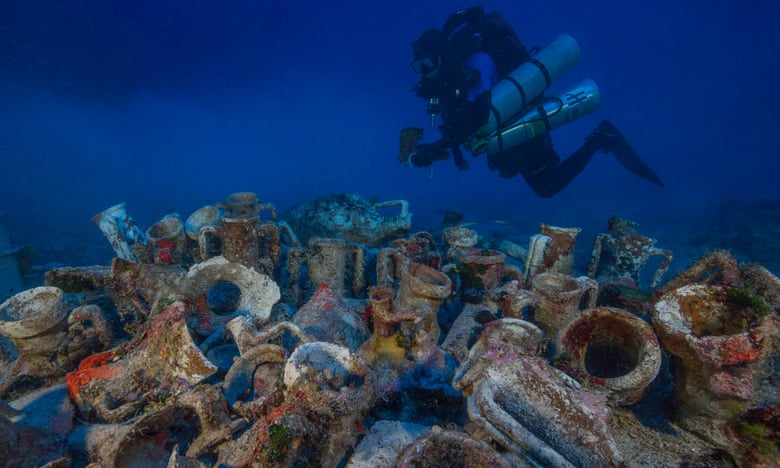 Make a Comment
Econintersect

wants your comments, data and opinion on the articles posted. As the internet is a "war zone" of trolls, hackers and spammers -

Econintersect

must balance its defences against ease of commenting. We have joined with Livefyre to manage our comment streams.

To comment, just click the "Sign In" button at the top-left corner of the comment box below. You can create a commenting account using your favorite social network such as Twitter, Facebook, Google+, LinkedIn or Open ID - or open a Livefyre account using your email address.
---
---
Econintersect Behind the Wall
---
---
---
---
---
| | |
| --- | --- |
| Print this page or create a PDF file of this page | |
---
The growing use of ad blocking software is creating a shortfall in covering our fixed expenses. Please consider a donation to Econintersect to allow continuing output of quality and balanced financial and economic news and analysis.
---
---
---
---
---
---
---
---