>> Click Here for Historical Wall Post Listing <<
Econintersect: Every day our editors collect the most interesting things they find from around the internet and present a summary "reading list" which will include very brief summaries (and sometimes longer ones) of why each item has gotten our attention. Suggestions from readers for "reading list" items are gratefully reviewed, although sometimes space limits the number included.
This feature is published every day late afternoon New York time. For early morning review of headlines see "The Early Bird" published every day in the early am at GEI News (membership not required for access to "The Early Bird".).
BECOME A GEI MEMBER - IT's FREE!
Every day most of this column ("What We Read Today") is available only to GEI members.
To become a GEI Member simply subscribe to our FREE daily newsletter.
The rest of this post is available only the GEI Members. Membership is FREE - click here
Topics today include:
Articles about events, conflicts and disease around the world
Global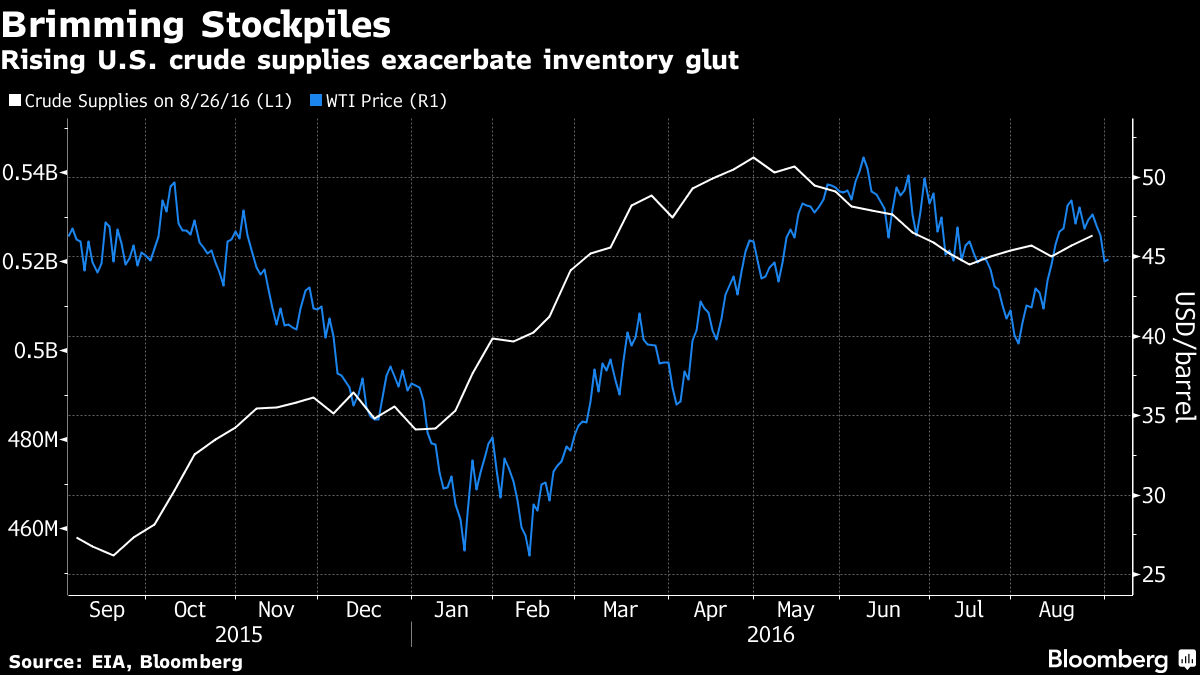 U.S.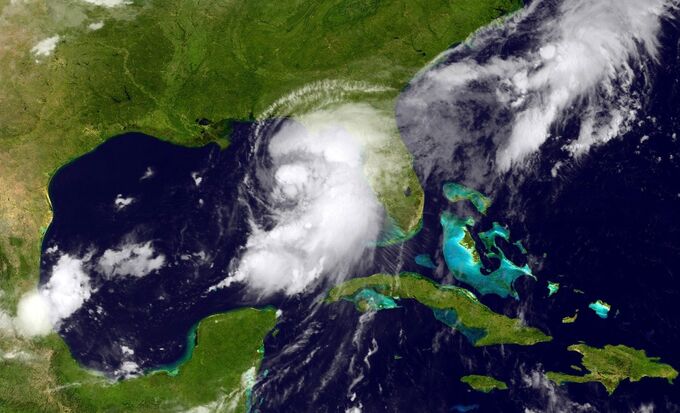 Tens of millions of Americans clearly understand that an entrenched system of corruption such as this, perpetuated through a revolving door between Wall Street and Washington, while enshrined by a political campaign finance system that recycles a portion of the plunder to ensure greater plunders, will inevitably leave the nation's economy in tatters — again. That's because systemic corruption and legalized bribery within the financial arteries of the nation can only create grossly perverse economic outcomes.

The actual role of Wall Street is to fairly and efficiently allocate capital to maximize positive economic outcomes for the nation. Under the current model, Wall Street is focused solely on maximizing profits in any manner possible, including fraud and collusion, to maximize personal enrichment. When Senator Bernie Sanders said during his campaign stops and a presidential debate that "the business model of Wall Street is fraud," there was a long, substantive archive of facts to back up that assertion.
A healthy financial system is one that channels finance to productive investment, helps families save for and finance big expenses such as higher education and retirement, provides products such as insurance to help reduce risk, creates sufficient amounts of useful liquidity, runs an efficient payments mechanism, and generates financial innovations to do all these useful things more cheaply and effectively. All of these functions are crucial to a stable and productive market economy. But after decades of deregulation, the current U.S. financial system has evolved into a highly speculative system that has failed rather spectacularly at performing these critical tasks.

What has this flawed financial system cost the U.S. economy? How much have American families, taxpayers, and businesses been "overcharged" as a result of these questionable financial activities? In this report, we estimate these costs by analyzing three components: (1) rents, or excess profits; (2) misallocation costs, or the price of diverting resources away from non-financial activities; and (3) crisis costs, meaning the cost of the 2008 financial crisis. Adding these together, we estimate that the financial system will impose an excess cost of as much as $22.7 trillion between 1990 and 2023, making finance in its current form a net drag on the American economy.
EU
Germany
Russia
Mexico
Other Scientific, Health, Political, Economics and Business Items of Note - plus Miscellanea
The Internal Revenue Service says 3.4 million taxpayers reported receiving a total of $12 billion in Affordable Care Act advance premium tax credit subsidies for 2014, when the subsidy program took effect.

The IRS found that 1.5 million taxpayers said they had received too little premium subsidy money. They asked for a total of $1 billion in extra tax credit money, or an average of about $670 each.

Another 1.8 million taxpayers said they had received about $1.4 billion in excess premium subsidy helped. They said they owed the IRS an average of about $790 each.

Back in July 2015, IRS officials said, based on preliminary filing data, that filers who reported they should be getting extra money were seeking an average of about $600 in extra subsidy money. The filers who owed money said they owed the IRS an average of about $800 in extra payments.

About 8.1 million taxpayers said they owed ACA "individual shared responsibility payments," or penalties for lacking what the IRS classifies as solid health coverage for part or all of the year. They said they owed the government a total of $1.7 billion in penalty payments, or about $210 each.
'Active investment decisions form a crucial part of the capital allocation process in an economy and as such there is a clear and distinct social worth in their aggregate action.

'A possible alternative is a Marxist economy where the capital allocation is planned, such a system is perfectly viable but just less effective.

'However, a supposedly capitalist economy with no active investment — where passive management is the only capital allocation process — is, in our opinion, worse than either of these alternatives.

'The commonality between both active market management and the Marxist approach is that in both cases there are a set of agents trying – at least in principle – to optimise the flows of capital in the real economy. It is just such a feature that is lacking in passive investment management.'
Make a Comment
Econintersect

wants your comments, data and opinion on the articles posted. As the internet is a "war zone" of trolls, hackers and spammers -

Econintersect

must balance its defences against ease of commenting. We have joined with Livefyre to manage our comment streams.

To comment, just click the "Sign In" button at the top-left corner of the comment box below. You can create a commenting account using your favorite social network such as Twitter, Facebook, Google+, LinkedIn or Open ID - or open a Livefyre account using your email address.
---
---
Econintersect Behind the Wall
---
---
---
---
---
| | |
| --- | --- |
| Print this page or create a PDF file of this page | |
---
The growing use of ad blocking software is creating a shortfall in covering our fixed expenses. Please consider a donation to Econintersect to allow continuing output of quality and balanced financial and economic news and analysis.
---
---
---
---
---
---
---
---