>> Click Here for Historical Wall Post Listing <<
Econintersect: Every day our editors collect the most interesting things they find from around the internet and present a summary "reading list" which will include very brief summaries (and sometimes longer ones) of why each item has gotten our attention. Suggestions from readers for "reading list" items are gratefully reviewed, although sometimes space limits the number included.
This feature is published every day late afternoon New York time. For early morning review of headlines see "The Early Bird" published every day in the early am at GEI News (membership not required for access to "The Early Bird".).
BECOME A GEI MEMBER - IT's FREE!
Every day most of this column ("What We Read Today") is available only to GEI members.
To become a GEI Member simply subscribe to our FREE daily newsletter.
The rest of this post is available only the GEI Members. Membership is FREE - click here
Topics today include:
Articles about events, conflicts and disease around the world
Global
Amid the volatility of crude prices, inventory levels, and headline hockey; API printed asurprisingly large 4.464mm crude build (against expectations of a 850k draw). Having spiked early in the day on Iran rumors (and failed to fall on denials), WTI kneejerked lower after the API data showed the biggest crude build in over 4 months (and a bigger than expected build at Cushing).
U.S.
"We knew that without a government plan as a backstop, everyone's health insurance would exist at the whim of privately-owned companies."
Forgive me for being cynical, but folks, until we address the democracy-stifling and status-quo protecting influence of Big Money in politics in this country, the Public Option – which the health insurance industry vehemently opposes – is not going to become a reality anytime soon. And the Democrats know it.
In the end, the tough nut to crack is the politics. Republicans have effectively used the alleged threat that the Affordable Care Act poses to Medicare (which the ACA in fact made more generous) to appeal to senior voters and increase negative perceptions of the law. They would surely make similar claims about a public option that builds on Medicare. And the most consolidated parts of our private health industry aren't going to let a strong countervailing power set up shop without a fight.

Still, the public option is one of those policy ideas that hits the trifecta: simultaneously simple, popular, and effective. It's not the be-all and end-all of reform, but it would make a big positive difference. And its reemergence on the national stage suggests that so long as private plans and providers are consolidating and health insurance networks are contracting — and so long as there are lots of progressives who want to do more to make affordable universal health care a reality — it's going to be a leading element of the national debate.

Closing the deal will require a Democratic president and a Democratic majority in Congress. It can probably be done, however, without the filibuster-proof majority that President Obama briefly had in 2009.
In case you had any doubts, here's the real reason why insurance companies don't want health care reform to include a so-called public option: These champions of free market capitalism know that they simply can't compete with a government-run plan.

The insurance lobby is already trying to scare people off the idea of a public option, warning that the government will leave all of us to die slowly and painfully as we try to wade through its bloated bureaucracy. (One example of the industry's PR efforts appears at the end of this post.) But the truth is that on a level playing field, the government would probably drive private insurers out of business, because it can deliver health care more effectively and efficiently than any profit-driven corporation.

This isn't something we need to speculate about, since we already have a government-run health plan on which to base comparisons: Medicare. For years, studies have shown a high level of satisfaction among Medicare beneficiaries. Last week, a new study released by the Commonwealth Fund revealed how Medicare measures up against private plans. It was bad news for the insurance industry.

Elderly Medicare beneficiaries are more satisfied with their health care, and experience fewer problems accessing and paying for care, than Americans with employer-sponsored insurance (ESI), according to a study by Commonwealth Fund researchers….The gap between consumers' ratings of Medicare and ESI has widened since a similar survey in 2001….

Thirty-seven percent of elderly Medicare beneficiaries rated their coverage as excellent, versus 20 percent of the employer group. Meanwhile, only 8 percent of elderly Medicare beneficiaries rated their insurance as "fair" or "poor," compared with 18 percent of those with ESI.

Survey results demonstrate that Medicare beneficiaries are less likely than those with private coverage to report negative experiences with their insurance plans — including having expensive medical bills for noncovered services, being charged a lot more than insurance would pay, and physicians' not taking their insurance….
UK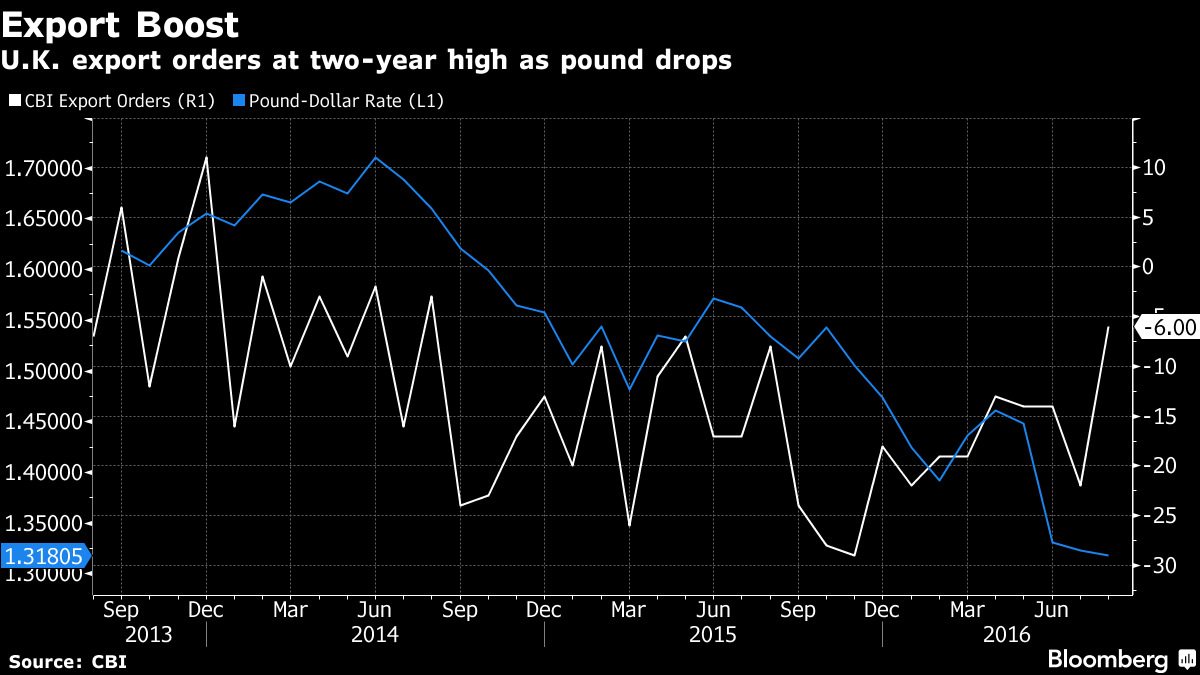 Germany
Syria
"We are continuing those discussions. We continue to make headway. We're not quite there yet."
Iraq
Russia
Other Scientific, Health, Political, Economics and Business Items of Note - plus Miscellanea
Like many Americans, Ken Winterhalter wants the financial industry to pay for its past recklessness. His favored punishment, however, isn't jail time for CEOs or bigger corporate fines.

Instead, the president of Twin Rivers Paper Co. has zeroed in on something a bit closer to home: stopping a U.S. Securities and Exchange Commission plan that would spur more investors to get mutual fund reports online. Mr. Winterhalter wrote to the agency after it made the proposal last year:

"After the nightmare of the meltdown in 2007 where millions of shareholders watched their holdings evaporate, Wall Street must remain accountable with paper statements and printed information."
Make a Comment
Econintersect

wants your comments, data and opinion on the articles posted. As the internet is a "war zone" of trolls, hackers and spammers -

Econintersect

must balance its defences against ease of commenting. We have joined with Livefyre to manage our comment streams.

To comment, just click the "Sign In" button at the top-left corner of the comment box below. You can create a commenting account using your favorite social network such as Twitter, Facebook, Google+, LinkedIn or Open ID - or open a Livefyre account using your email address.
---
---
Econintersect Behind the Wall
---
---
---
---
---
| | |
| --- | --- |
| Print this page or create a PDF file of this page | |
---
The growing use of ad blocking software is creating a shortfall in covering our fixed expenses. Please consider a donation to Econintersect to allow continuing output of quality and balanced financial and economic news and analysis.
---
---
---
---
---
---
---
---