>> Click Here for Historical Wall Post Listing <<
Econintersect: Every day our editors collect the most interesting things they find from around the internet and present a summary "reading list" which will include very brief summaries (and sometimes longer ones) of why each item has gotten our attention. Suggestions from readers for "reading list" items are gratefully reviewed, although sometimes space limits the number included.
This feature is published every day late afternoon New York time. For early morning review of headlines see "The Early Bird" published every day in the early am at GEI News (membership not required for access to "The Early Bird".).
BECOME A GEI MEMBER - IT's FREE!
Every day most of this column ("What We Read Today") is available only to GEI members.
To become a GEI Member simply subscribe to our FREE daily newsletter.
The rest of this post is available only the GEI Members.  Membership is FREE -  click here
Topics today include:
Articles about events, conflicts and disease around the world
Global
U.S.
"The rise of ISIS is the direct result of policy decisions made by President Obama and Secretary of State Clinton."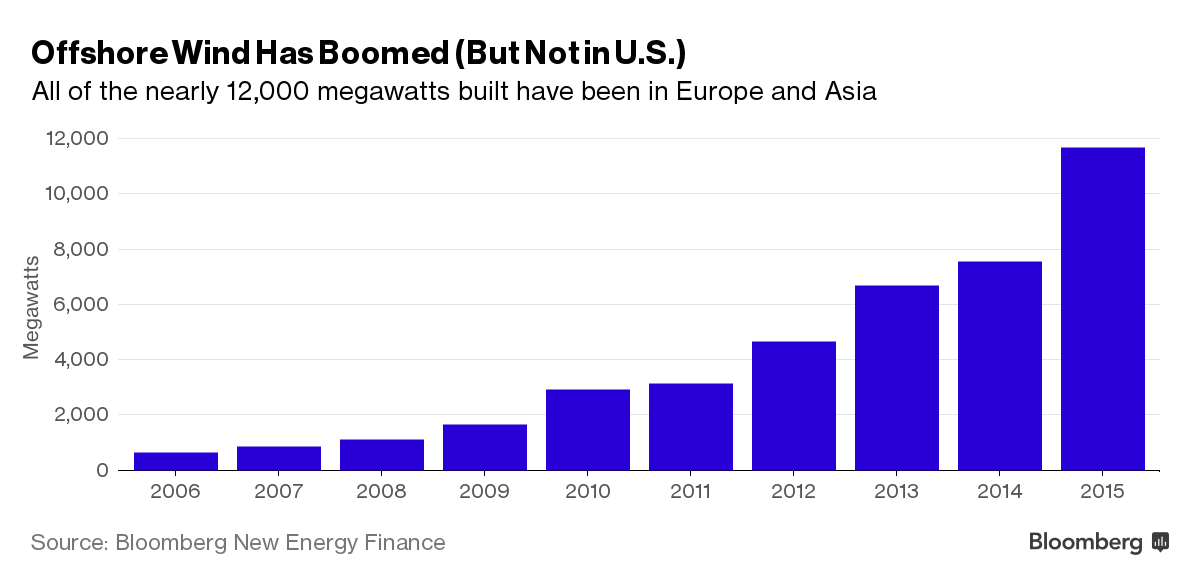 EU
"... came to the conclusion that the base scenario of a continuing economic recovery and gradually rising inflation rates in the eurozone is still intact." 
Syria
Russia
"It's about sanctions." 
India
The most important factor for its impact and efficacy will be the GST tax rate. The Arvind Subramanian committee estimated revenue neutral rate of 15-15.5% and recommended a three-tier tax structure of 12% for essential items, 40% for luxury items and 17-18% being standard rate for most items.
Japan
South Korea
China
Other Scientific, Health, Political, Economics and Business Items of Note - plus Miscellanea
Innovation is the source of virtually all prosperity. It is the reason the average person now lives longer, feeds better, travels farther, is better entertained and sees more children survive than even a monarch did four centuries ago. A glance back through history shows that innovation nearly always does more good than harm.

So why is innovation so fiercely resisted? Opposition to "fracking" (the novelty is not hydraulic fracturing, which has been happening for decades in Dorset, but shale gas extraction; the opponents like using a word with f and k in it) is largely irrational. Like the claim that the Liverpool to Manchester railway would cause horses to abort their foals, it is based on myth, flying in the face of the evidence that shale gas can provide energy more cleanly than coal, more cheaply than nuclear and more reliably than wind. Yet the opponents, backed by the giant budgets and PR machines of the big environmental pressure groups, have poisoned shale gas's reputation here already.

This is nothing new. "When a new invention is first propounded," said William Petty in 1679, "in the beginning every man objects and the poor inventor runs the gauntloop of all petulant wits." As Calestous Juma, of Harvard Kennedy School, recounts in a fascinating new book called Innovation and Its Enemies, even coffee and margarine were fiercely rejected at first.
The idea that lower interest rates raise demand is based on the view that households attempt to smooth their consumption over time. This assumed relationship has little empirical support and there are good reasons, particularly when rates are extremely low or negative, to doubt it. High existing debt levels, or poor creditworthiness, are more realistic constraints on spending than higher interest rates.

And what of savers? Lower rates have a depressing effect on household incomes, through reduced interest on savings and pensions. It is likely that in relatively wealthy economies — with rising healthcare costs, increasing longevity and uncertainty over pension funding — households respond to lower income on their savings by trying to save more. … The relationship of spending to lower interest rates may well be the reverse of that assumed by policymakers. If consumers do not respond to lower rates by spending more, this places an additional onus on the corporate sector.
Make a Comment
Econintersect

wants your comments, data and opinion on the articles posted. As the internet is a "war zone" of trolls, hackers and spammers -

Econintersect

must balance its defences against ease of commenting. We have joined with Livefyre to manage our comment streams.

To comment, just click the "Sign In" button at the top-left corner of the comment box below. You can create a commenting account using your favorite social network such as Twitter, Facebook, Google+, LinkedIn or Open ID - or open a Livefyre account using your email address.
---
---
Econintersect Behind the Wall
---
---
---
---
---
| | |
| --- | --- |
| Print this page or create a PDF file of this page | |
---
The growing use of ad blocking software is creating a shortfall in covering our fixed expenses. Please consider a donation to Econintersect to allow continuing output of quality and balanced financial and economic news and analysis.
---
---
---
---
---
---
---
---