>> Click Here for Historical Wall Post Listing <<
Econintersect: Every day our editors collect the most interesting things they find from around the internet and present a summary "reading list" which will include very brief summaries (and sometimes longer ones) of why each item has gotten our attention. Suggestions from readers for "reading list" items are gratefully reviewed, although sometimes space limits the number included.
This feature is published every day late afternoon New York time. For early morning review of headlines see "The Early Bird" published every day in the early am at GEI News (membership not required for access to "The Early Bird".).
BECOME A GEI MEMBER - IT's FREE!
Every day most of this column ("What We Read Today") is available only to GEI members.
To become a GEI Member simply subscribe to our FREE daily newsletter.
The rest of this post is available only the GEI Members. Membership is FREE - click here
Topics today include:
Articles about events, conflicts and disease around the world
Global
U.S.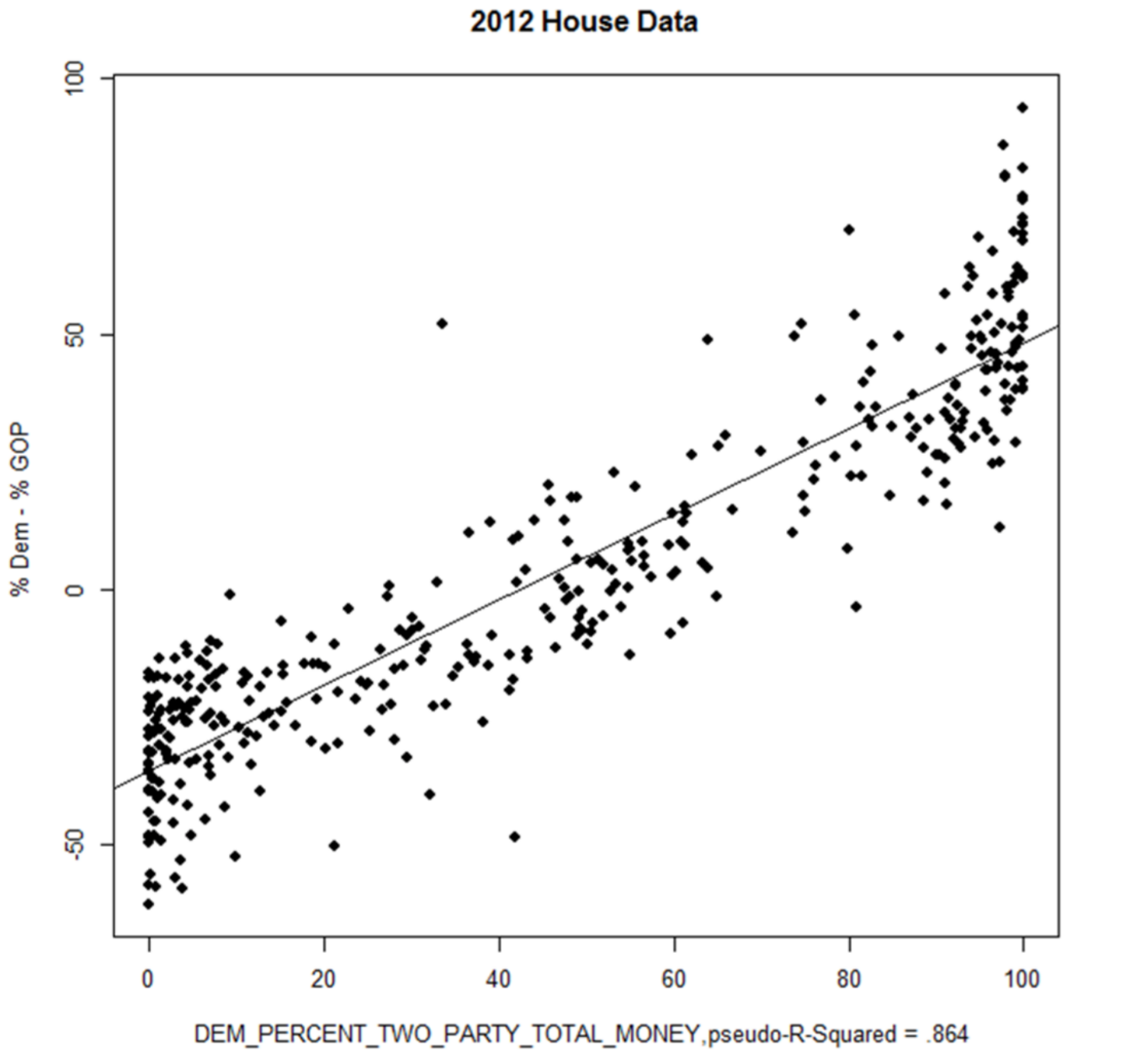 Greece
By last summer, Greece had suffered a five-year slump that was on a par with the damage caused to the US economy in the Great Depression. Yet the country's creditors thought it was a good idea to suck even more demand out of the economy through spending cuts and tax increases.

The result has been depressingly predictable. Far from there being a resumption of growth, the economy has continued to contract. Greece's national output was 1.4% lower in the first three months of 2016 than it was a year earlier. Consumer spending was down by 1.3%. Nor, with confidence at rock bottom, is there much prospect of better times. Greece remains deep in recession.
Turkey
Erdogan met Putin in Moscow last week but as Helmer explains, failed to achieve any rapprochement in its relations with Russia, despite widespread media claims to the contrary. Both countries remain completely at odds on Syria policy. Turkey continues to turn a deaf ear to wider Russian security concerns: e.g., guaranteeing free sea passage through the so-called Turkish straits, between the Black Sea, the Aegean Sea, and the Mediterranean, and blocking any expansion of NATO or enemy operations that could hinder such access.
Syria
Iraq
Brazil
"We got pulled over, in the taxi, and these guys came out with a badge, a police badge, no lights, no nothing just a police badge and they pulled us over. They pulled out their guns, they told the other swimmers to get down on the ground — they got down on the ground. I refused, I was like we didn't do anything wrong, so — I'm not getting down on the ground.

"And then the guy pulled out his gun, he cocked it, put it to my forehead and he said, "Get down," and I put my hands up, I was like 'whatever.' He took our money, he took my wallet — he left my cell phone, he left my credentials."
Mexico
Other Scientific, Health, Political, Economics and Business Items of Note - plus Miscellanea
... financial dominance, defined as asymmetric support for falling asset prices. While financial dominance should be addressed by direct regulatory interventions, the quest for biting repo rules has so far proved illusive. The precise impact of Basel III liquidity and leverage rules is yet to be determined, whereas the failed attempts to include repos in the European Financial Transactions Tax and the FSB's watered-down repo proposals suggest that (countercyclical) collateral rules are only possible once states design alternative models of organizing their sovereign debt markets. Paradoxically, new initiatives in Europe suggest that a return to the repo trinity is rather more likely: the Capital Market Union plans to create Simple, Transparent and Standardized (STS) securitization again illustrate the catalyst role that central banks choose to play in market-driven solutions to safe asset shortages.
As modern capitalist economies become more knowledge-intensive, access to education to develop skills becomes all the more important. Those deprived of such education suffer a degree of social exclusion, and, unless it is addressed, this problem is likely to get worse. Widespread skill-development policies are needed, alongside integrated measures to deal with job displacement and unemployment.

A key challenge for modern capitalist societies, alongside the needs to protect the natural environment and enhance the quality of life, is to retain the dynamic of innovation and investment while ensuring that the rewards of the global system are not returned largely to the richer owners of capital. As Thomas Paine put it in 1797:

All accumulation, therefore, of personal property, beyond what a man's own hands produce, is derived to him by living in society; and he owes on every principle of justice, of gratitude, and of civilization, a part of that accumulation from whence the whole came.
.
Make a Comment
Econintersect

wants your comments, data and opinion on the articles posted. As the internet is a "war zone" of trolls, hackers and spammers -

Econintersect

must balance its defences against ease of commenting. We have joined with Livefyre to manage our comment streams.

To comment, just click the "Sign In" button at the top-left corner of the comment box below. You can create a commenting account using your favorite social network such as Twitter, Facebook, Google+, LinkedIn or Open ID - or open a Livefyre account using your email address.
---
---
Econintersect Behind the Wall
---
---
---
---
---
| | |
| --- | --- |
| Print this page or create a PDF file of this page | |
---
The growing use of ad blocking software is creating a shortfall in covering our fixed expenses. Please consider a donation to Econintersect to allow continuing output of quality and balanced financial and economic news and analysis.
---
---
---
---
---
---
---
---