>> Click Here for Historical Wall Post Listing <<
Econintersect: Every day our editors collect the most interesting things they find from around the internet and present a summary "reading list" which will include very brief summaries (and sometimes longer ones) of why each item has gotten our attention. Suggestions from readers for "reading list" items are gratefully reviewed, although sometimes space limits the number included.
This feature is published every day late afternoon New York time. For early morning review of headlines see "The Early Bird" published every day in the early am at GEI News (membership not required for access to "The Early Bird".).
BECOME A GEI MEMBER - IT's FREE!
Every day most of this column ("What We Read Today") is available only to GEI members.
To become a GEI Member simply subscribe to our FREE daily newsletter.
The rest of this post is available only the GEI Members.  Membership is FREE -  click here
Topics today include:
Articles about events, conflicts and disease around the world
U.S.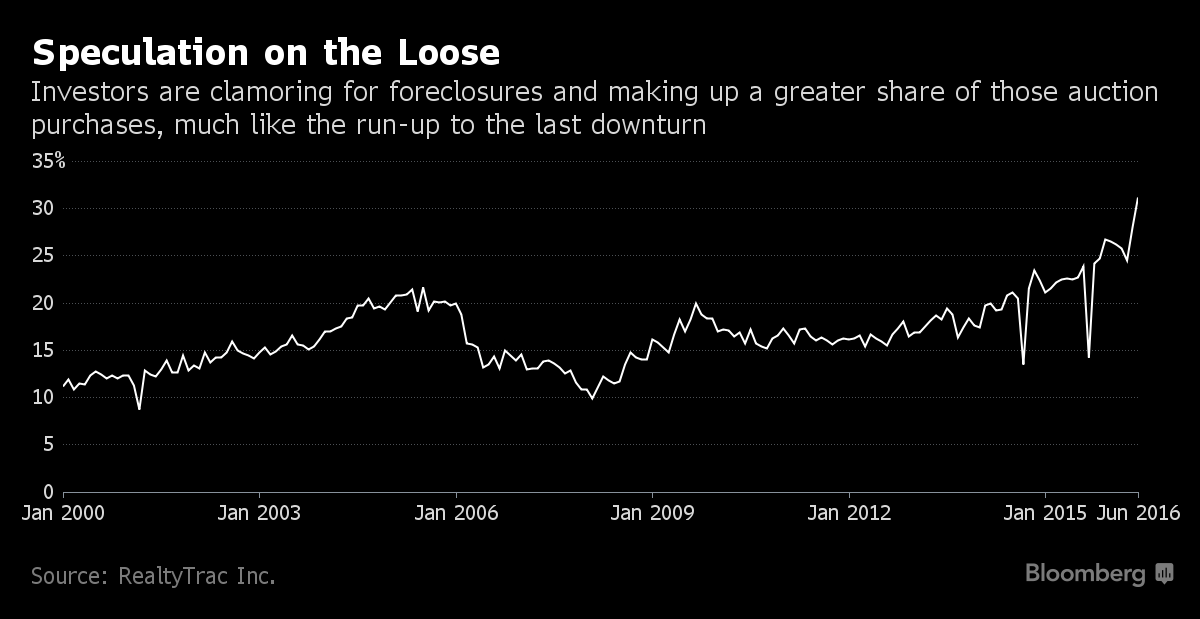 Voting rights advocates told Reuters they were concerned that the scaling-back of observers would make it harder to detect and counter efforts to intimidate or hinder voters, especially in southern states with a history of racial discrimination at the ballot box.

The Supreme Court ruling undercut a key section of the Act that requires such states to obtain U.S. approval before changing election laws. The court struck down the formula used to determine which states were affected.

By doing so, it ended the Justice Department's ability to select voting areas it deemed at risk of racial discrimination and deploy observers there, the fact sheet said.

Eleven mostly Southern states had been certified as needing federal observers by the department.

Federal observers can still be sent to monitor elections but only when authorized by federal court rulings. Currently, courts have done so in five states: Alabama, Alaska, California, Louisiana, and New York, according to the Justice Department.
Turkey
But, politically, the failed coup is a boon for Erdoğan. As he put it while it was still unclear if he was going to emerge on top, "this uprising is a gift from God to us because this will be a reason to cleanse our army." Now that the coup has failed, he will have the political tailwind to make the constitutional changes he has long sought to strengthen the presidency and concentrate power in his own hands.

The coup's failure will thus bolster Erdoğan's authoritarianism and do little good for Turkish democracy. Had the coup succeeded, however, the blow to democratic prospects surely would have been more severe, with longer-term effects. That provides at least some reason to cheer. 
 Russia
Other Scientific, Health, Political, Economics and Business Items of Note - plus Miscellanea
Paleontologists tell us that numerous Homo species once roamed the earth, although only Homo sapiens remains. Several Homo species still inhabit economic world, however — the world as described by traditional economics. The most common is Homo economicus, whose preferences and abilities were described by neoclassical economists a long time ago. More recently, behavioral economists described a new species called Homo anomalous, because it departs from H. economicus in so many ways. Now a brand new species has been discovered by a multi-disciplinary team of scientists. I'll call it Homo bioculturus and it might well become the one that inherits the world of economics.
Modern economic theory was first set out on a formal basis in the late 19th century. While there have been many developments since then, at heart the view in economics of how the world operates remains the same. Mainstream economic theory is essentially concerned with how decisions are made by individuals, what information is gathered and how it is used by decision-makers. The intellectual basis of most social and economic policy in the western world is provided by this conventional economic theory. A whole range of activities in state bureaucracies, such as forecasts, policy evaluation, cost–benefit analysis and the design of regulation, stem directly from mainstream economics.

All scientific theories, even quantum physics, are approximations to reality. Developing theories involves making assumptions and simplifications to enable us to better understand problems. A key feature of a good theory, therefore, is that its assumptions are a reasonable description of the real world.

In the early 21st century, just as in the late 19th, economics in general makes the assumption that individuals operate autonomously, isolated from the direct influences of others. A person has a fixed set of tastes and preferences; when choosing from a set of alternatives, he or she compares the attributes of those alternatives and selects the one which most closely corresponds to his or her preferences. At first sight, this may seem quite reasonable, or even 'rational', as economists describe this theory of behavior. If I am interested in buying a product which many people want, I may have to pay a high price. So the choices other people make affect me indirectly through the workings of the market. My preferences, however, remain unaltered, according to this conventional view of economics.
To summarize, we have a tapestry of racial homicide information that demonstrates that within the U.S., Black lives are committing crimes at an awfully-high disproportionate rate (again we can isolate the Blacks-on-Blacks homicide numbers above).  Additionally, Black civilians account for 4/5 of all murders of police who care about Black lives and are trying to reduce violent crimes in Black neighborhoods.  And while police kill fewer Blacks than Whites, Black police are >3x likelier to shoot versus White police.  Whites tend to murder anyone at a lower late, and this is despite the glorification in the media of a small fraction of incidences the don't represent the righteous struggle for many.

It is clear where the threat is where it comes to violent crimes, and so too why the recent movement against Whites is an awkward paradox.  Whites certainly have their flaws and discriminations and certainly struggling to make ends meet just like everyone else, but we also see that Black lives do matter to Whites.  And all innocent lives should matter.  The question is, why do Black lives (or any innocent lives) not matter to Blacks who are disproportionately murder?  This makes the appeal that Whites don't care about anything, hard to absorb.  

Let's put this all a little differently.  If we were in a situation in America, where we had an equal population of Blacks as Whites, in this hypothetical the number of butchered Americans in the hands of Blacks would burgeon uncontrollably and our entire society would be left unbalanced.  That would not be a stellar result.
Click for larger image.

Make a Comment
Econintersect

wants your comments, data and opinion on the articles posted. As the internet is a "war zone" of trolls, hackers and spammers -

Econintersect

must balance its defences against ease of commenting. We have joined with Livefyre to manage our comment streams.

To comment, just click the "Sign In" button at the top-left corner of the comment box below. You can create a commenting account using your favorite social network such as Twitter, Facebook, Google+, LinkedIn or Open ID - or open a Livefyre account using your email address.
---
---
Econintersect Behind the Wall
---
---
---
---
---
| | |
| --- | --- |
| Print this page or create a PDF file of this page | |
---
The growing use of ad blocking software is creating a shortfall in covering our fixed expenses. Please consider a donation to Econintersect to allow continuing output of quality and balanced financial and economic news and analysis.
---
---
---
---
---
---
---
---