>> Click Here for Historical Wall Post Listing <<
Econintersect: Every day our editors collect the most interesting things they find from around the internet and present a summary "reading list" which will include very brief summaries (and sometimes longer ones) of why each item has gotten our attention. Suggestions from readers for "reading list" items are gratefully reviewed, although sometimes space limits the number included.
Another German aviation source, a Colonel A.D. Bernd Biederman has also supported the "no missile" thesis, neues deutschland: NVA-Raketenspezialist: MH17 nicht von Boden-Luft-Rakete abgeschossen (Neues Deutchland). Biederman maintains that a missile shot would have started fires immediately and he claims that wreckage only started burning after impact with the ground. Econintersect: Would wreckage been spread over a a six to nine mile range if the plane was brought down intact? Would bodies have fallen from the sky separately from the plane? Could the plane have disintegrated at altitude and not have caught on fire? Could "bullets" cause the plane to disintegrate? See contemporaneous Daily Mail article.
One of the commenters on the Ward article states that the maximum altitude of the SU-25 Ukrainian aircraft implicated by other reports has a maximum unloaded altitude of 23,000 feet and fully loaded with munitions 16,000. Flight MH 17 was flying somewhere between 31,000 and 35,000 feet at last ground contact.
---
There are 10 articles discussed today 'behind the wall'.

Please support all that we do at Global Economic Intersection with a subscription to our premium content 'behind the wall'.
There are between 75 and 100 articles reviewed most weeks. That is in addition to the 140-160 articles of free content we provide.

You get a full year for only $25.
---
Why Coal Isn't Going Away (Marin Katusa, Casey Research) Hat tip to John O'Donnell. While other large scale users of coal are only modestly increasing, holding steady or modestly decreasing use of coal, China is projected to triple coal consumption over the next 25 years - and China already is consuming nearly 40% of coal burned on the planet.
The Federal Reserve and the FDIC (Federal Deposit Insurance Corporation) said yesterday that the initial efforts of eleven large banks were not adequate. Goldman Sachs, JP Morgan Chase and Barclays Bank were singled out specifically for the most severe criticism, instructions saying that they must "improve or face draconian sanctions".
The Fed and the FDIC used different wording in their reports. The FDIC threw down a gauntlet , saying the plans were "not credible". This could open the possibility of punitive action, including divestitures and break-ups. The Fed, on the other hand, used softer language saying the banks must "take immediate action" to put right the "shortcomings" or it would join the FDIC in prescribing penalties.
In addition to the three banks especially singled out (above), the other eight banks included in this review were: Bank of America, Bank of New York Mellon, Citigroup, Credit Suisse, Deutsche Bank, Morgan Stanley, State Street and UBS.
The consolidation of business has had an impact on workers as well. Inspite of the feeling of many that job security has been declining the rate of job relocation has declined by more than 25% since 1978 (from more than 36% a year to less than 26%).
The industry sectors with the biggest declines in new business formation between 1978and 2011 are construction (down 80%) and manufacturing (down 60%). The smallest decline came in retail (down 32%).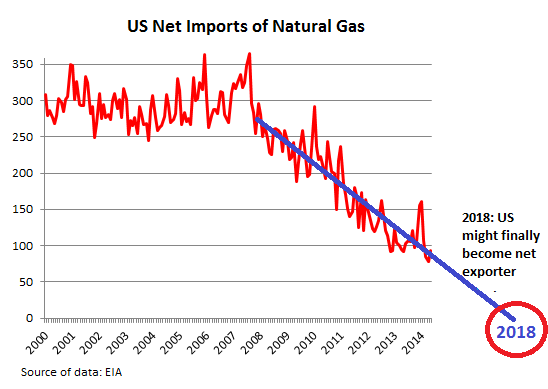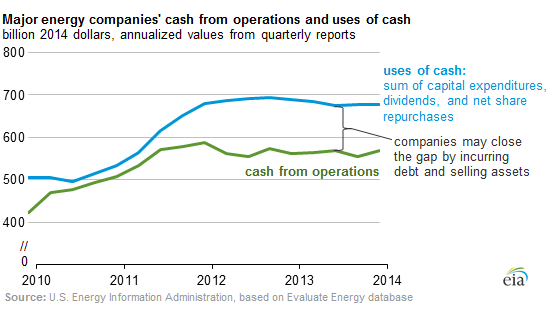 Make a Comment
Econintersect

wants your comments, data and opinion on the articles posted. As the internet is a "war zone" of trolls, hackers and spammers -

Econintersect

must balance its defences against ease of commenting. We have joined with Livefyre to manage our comment streams.

To comment, just click the "Sign In" button at the top-left corner of the comment box below. You can create a commenting account using your favorite social network such as Twitter, Facebook, Google+, LinkedIn or Open ID - or open a Livefyre account using your email address.
---
---