posted on 07 December 2017
Written by Econintersect
Early Bird Headlines 07 December 2017
Econintersect: Here are some of the headlines we found to help you start your day. For more headlines see our afternoon feature for GEI members, What We Read Today, published Monday, Wednesday and Friday, which has many more headlines and a number of article discussions to keep you abreast of what we have found interesting.
---
Please share this article - Go to very top of page, right hand side for social media buttons.
---
Special Announcement
The Early Bird has returned and will be published Monday through Friday.
Global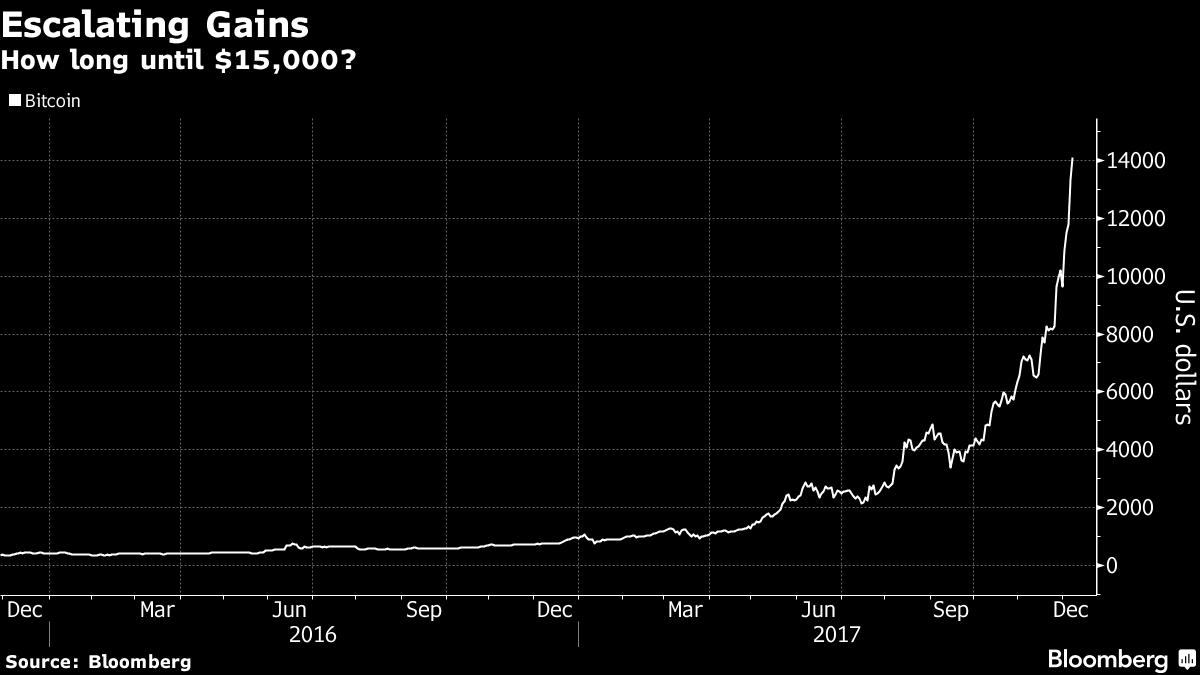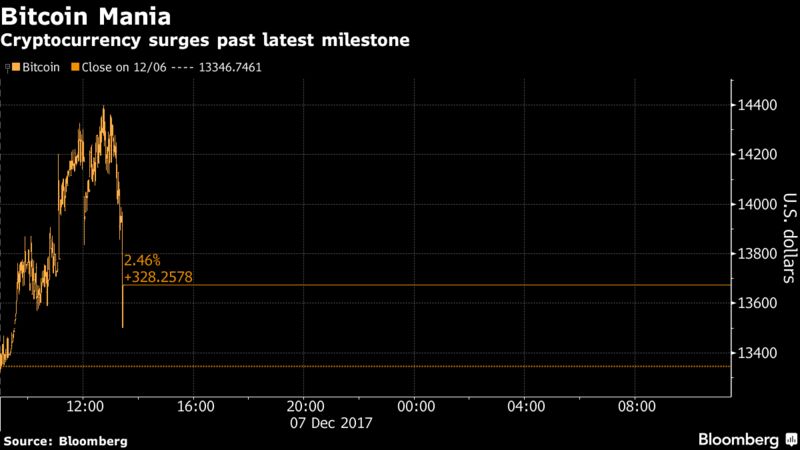 U.S.
Trump rips Dems a day ahead of key White House meeting (The Hill) President Trump on Wednesday ripped into Democratic congressional leaders one day before a critical White House meeting, claiming the party is looking to shut down the government with its demands on immigration. Trump took aim at threats from some Democrats to vote against a year-end spending deal unless Congress shields from deportation young immigrants in the U.S. illegally. Trump told reporters at the White House when asked about the chances of a shutdown:
"It could happen. The Democrats are really looking at something that is very dangerous to our country. They are looking at shutting down."
US House votes to expand concealed carry gun rights (BBC News) Hat tip to Elliott Morss. The House of Representatives has voted to allow gun owners to carry concealed weapons between states, accomplishing a decades-long firearms lobby goal. The Republican-controlled chamber passed the bill by 231-198, in their first major gun legislation since a 2012 Connecticut school massacre. Republicans said the bill would allow gun owners to travel without having to worry about conflicting state laws. The measure will need a handful of Democrats' support to pass the Senate.
'Death to Democrats': How the GOP Tax Bill Whacks Liberal Tenets (Bloomberg) Some of the biggest losers under the Republican tax overhaul include upper-middle class families in high-tax areas like New York City, graduate students, government workers and public school teachers. The one thing they have in common? They're mostly Democrats.
California Republicans Push to Preserve Income-Tax Deduction (The Wall Street Journal) Though the House and Senate have voted to repeal the deduction for state income taxes in Republican tax overhaul plans, it isn't dead yet. Income taxes are bigger issue in California than property taxes and Republican House members from that state hope to change the state and local income tax status in the new law. They may get support from Republicans in other high tax states like New York and Illinois.
Ryan pledges 'entitlement reform' in 2018 (The Hill) House Speaker Paul Ryan (R-Wis.) on Wednesday said House Republicans will aim to cut spending on Medicare, Medicaid and welfare programs next year as a way to trim the federal deficit. Ryan said he's been speaking privately with President Trump, who is beginning to warm to the idea of slowing the spending growth in entitlements. Econintersect: Paul Ryan is a very slow learner. Here is Alan Greenspan explaining money and the retirement sytem to Ryan in 2005 (hat tip to Stephanie Kelton):
Wildfires Wreak Havoc on L.A. (Bloomberg) Wildfires raging across Southern California have shut a major commuter artery in Los Angeles, suspended filming, wiped out more than $3 billion of market value for regional utility Edison International and are threatening some of the state's lucrative crops.
Stretches of Interstate 405, which feeds major Los Angeles job centers, were shut as flames engulfed nearby mountainsides. Neighborhoods near the freeway and the famed Mulholland Drive, including parts of upscale Bel-Air, were evacuated.
Germany​
Later this week, the interior ministers of the German states will be discussing, and voting on, a proposal to be begin forcibly repatriating Syrian refugees once their asylum status lapses - as early as next June. If they agree, it would then be up to the federal interior ministry to decide whether parts of Syria are safe for return. That is considered unlikely, at least for the moment.

But as Syrian President Bashar al-Assad mops up remaining opposition to his rule, and as the threat from the Islamic State melts away, Germany and other European states will have to judge - far sooner than they expected to - whether to send Syrians back to their devastated homeland, or to some portion of it. Given the political pressures, there is no reason to assume that the decision will be based on the best interests of the refugees themselves.
Russia
Vladimir Putin Isn't as Russian as He Seems (Foreign Policy) The Russian president cloaks himself in nationalism, but that's not where his heart is. Putin has created a fictional persona and an atmosphere of fear in order to control the population and convince them that he is the only answer.
India
Indian start-ups beg the government for 'preferential treatment' as global giants eat their lunch (CNBC) Many of India's top tech start-ups are establishing a lobbying group to push for governmental regulations to put an end to global companies' continued success in the country. The group, called Indiatech, will begin its operations early next year. Chief among its agenda is to coax the government in New Delhi into passing regulations to help local companies dominate the country's internet market, industry sources told CNBC. The objective is to freeze out global giants loke Amazon and Facebook from the hugely promising Indian market.
China claims Indian drone 'invaded airspace in crash' (BBC News) An Indian drone has "invaded China's airspace and crashed" on its territory, Chinese state media said. Zhang Shuili, deputy director of the western theatre combat bureau, said the incident took place in "recent days". He did not give an exact location. He was quoted in Xinhua news agency as saying that India had "violated China's territorial sovereignty". The two countries saw relations worsen this summer when they became locked in a dispute over a Himalayan plateau. India has yet to respond to China's latest claim.
South Korea
A Bitcoin Frenzy Like No Other Is Gripping South Korea (Bloomberg) So many Koreans have embraced bitcoin that the prime minister recently warned that cryptocurrencies might corrupt the nation's youth. The craze has spread so far that, in Korea, bitcoin is trading at a premium of about 23% over prevailing international rates.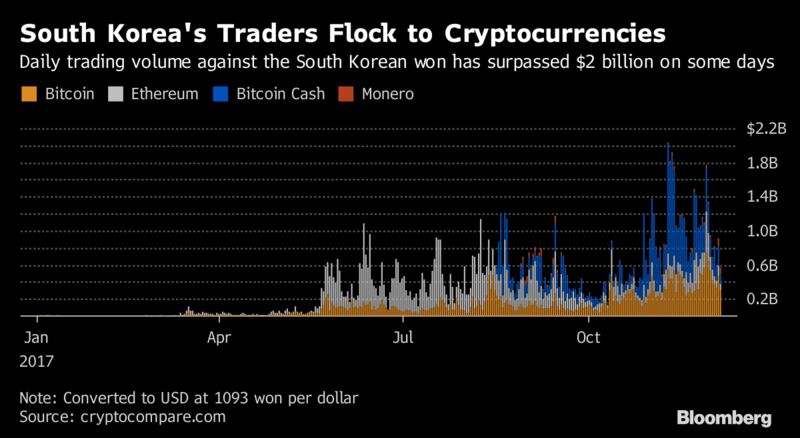 China
The International Monetary Fund released an assessment on China's financial system stability on Thursday
The study identified three tensions in China's financial system that emerged as the country transitions into a more consumer-driven economy
The IMF also listed recommendations to improve financial stability in the world's second-largest economy
"I have absolutely no doubt that once Beijing is able get control of the growth in credit - which they are a long way from doing - growth rates are going to be much, much lower than the current growth rate."
>>>>> Scroll down to view and make comments <<<<<<
Click here for Historical News Post Listing
Make a Comment
Econintersect

wants your comments, data and opinion on the articles posted. You can also comment using Facebook directly using he comment block below.
---
Econintersect Contributors
---
---
---
---
---
| | |
| --- | --- |
| Print this page or create a PDF file of this page | |
---
The growing use of ad blocking software is creating a shortfall in covering our fixed expenses. Please consider a donation to Econintersect to allow continuing output of quality and balanced financial and economic news and analysis.
---
---
---
---
---
---
---
---