posted on 11 June 2017
Written by Econintersect
Early Bird Headlines 11 June 2017
Econintersect: Here are some of the headlines we found to help you start your day. For more headlines see our afternoon feature for GEI members, What We Read Today, which has many more headlines and a number of article discussions to keep you abreast of what we have found interesting.
---
Please share this article - Go to very top of page, right hand side for social media buttons.
---
U.S.
The summer teenage workforce has cratered. Are kids these days just lazy? Prioritizing "experiences" that will sparkle on college applications? Competing for jobs with more older Americans or immigrants? In the summers of the late '80s, nearly 70 percent of 16- to 19-year-olds were in the workforce, meaning they either had a job or were looking for one. Last July, that figure was down to 43 percent - 10 points lower than it was just 10 years ago. If teenagers want them, the jobs are there. More employers are hiring this summer: 41 percent, up from 29 percent last year, according to a CareerBuilder survey. They could just be stuck in summer school, Ben Steverman reports. More than 40% of 16- to 19-year-olds these days go to school in July, up from about 30% in 2001 and about 15% in 1993, according to the U.S. Bureau of Labor Statistics.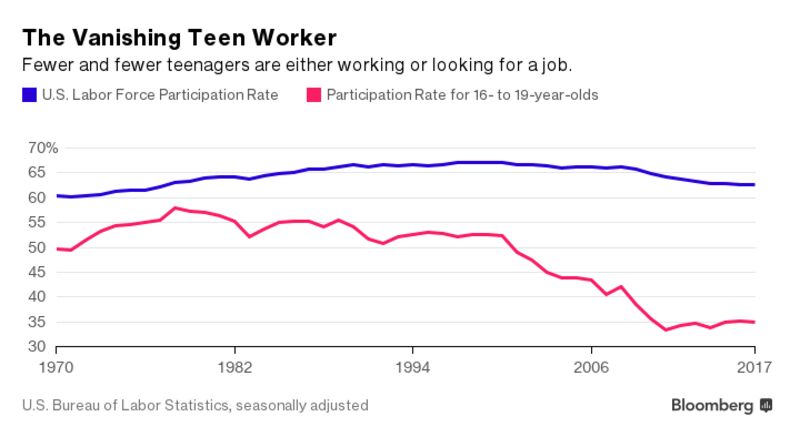 The president, though, is plain wrong. Factories won't restore the American dream. That's because they don't contribute as much to the economy as they once did, despite all the fuss politicians make over them. Chasing them with pro-factory policies will not only fail to bring the benefits Trump has promised but could also hurt the very middle-class families they're designed to help.
This strategy is based on flawed thinking. Manufacturing is certainly not as important to the U.S. economy as it once was, declining to less than 12 percent of gross domestic product in 2016 from 26 percent 50 years earlier. But the whole idea that "we don't make anything," as Trump himself has put it, is a fallacy. The U.S. remains a production powerhouse, accounting for almost 19 percent of global manufacturing, behind China's 25 percent but bigger than Germany's and Japan's shares combined.
What Trump fails to appreciate is that the true value in making something is no longer in making it. Companies figured out long ago that they can capture most of the value of a product by focusing on its design and research and development, its branding, and the services that support it after it's been sold. Stan Shih, the founder of Taiwan's Acer Inc., illuminated this phenomenon in the early 1990s with his "smile curve." The middle of the smile - the lowest point of value - is where the fabrication takes place; the highest value is found at the corners - the R&D at the beginning and the customer service at the end.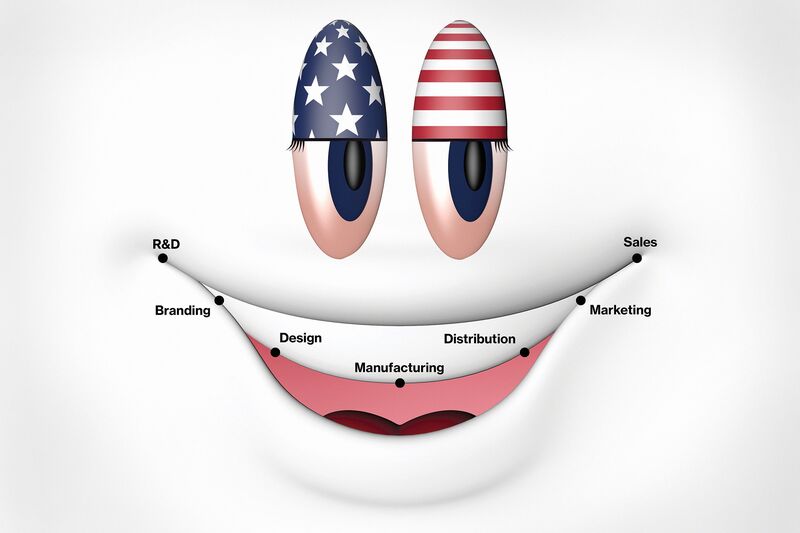 Turkey
The call, held at Tillerson's request, came after Tillerson on Friday urged Saudi Arabia and other Gulf states to ease their blockade of Qatar, saying it was causing unintended humanitarian consequences and affecting the U.S.-led fight against Islamic State.
Qatar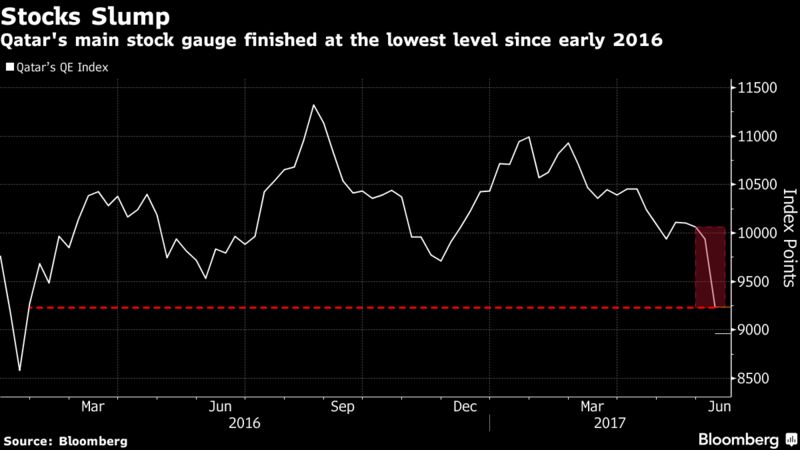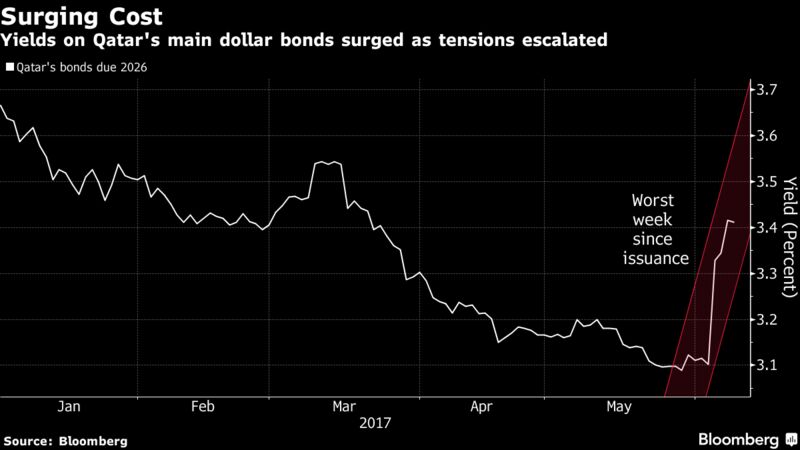 Russia
India
Canada
>>>>> Scroll down to view and make comments <<<<<<
Click here for Historical News Post Listing
Make a Comment
Econintersect

wants your comments, data and opinion on the articles posted. You can also comment using Facebook directly using he comment block below.
---
Econintersect Contributors
---
---
---
---
---
| | |
| --- | --- |
| Print this page or create a PDF file of this page | |
---
The growing use of ad blocking software is creating a shortfall in covering our fixed expenses. Please consider a donation to Econintersect to allow continuing output of quality and balanced financial and economic news and analysis.
---
---
---
---
---
---
---
---