posted on 17 May 2017
Written by Econintersect
Early Bird Headlines 17 May 2017
Econintersect: Here are some of the headlines we found to help you start your day. For more headlines see our afternoon feature for GEI members, What We Read Today, which has many more headlines and a number of article discussions to keep you abreast of what we have found interesting.
---
Please share this article - Go to very top of page, right hand side for social media buttons.
---
Note: There is not much news tonight that can compete with "that Russian thing" (President Trump's words). Our opinion is that, as Nixon was impeached for his actions following a crime in which he had no complicity, the possibility suddenly seems present that Trump could be impeached for his actions following events in which he may have had no complicity. Even more astounding is the possibility he could be impeached for his actions regarding events that may not even have occurred.
Early Bird tonight is concentrated on the explosive developments in "that Russian thing".
Global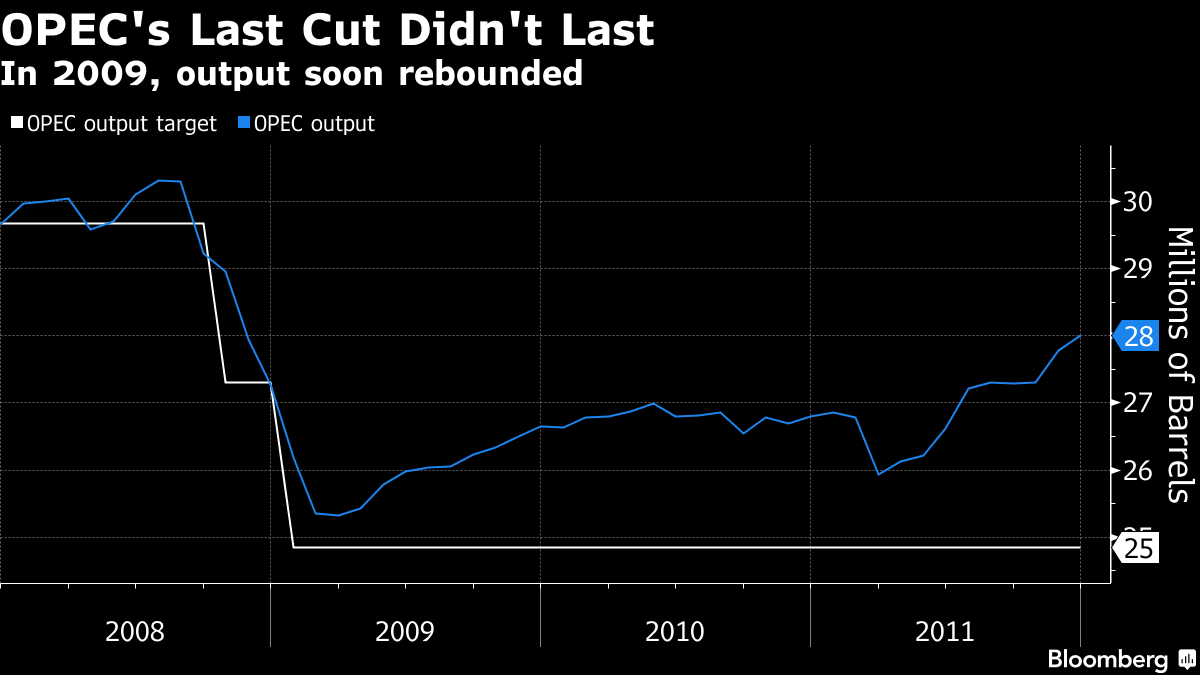 U.S.
According to the report, the plan was to hide a bomb inside a laptop that could get through airport screenings, and the information was reliable enough to lead the U.S. to consider a laptop ban n flights from Europe to the United States.

The spy reportedly offered that information at the request that the source remain confidential.

The New York Times on Tuesday reported that the highly classified information Trump revealed to Russian diplomats at a recent White House meeting came from Israel.
"The president in no way undermined sources or methods in the course of this conversation,[the information could be found in] open-source reporting."
"I think, for whatever reason, Donald Trump doesn't fully understand what being President of the US is about. When you sit in a room and by the way exclude American media and only have Russian people coming in, and then you tell Russians highly classified information that is endangering our security as a people.... this is a big deal."
Russia
Indeed, if this were a film, viewers would say that it is too far-fetched to be believable. Yet, it seems clear that someone at the centre of what might be the biggest US political scandal since Watergate may well be set to coordinate global counter-terrorism efforts.
China
>>>>> Scroll down to view and make comments <<<<<<
Click here for Historical News Post Listing
Make a Comment
Econintersect

wants your comments, data and opinion on the articles posted. You can also comment using Facebook directly using he comment block below.
---