posted on 27 March 2017
Written by Econintersect
This special public posting of this column is presented as a convenience to Global Economic Inetrsection members who normally access this article from our daily newsletter. Due to a timing error this post missed the deadline for the newsletter today. The bonus for non-members is they also get to read today's article.
---
Please share this article - Go to very top of page, right hand side for social media buttons.
---
Econintersect: Every day our editors collect the most interesting things they find from around the internet and present a summary "reading list" which will include very brief summaries (and sometimes longer ones) of why each item has gotten our attention. Suggestions from readers for "reading list" items are gratefully reviewed, although sometimes space limits the number included.
This feature is published every day late afternoon New York time. For early morning review of headlines see "The Early Bird" published every day in the early am at GEI News (membership not required for access to "The Early Bird".).
BECOME A GEI MEMBER - IT's FREE!
Every day most of this column ("What We Read Today") is available only to GEI members.
To become a GEI Member simply subscribe to our FREE daily newsletter.
The rest of this post is available only the GEI Members. Membership is FREE - click here
Topics today include:
Articles about events, conflicts and disease around the world
Global
Globalization is a product of accelerating technology and in turn a contributor to accelerating technology. Short of a major war or a big meteorite hitting the earth, it can't be stopped. Technology, according to futurologist Ray Kurzweil among others, is accelerating at an accelerating rate and is part of an unstoppable evolutionary process. I think Kurzweil has offered a pretty good description of reality.

The "bad" Trump, reinforced by his Rasputin-like economic nationalist advisors Steve Bannon and Peter Navarro, is promising to stand Canute-like in the face of an ever more powerful technology-driven tide of human evolution. In the short run, the more successful he is at implementing his announced anti-globalization goals, the more he will hurt the US and world economies. In the long run, Trump will be gone and technology and globalization will continue to accelerate.
U.S.
President Donald Trump is poised to eviscerate his predecessor's legacy on climate change with executive actions as early as this week, even though the world is throwing up increasingly alarming signs of dangerous warning and key parts of the administration keep flagging climate change as a key national security challenge.

Trump will reportedly instruct Environmental Protection Agency chief Scott Pruitt to scrap and redo a landmark batch of regulations known as the Clean Power Plan, a hallmark initiative of former President Barack Obama that would have helped curb U.S. emissions of greenhouse gases. According to the New York Times, which obtained a draft document of the order, Trump will also outline ways to block or cripple "about a half dozen" other climate-related executive orders from the previous administration.
This was not a real effort to repeal ACA. It was a ham-handed first attempt that will cause some humiliation, but it doesn't mean Republicans won't get their collective heads out of their you-know-what and try again.
"The election of Trump has been a clarion call to progressives in the Protestant and Catholic churches in America to move out of a place of primarily professing progressive policies to really taking action."
EU
UK
The Prime Minister is understood to have dictated terms during their meeting in a Glasgow hotel, running down the clock by talking about Article 50 and a policing exercise before Ms Sturgeon tried to grab her chance at the end of their talk.

But sources made it clear that there was no "substantive" discussion of a referendum because Mrs May had already reiterated her position that "now is not the time".
Russia
China
Canada
Other Scientific, Health, Political, Economics, and Business Items of Note - plus Miscellanea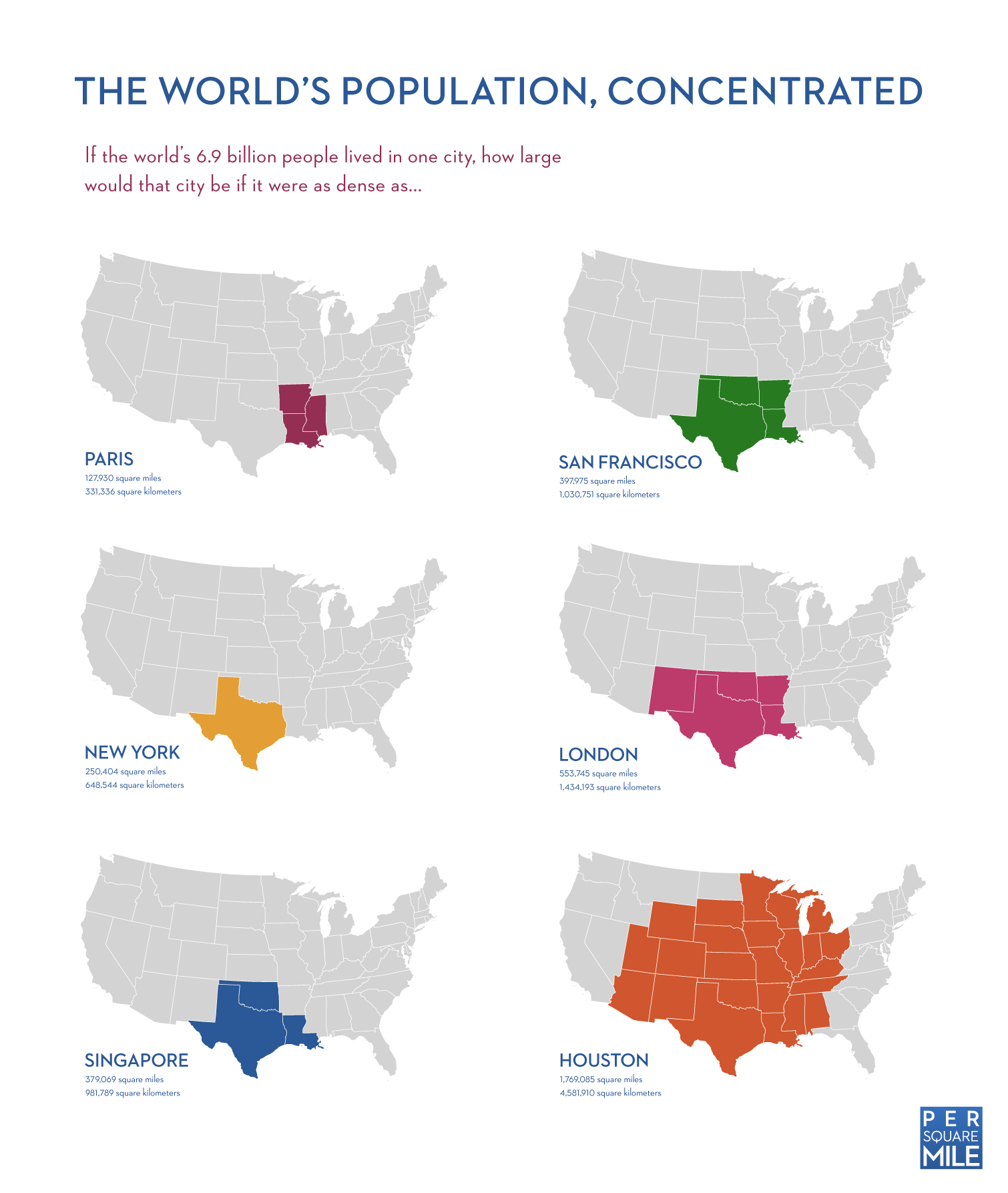 >>>>> Scroll down to view and make comments <<<<<<
Click here for Historical News Post Listing
Make a Comment
Econintersect

wants your comments, data and opinion on the articles posted. You can also comment using Facebook directly using he comment block below.
---